---
Get in! We're going on a bitcoin-back trip with Lolli's top travel partners. 🚀
---
We know you've been meaning to take a road trip, so we built you the best bitcoin-back itinerary.
Sometimes we log our expenses on trips. This time, we're logging all the free bitcoin you can get at every stop, from car rentals with RentalCars.com to private home lodgings with Vrbo!
Read on for your bitcoin-back travel plan, plus a bonus retailer for growling stomachs.
---
Up to 6% back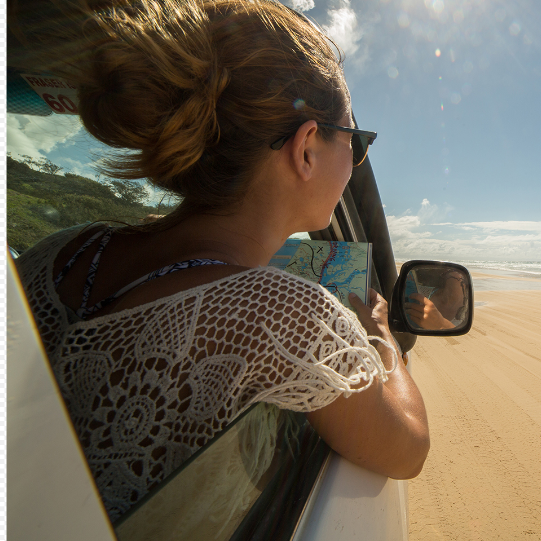 Search, compare and save for the best deals on wheels with RentalCars.com, the world's biggest car rental service.  Get up to 6% bitcoin back when you pre-pay for rentals in advance, so all you have to do on the first day of your getaway is, well, go!
Plus, enjoy 24 hour phone support, free cancellations, and access to your favorite car rental brands including Hertz, Avis, and more. Get the smoothest car rental experience with RentalCars.com!
---
Up to 6% Back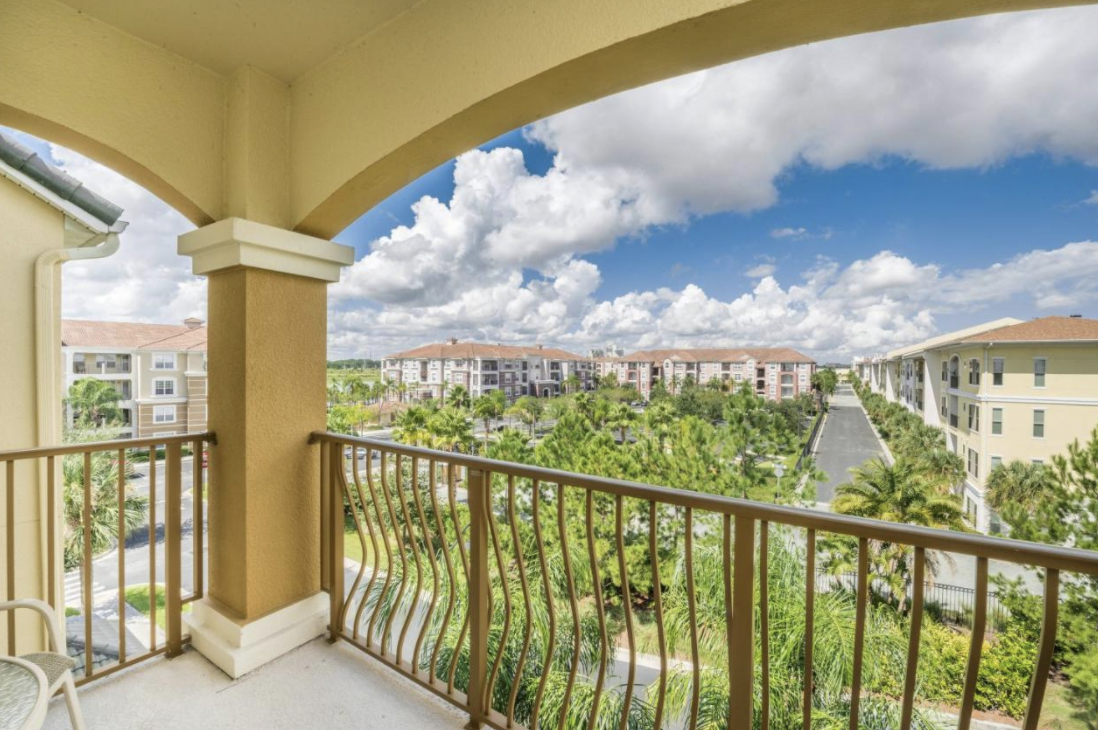 Booking.com is your go-to for finding the best hotels at even better rates. Wherever you're going, Booking.com makes traveling a breeze with 24/7 support and a huge range of hotels to choose from so you can curate your dream getaway. Choose from top hotels all over the world with thousands of reviews to help you find your perfect match. Unwinding will feel even better with bitcoin in your wallet.
---
...or Find Your Perfect Lodging with Vrbo
Up to 2% Back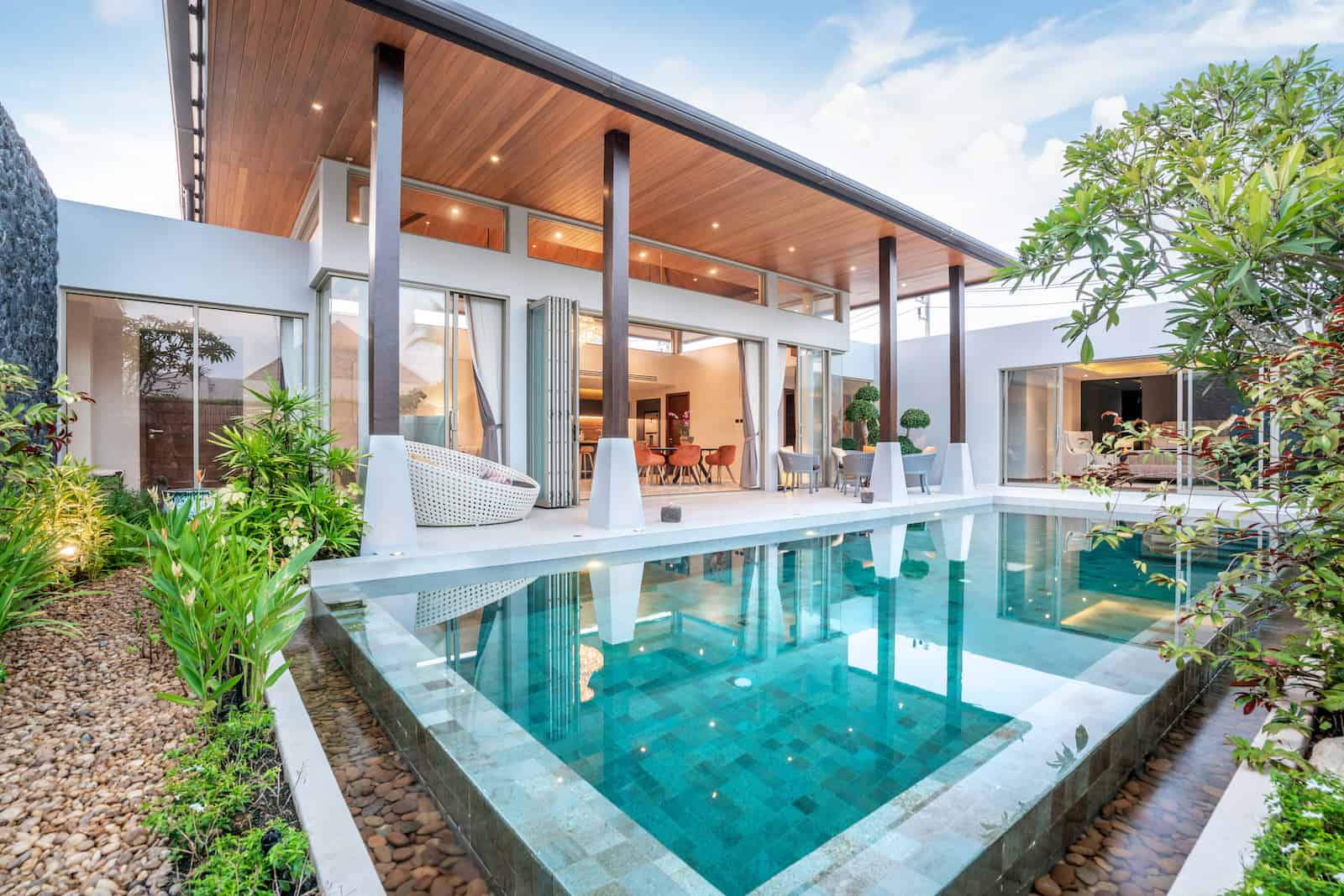 Design your dream getaway with Vrbo. Choose from from houses, condos, cabins, cottages, & more and enjoy the privacy and control of an in-home experience with full kitchens, laundry, pools, yards, with all the wonders of a new destination! Enjoy 24/7 support from the Vrbo team and book with confidence. Explore homes near you for your weekend escape!
---
Explore your destination with Groupon
Up to 8% bitcoin back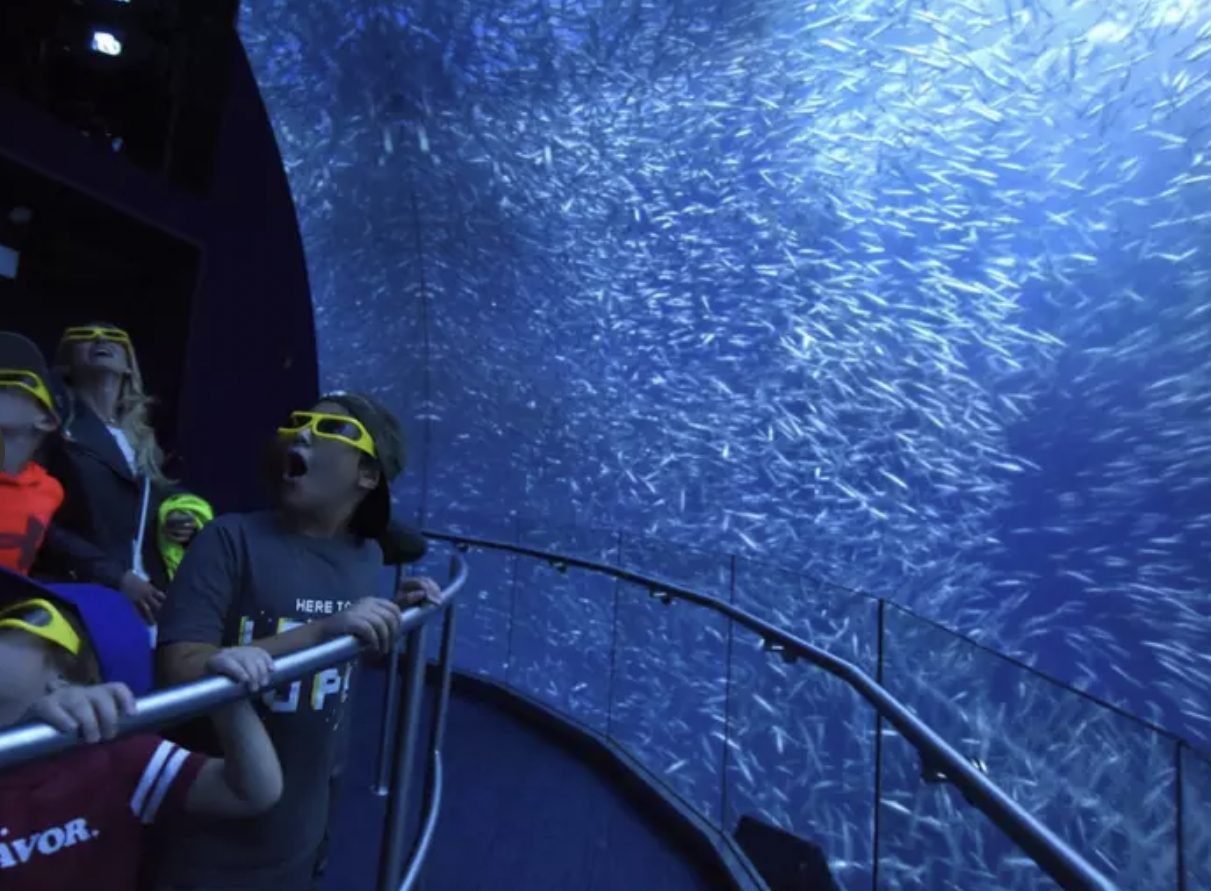 You're going somewhere new, so explore it to the fullest with Groupon. Groupon is a great way to get to know a new place on a budget, from sightseeing to dining, fun activities, fitness & more. Build your road trip itinerary with Groupon, and explore everything your destinations have to offer!
---
Head to your Next Stop with Expedia
Up to 4.5% bitcoin back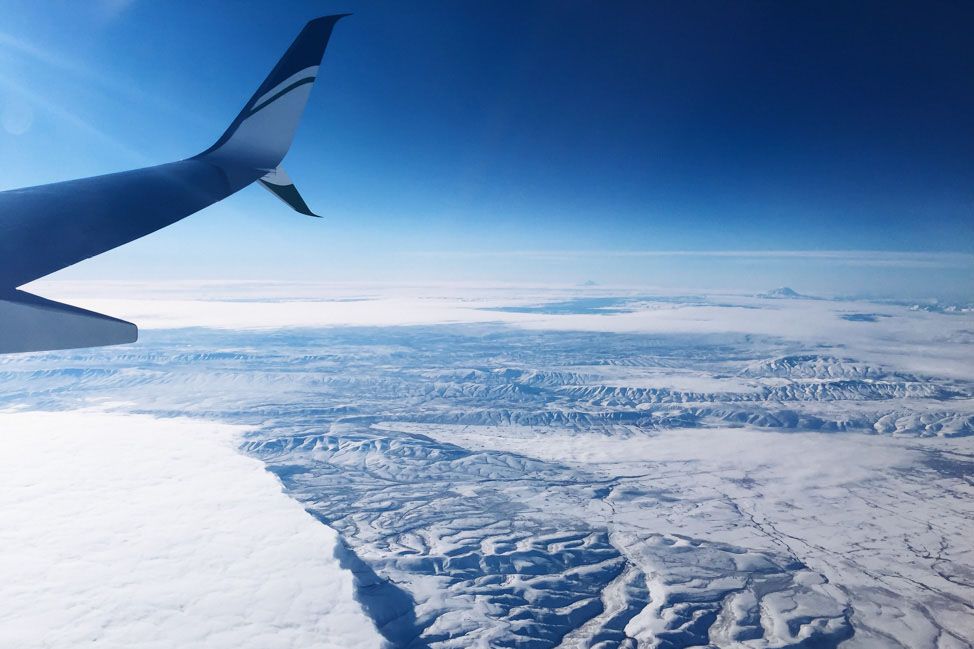 Road trips come in all shapes & sizes–Expedia is your one-stop shop for every leg of your trip with booking options for the cruises, sightseeing activities, ground transportation, hotels, car rentals, and flights. Enjoy the best rates on bookings and transportation fares, and get the most out of your getaway.
---
Bonus: ✨ Stock Up on Snacks with Boxed
Up to 4% bitcoin back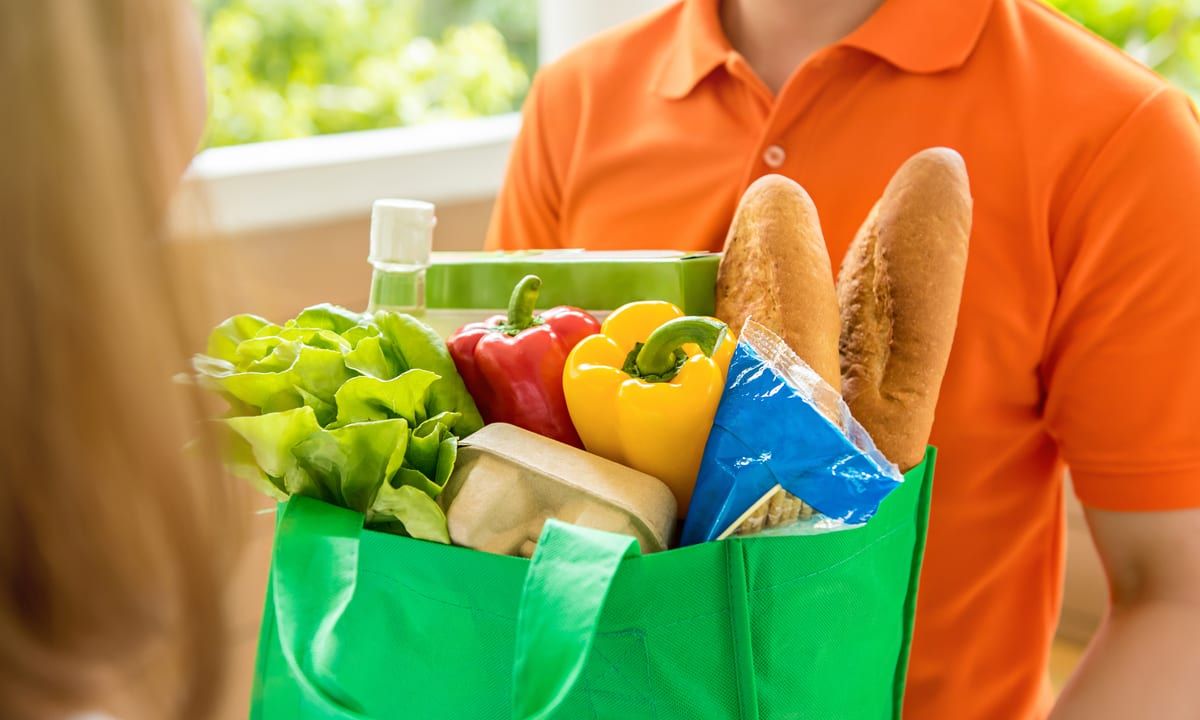 Roadtrippers know that snacks are the key to a great road trip! For all your snacking and beverage needs, Boxed is the modern shopper's answer to Costco with all your favorite groceries, snacks & cleaning supplies in bulk minus membership and delivery fees! Get on the road with a load of snacks (and bitcoin)!
---
‌Want $5 in Free Bitcoin?
Share your referral code with a friend. When they make their first purchase with a Lolli retailer, we will give you both $5 in free bitcoin.
---
Keep stacking sats,‌
‌The Lolli Team 💜
*Disclaimer: Bitcoin back rates are subject to change. Most travel merchants have reward tiers. Check out exclusions for full details!