---
Shop the best tech gifts to earn on computers, headphones, accessories, & more! 💻
---
Get wired with bitcoin back! Earn on gifts for the tech lover this holiday season, or give yourself the gift of a life-changing new product.
Whether you're in need of new headphones or looking to add some novelty into your life, check out our roundup of incredible products to shop at top Lolli retailers for bitcoin back on tech you'll treasure – from AirPods to charging stations, smartwatches, & more.
---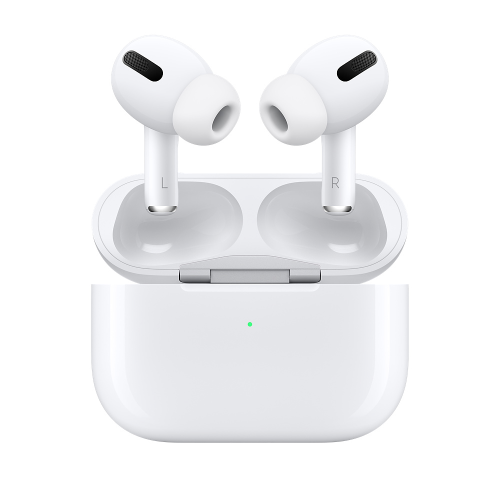 Upgrade your daily routine with these cult-favorite headphones.
---
These wireless earbuds deliver the best listening experience, designed for maximum comfort with all-day wear.
---

Never settle for a less than perfectly blended smoothie ever again!
---
Stay up to date on your fitness goals and monitor your progress with this smartwatch!
---
Make sure you always have a backup charge for your days on-the-go!

---
Calling all drone fanatics! Get the highest quality camera footage with this drone.

---
With this backup, you will never worry about losing any important files.
---
Master & Dynamic MW65 Active Noise-Cancelling Wireless Headphone - up to 4% bitcoin back

Plug into your favorite movie and don't miss a word!

http://lolli.com/go?link=https://www.masterdynamic.com/products/mw65-active-noise-cancelling-wireless-headphones&utm_source=blog&utm_medium=blog&utm_campaign=tech_lover_11_2021&utm_term=tech_lover_11_2021&utm_content=tech_lover_11_2021

---
Invest in a home theater device you will be proud to show off when you have company.
---
This basic and affordable computer will help you get all your daily tasks done.

---
There is nothing worse than getting lost while driving--never let that happen to you again!
---
Make typing long assignments fun and comfortable with this keyboard.
---
Capture the world around you, and look back on all of the memorable moments.

---
Nothing says adventure like a GoPro!

---
If you are looking to invest in a new, complex smart TV, Samsung is the place to shop!
---
Enjoy incredible sound on the go or at home, with this stylish & durable headset with 30-hour battery life.
---