Recap: The Best Moments of Lolli's 1st Birthday Week

Unless you live under a rock, you know that last week Lolli celebrated its first "decentralized" birthday across 16 U.S. cities — New York, Los Angeles, Durham, San Diego, Memphis, Portland, Orange County, Cleveland, Washington, D.C., Columbus, Miami, Minneapolis. Las Vegas, San Francisco, Nashville, and Seattle!

Additionally, as a birthday surprise to our users, Lolli announced two major partnerships: Postmates 🍔& Petco 🐶!  The icing on the cake? We launched Lolli's official YouTube channel! Subscribe here.

We cannot thank everyone enough for all your support and for hosting & attending parties in celebration of our first year in business!

"Your belief in Lolli and in the mainstream adoption of bitcoin is absolutely remarkable. Together, we are building the future we all want to live in. This is only the beginning — we can't wait to continue to deliver even more partnerships and exciting announcements in the years ahead."

— CEO of Lolli, Alex Adelman
Many of you shared photos and videos of your parties and we're sharing some our favorites below! Enjoy, Lolli fam & keep on stacking! 🚀

Decentralized Parties Celebrating Lolli's 1st Birthday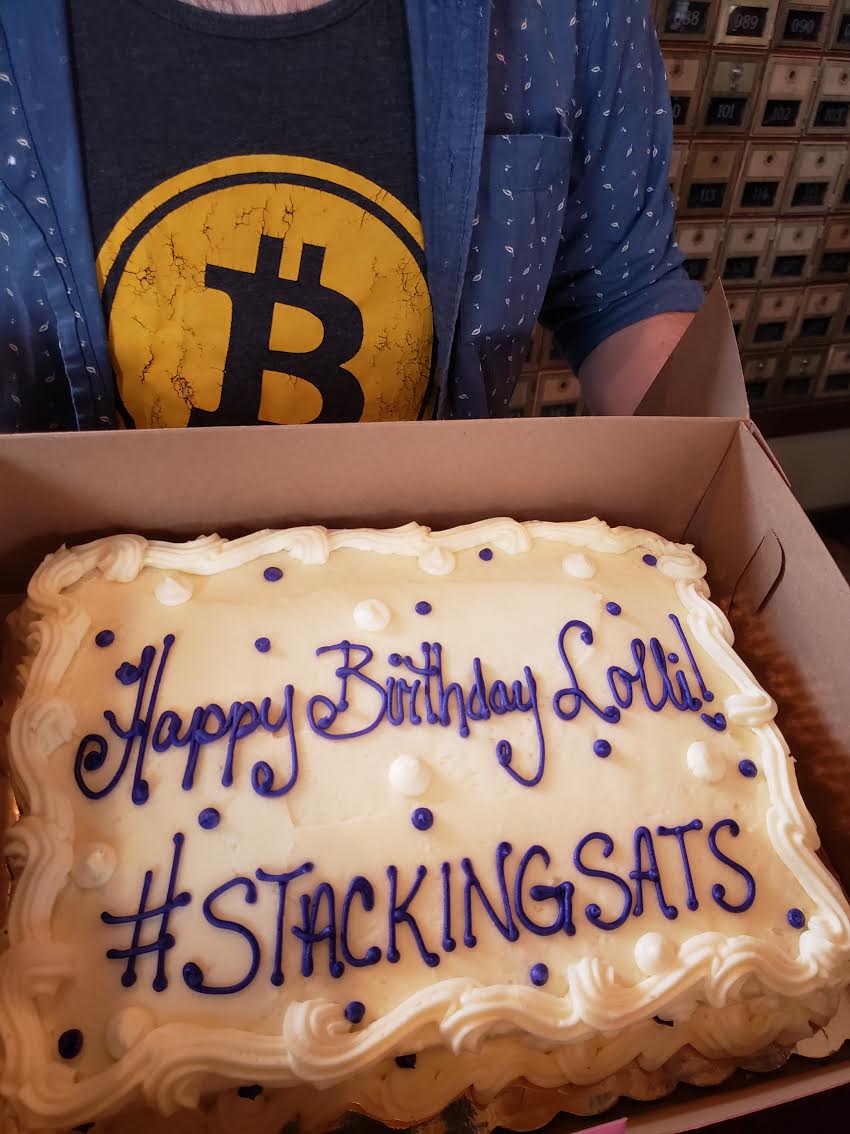 ---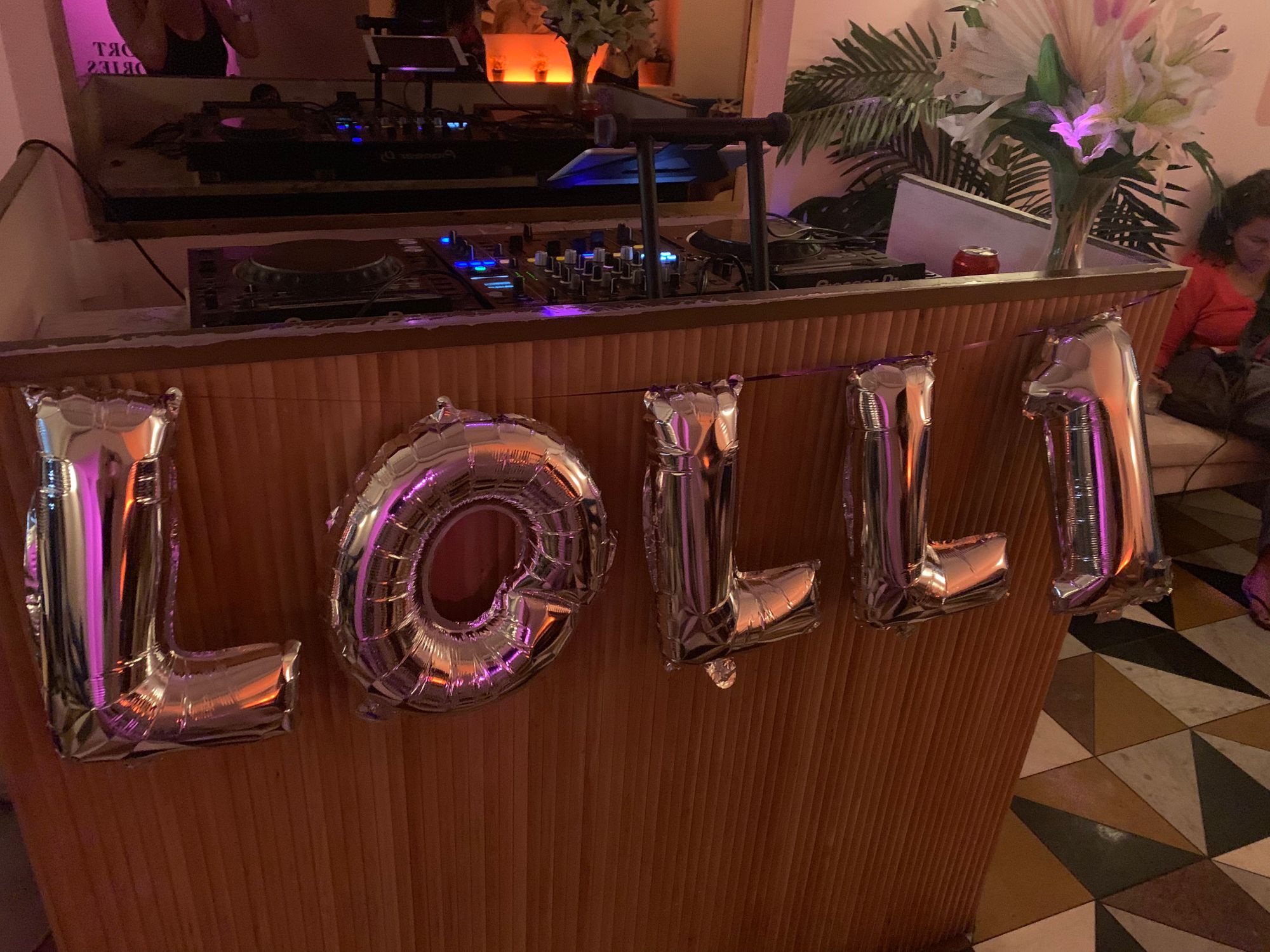 Lolli Users Celebrating Online 💜🎂

---

Thank you again to our community, we couldn't have done it without you! 💜
Lots of Love & Sats 🍭,
The Lolli Team