---
Give a housewarming gifts & earn bitcoin back! 🏠
---
Moving into a new house is a big deal! Show your friend or family member that you are thinking of them and wishing them well in their new home with one of these gifts.
Earn up to 12% bitcoin back on home goods, sweet treats, and more when you shop with Lolli.
---
Just like their life in this new home, this plant will bloom! Its elegant leaves will open at the same time as those boxes – in about a week.
---
‌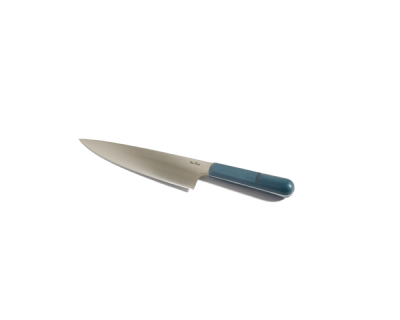 ‌
A good chef's knife is the perfect addition to making home-cooked meals like a pro. Give them the do-it-all knife for a premium quality kitchen essential.
---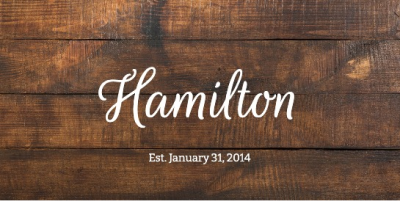 Make a new home feel their own with a personal, customized touch!
---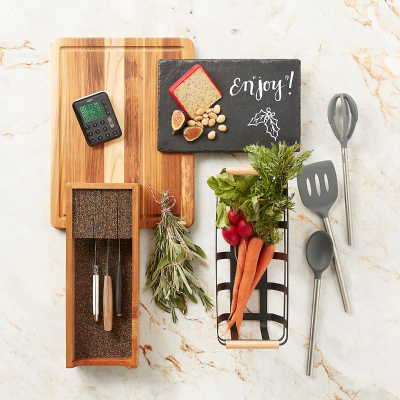 Give the house-warming gift of organization! This kitchen essentials kit is a must-have for any new home.
---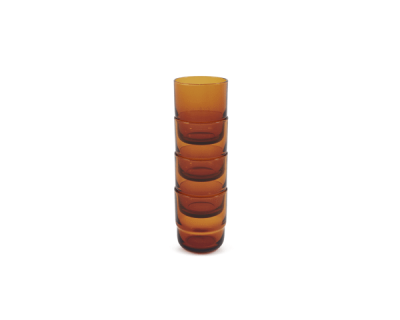 From wine to ice cream or hot toddies, these hand-blown drinking glasses are the perfect addition to your table. Made from sustainable materials, these glasses say cheers to a new home!
---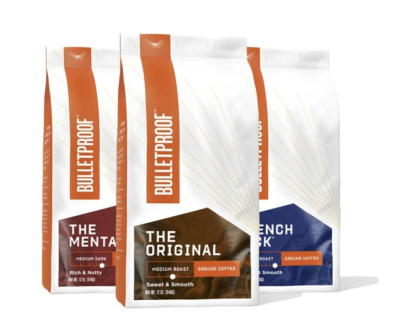 Start out every morning in a new home with their favorite coffee!
---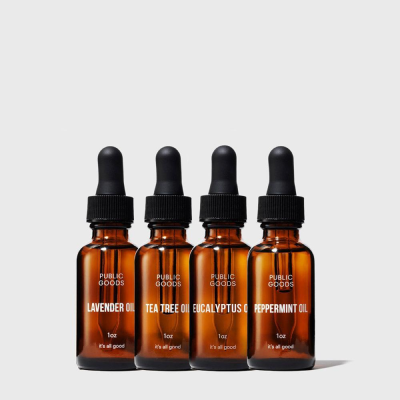 Take a second at the end of each day to unwind and refocus on what matters most.
---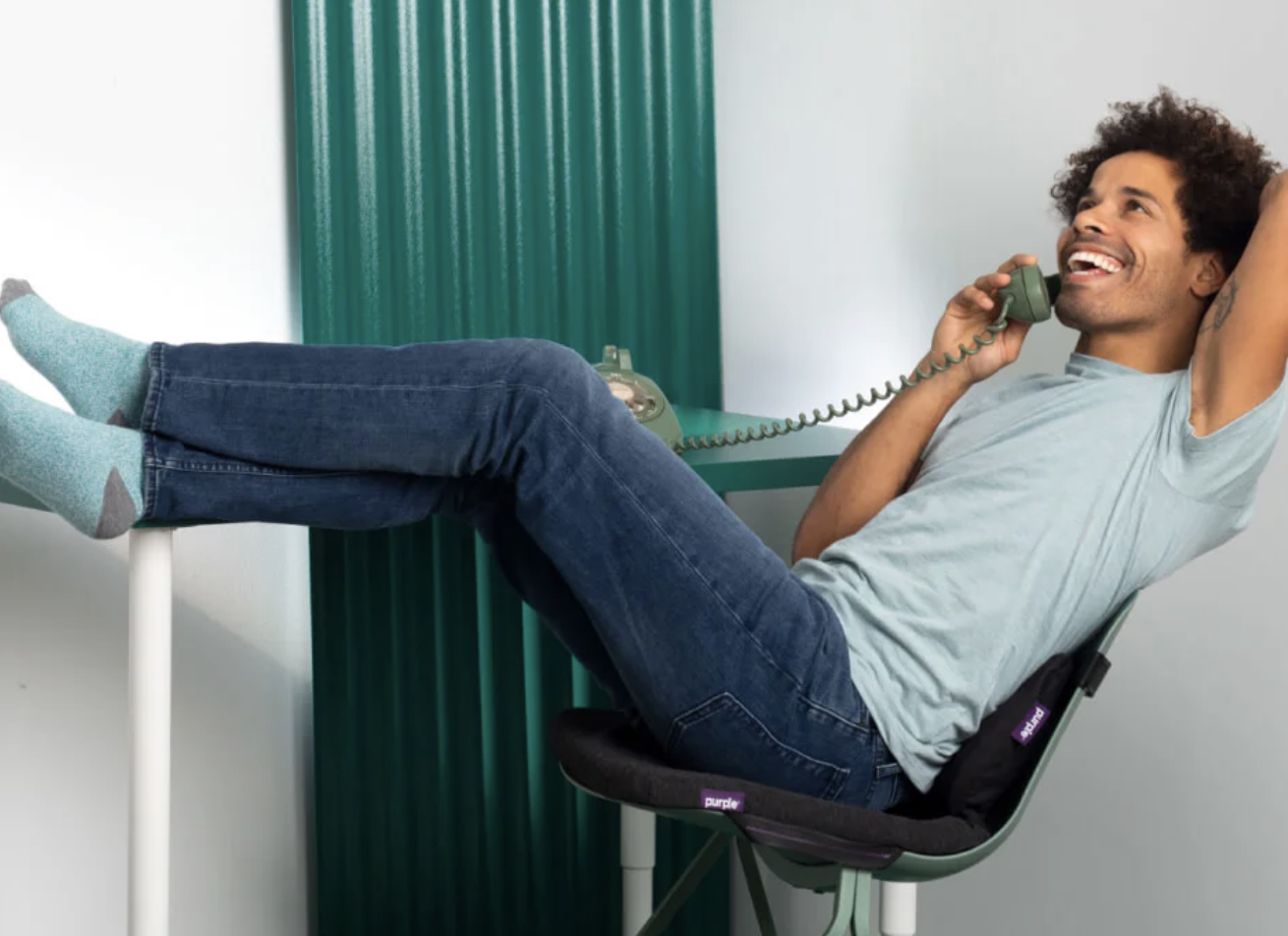 Shop purple's seat cushions for the WFH warrior – a treat for their backs and your bitcoin wallets.
---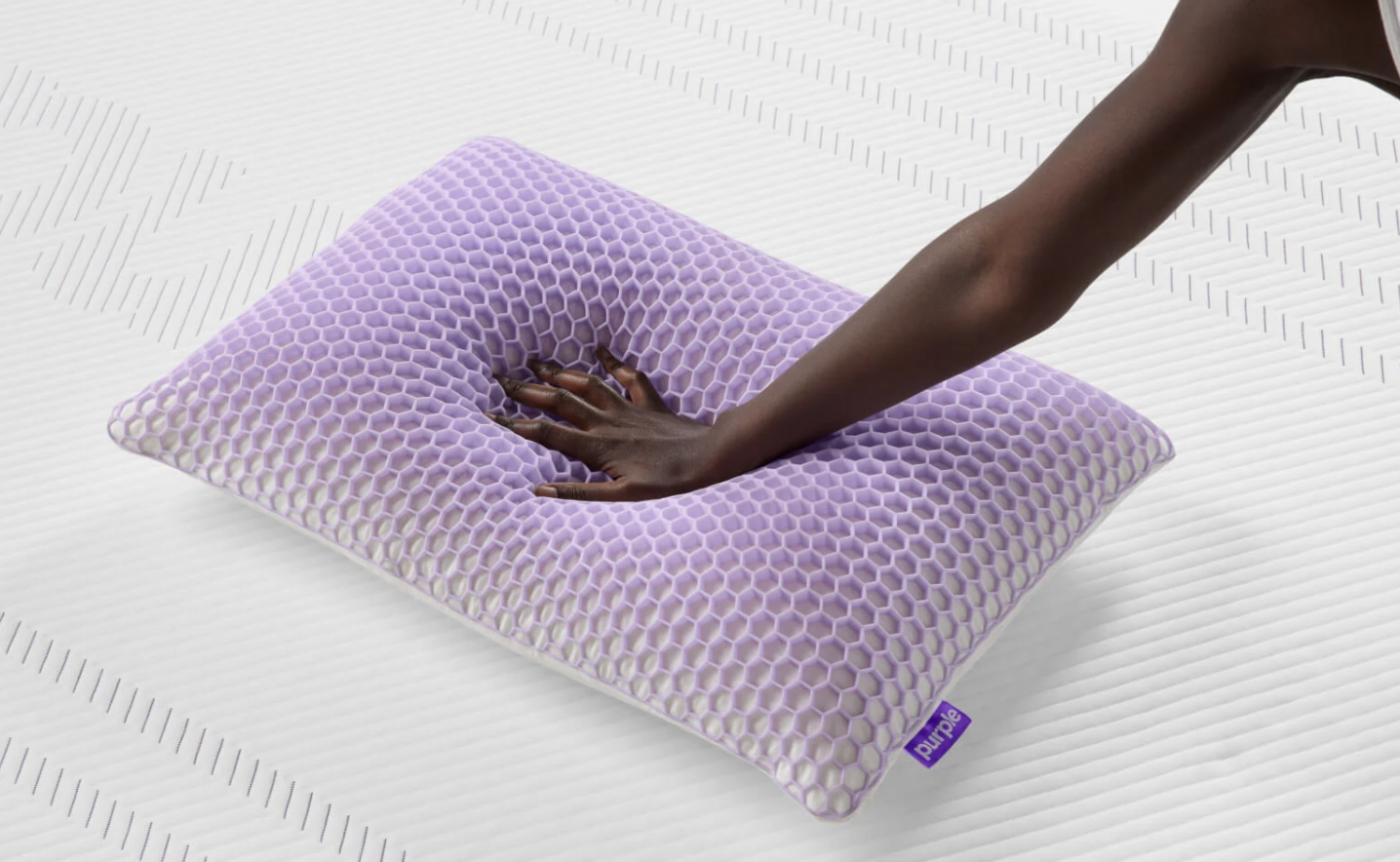 Give them the gift of a great night's sleep in their new home with Purple pillows, built for lasting cool comfort that never falls flat!
---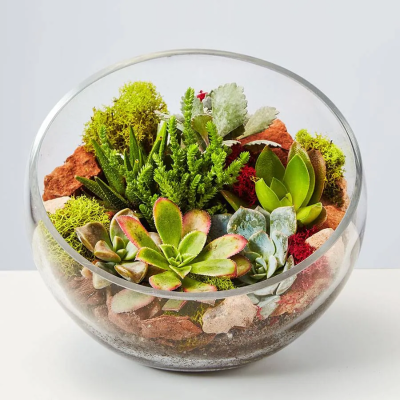 A new home can seem huge until it is filled with intentional decorations.
---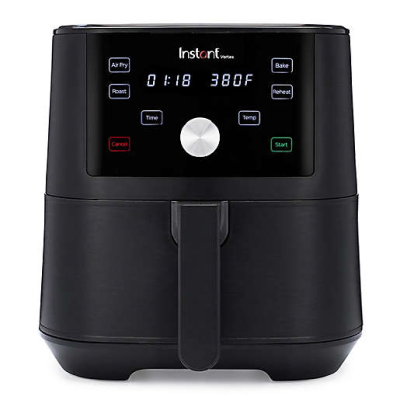 An airfryer is the #1 way to cook your favorite meals in half the time & with half the oil – but all the deliciousness!
---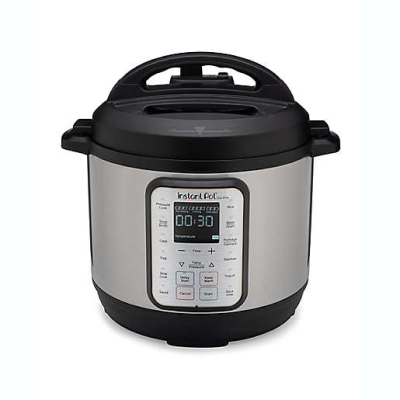 Weeknight meals? Check! The Instant Pot is their key to instant deliciousness with thousands of recipes at their fingertips.
---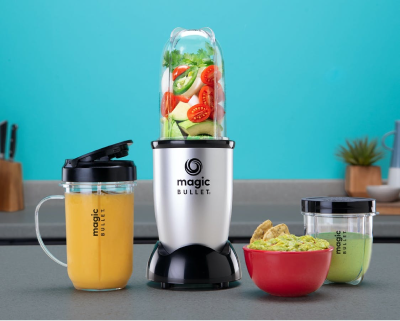 An essential item for every kitchen--make quick and easy meals as you adjust to your new life!
---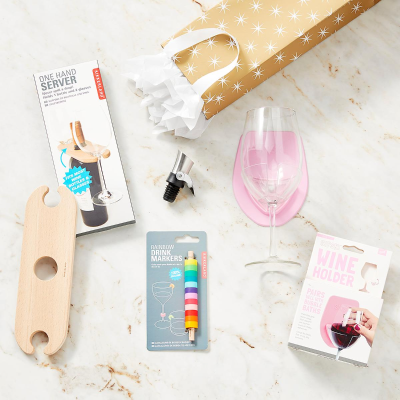 This gift set is the perfect way to say cheers to a wine lover's new home! Bonus points if you pair it with a bottle.
---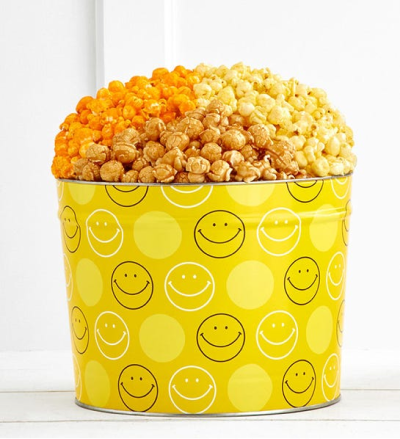 Love popcorn but can't pick a flavor? Just have them all!
---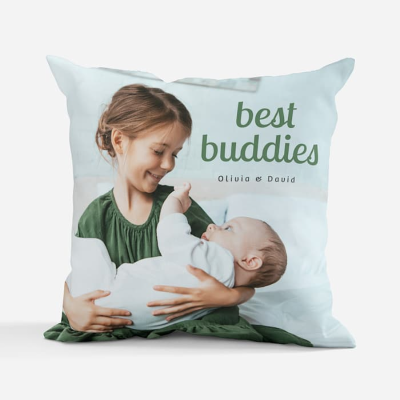 Even in a new home, it's important to remember old memories.
---
Give the gift of a delicious warm breakfast! This waffle iron makes it easy to enjoy a delicious meal every morning – just add syrup.
---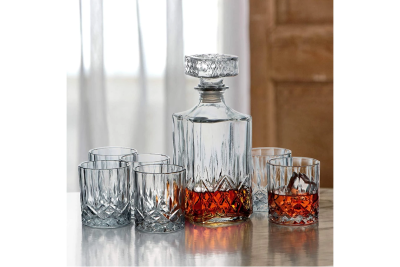 A whiskey lover will cherish this gift. A new home's something to celebrate! What better way than with whiskey?
---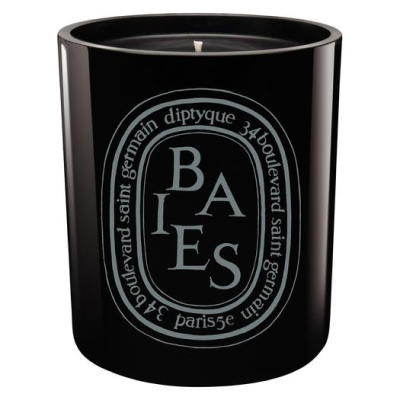 Every house needs a signature scent and this luxurious candle does the trick.
---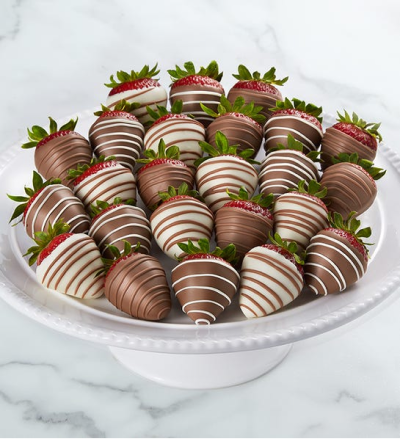 Who doesn't love chocolate covered strawberries?! *crickets*
---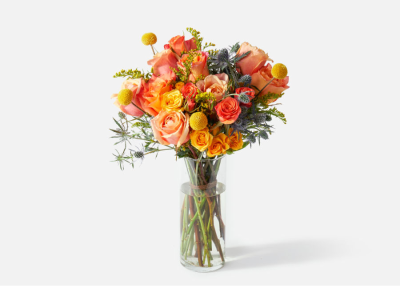 Flowers are a nice touch for any occasion, especially a housewarming party!
---
Earn bitcoin on holiday gifts & share it on social! 🎁

Share your bitcoin rewards this season and tag us @lollideals on Twitter with #HappyLollidays for a chance to be featured on our social channels!