---
As August rolls in, we find ourselves embracing the last stretch of summer, cherishing the warm days and preparing for the upcoming fall season. With the changing times, the consumer landscape also evolves, and new trends emerge. In this blog, we will explore four top brands that have been making waves in August - Gopuff, Caudalie, Hickory Farms, and Adidas. These brands have managed to capture the attention and loyalty of consumers with their innovative products, exceptional quality, and captivating marketing strategies.
---
Gopuff, a fast-growing delivery service, has been making headlines with its revolutionary approach to convenience. Plus, their 24/7 availability means you can get a wide range of products at any time, from snacks and drinks to household essentials and even electronics, in lightning-fast timeframes.
Tap into Gopuff's incredible offerings for everything from late-night cravings to ultra-convenient grocery orders, and more.
---
Caudalie, a French skincare brand, has been gaining popularity as consumers increasingly prioritize natural and sustainable beauty products. Established on the principles of using grapevine extracts and other natural ingredients, Caudalie's products are known for their effectiveness and environmentally-friendly approach.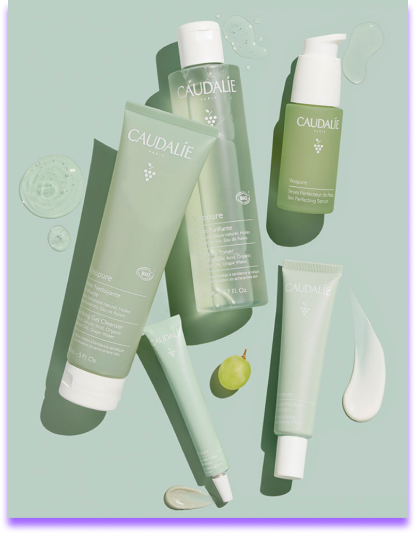 With a commitment to being cruelty-free and avoiding harmful chemicals, the brand has managed to win the hearts of conscious consumers looking for effective and responsible skincare solutions. As more people become environmentally conscious, Caudalie's rise as a top brand is well-deserved and anticipated.
---
Hickory Farms, a brand synonymous with delicious artisanal food gifts, has been delighting taste buds for decades. With a wide range of offerings, from savory sausages and cheeses to delectable sweets, Hickory Farms has been a staple during holiday seasons and special occasions. And now, you can earn up to 4.5% back on all of their tasty offerings with Lolli!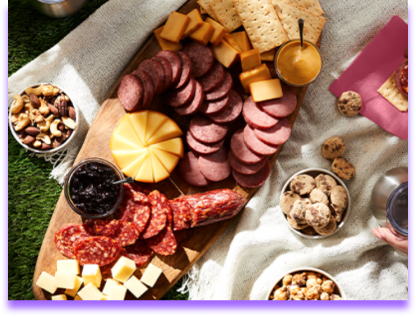 The secret to Hickory Farms' success lies in its unwavering commitment to quality and tradition. By using premium ingredients and crafting their products with care, they have managed to maintain a loyal customer base while attracting new ones. August sees an uptick in interest as people prepare for gatherings, picnics, and other social events, making Hickory Farms a top choice for those seeking a touch of culinary indulgence.
---
Society6: Expressive Back-to-School Essentials
Embrace the upcoming back-to-school season with Society6's array of unique essentials. Elevate your style with artist-designed backpacks, laptop sleeves, notebooks, and wall art that stand out from the crowd – all with 3.5% back in rewards.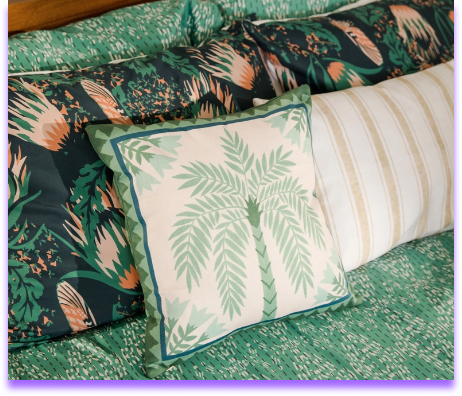 Each piece is a canvas of creativity, allowing you to make a personal statement as you head back to campus or refresh your workspace. Discover Society6's artful collection and infuse your everyday routine with inspiration and self-expression.
---
If you're in search of comfortable and fashionable styles that can effortlessly transition from one season to another, look no further than Adidas.
At Adidas, you'll find an extensive range of high-quality sportswear and footwear designed to elevate your performance and style. Whether you're a professional athlete or a fitness enthusiast, Adidas offers a diverse selection of products that cater to various sports and activities. Their commitment to innovation ensures that you get access to the latest advancements in athletic wear, providing comfort, support, and durability every time.
---
Samsung is taking the tech world by storm with the pre-order launch of its latest revolutionary tech, the Galaxy Z Flip5 and Z Fold5! These cutting-edge foldable smartphones bring a whole new level of innovation to the table and seamlessly combine style and functionality in one device.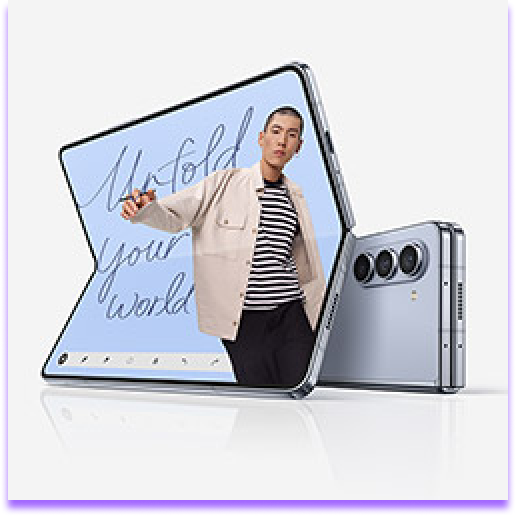 Now, when you pre-order the Galaxy Z Flip5 or Z Fold5, get an irresistible deal with a free storage upgrade and up to $1,000 instant trade-in credit, making it the perfect time to upgrade your mobile experience. Plus, get up to 3% back when you shop at Samsung with Lolli.
Don't miss the opportunity to be one of the first to experience the future of mobile technology with Samsung's latest offerings. Pre-order now and step into a world of endless possibilities.
---