---
Looking for more ways to earn on travel at Lolli? Get big bitcoin rewards on your stay with these 5 top brands.
---
If you roll with Lolli, you already know that getting bitcoin rewards back on travel is one of the best ways to earn on big purchases!
With big rewards like 6% bitcoin back on hotel stays at Booking.com, 4% back at Travelocity, and $3.20 in bitcoin back on every single flight you book with Priceline, don't go anywhere with bitcoin rewards.
Check out our list of top travel retailer to book your spring travel today – and check out 5 more retailers to help you get big rewards on your next trip on Lolli.
---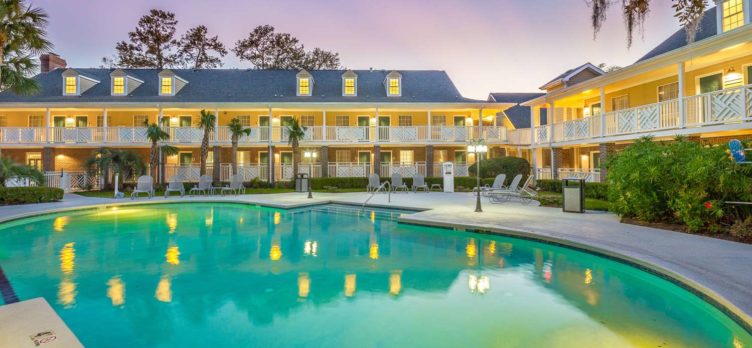 Book your next getaway with Best Western Hotels to enjoy exceptional hospitality and timeless comfort at a great value. Choose from thousands of Best Westerns and find one in your dream destination – get ahead of spring break planning and book your stay with Best Western today.
---
Groupon - up to 8% back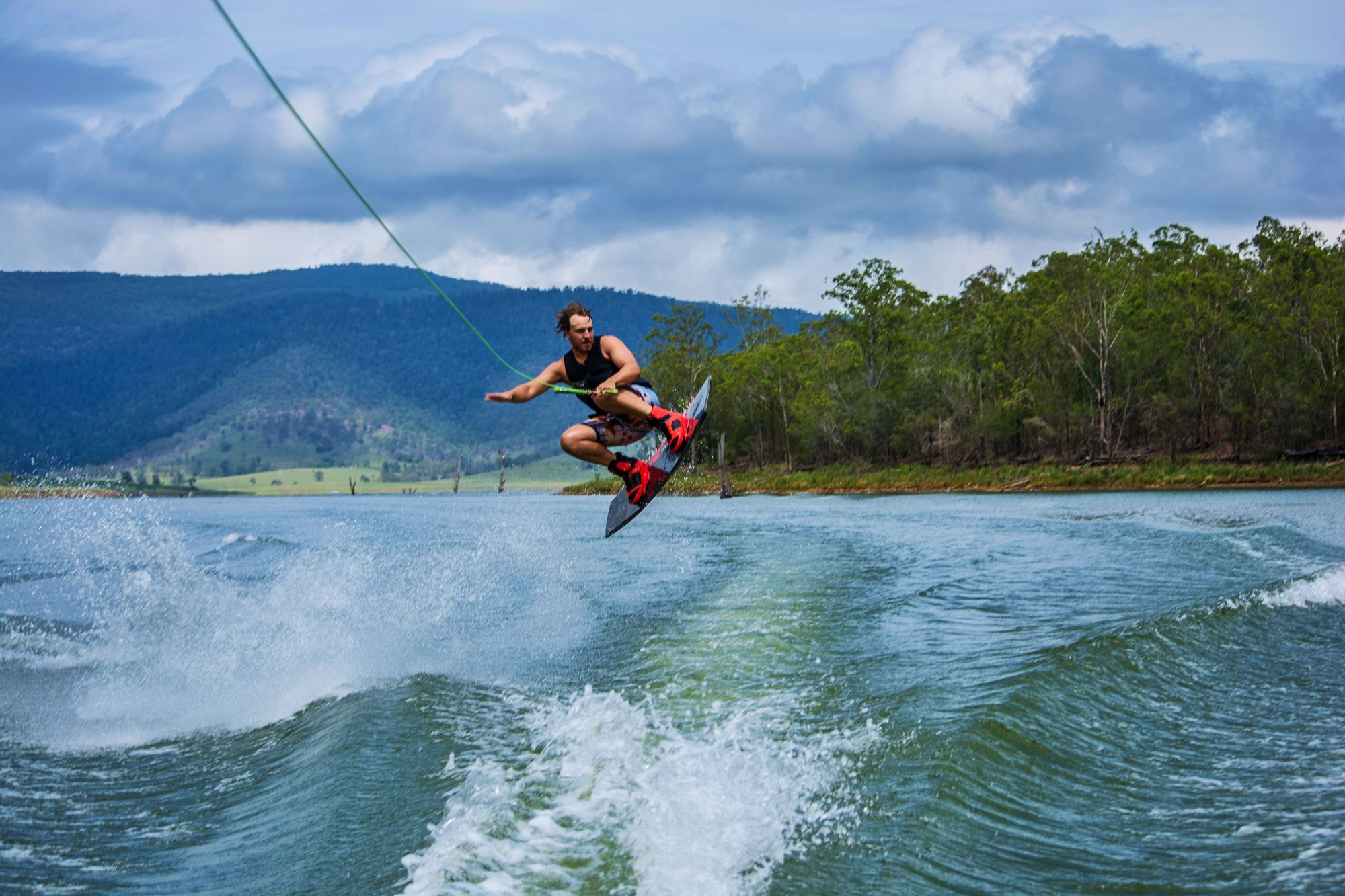 Groupon's your favorite travel buddy. Find incredible value deals with 6% bitcoin back on travel like all-inclusive resorts, then book your adventure in your destination with 8% back on activities like sightseeing and tours, dining and wine tastings, and much, much more.
Choose from thousands of ways to have fun on your trip with Groupon.
---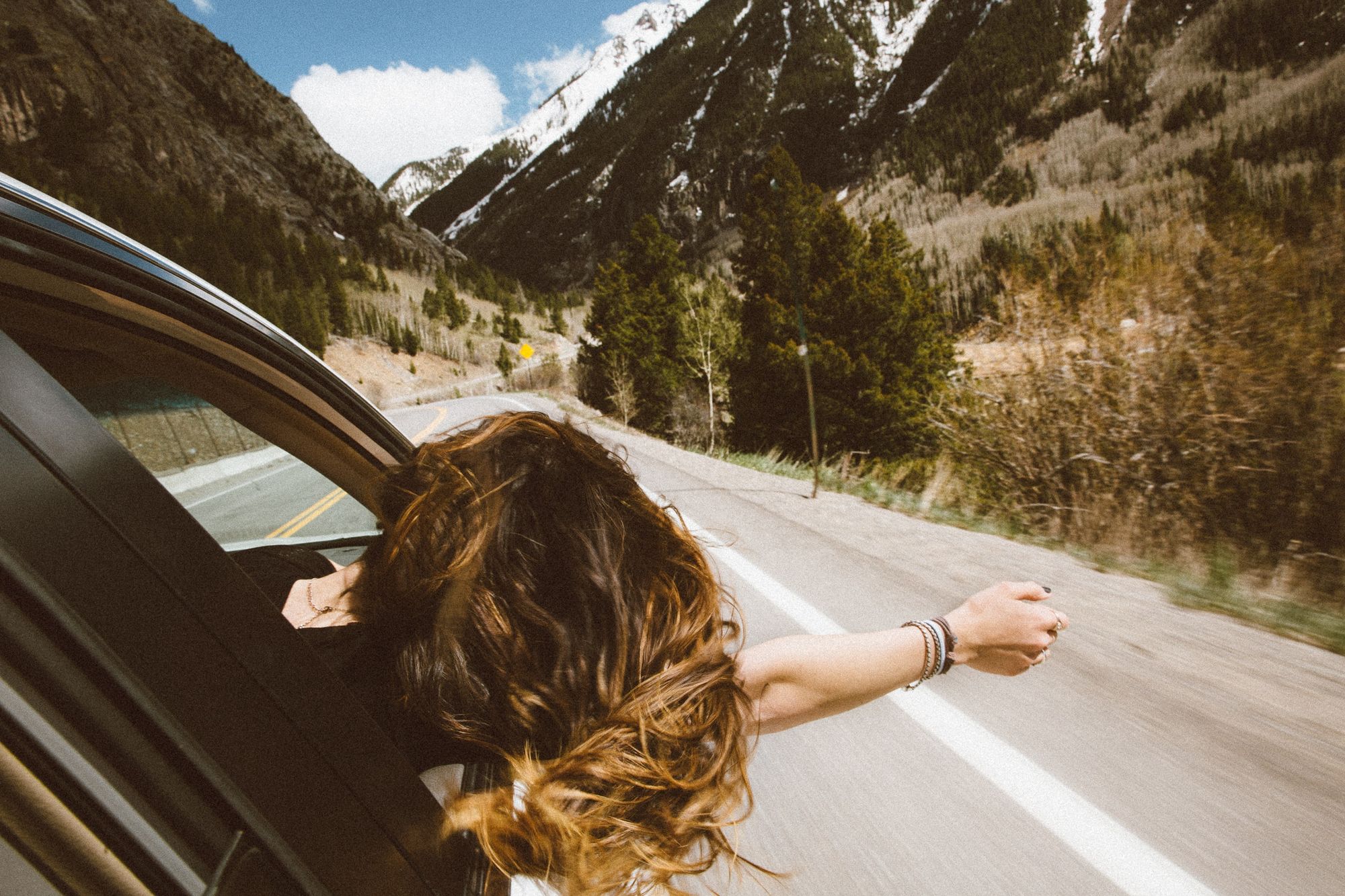 Take your money farther with 6% back on wheels at Rentalcars.com! Whether you're planning for your next big road trip or heading to a nearby destination, Rentalcars.com has got your back. Earn big on your prepaid bookings and find the perfect car fro your journey.
---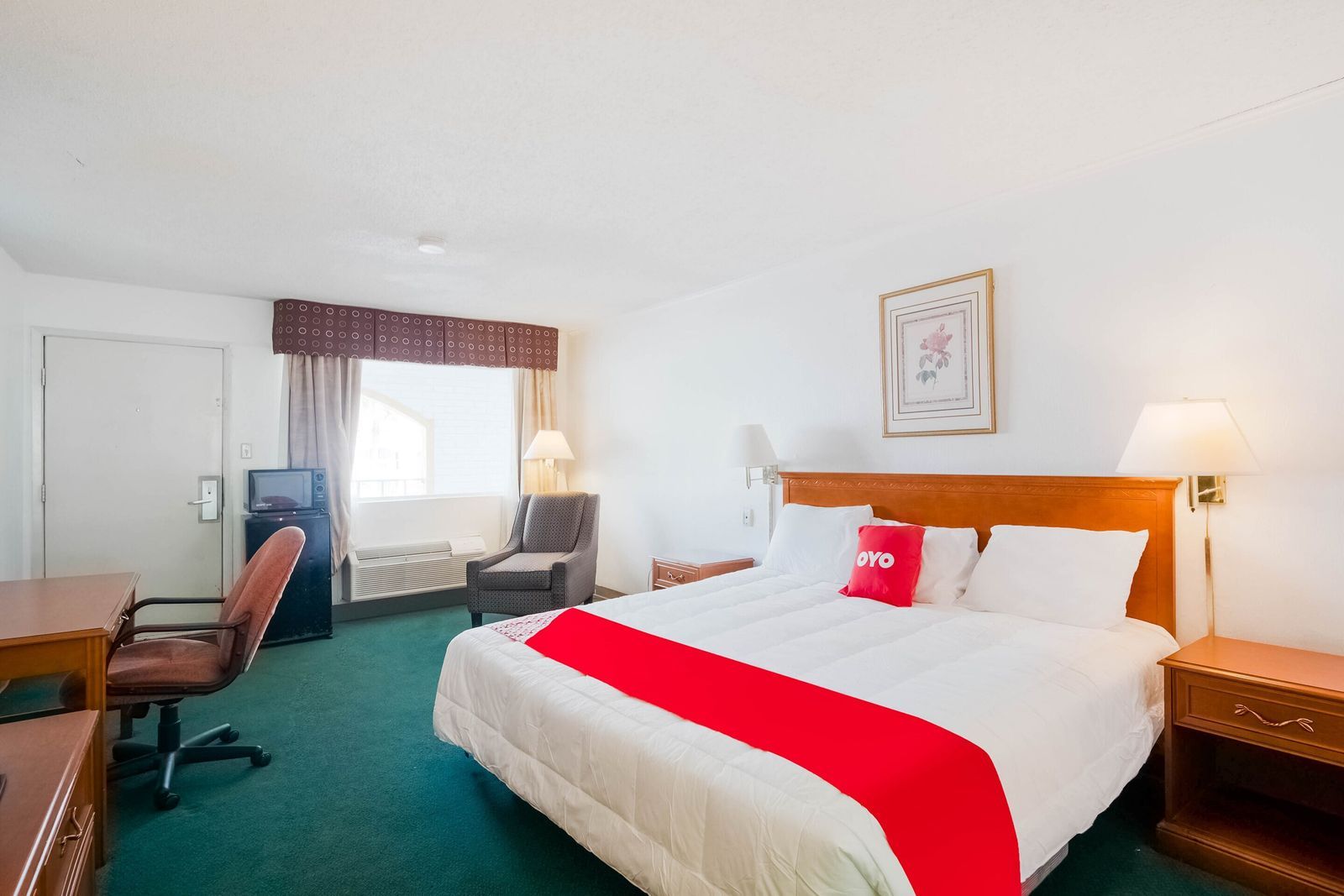 Great price or great experience–who says you have to choose? With OYO Hotels, get an incredible price on your stay with simple elegance and modern comfort, with amenities like free Wifi, 24/7 daily check-in, TVs, workout rooms, & more.
---
Vrbo - up to 2% back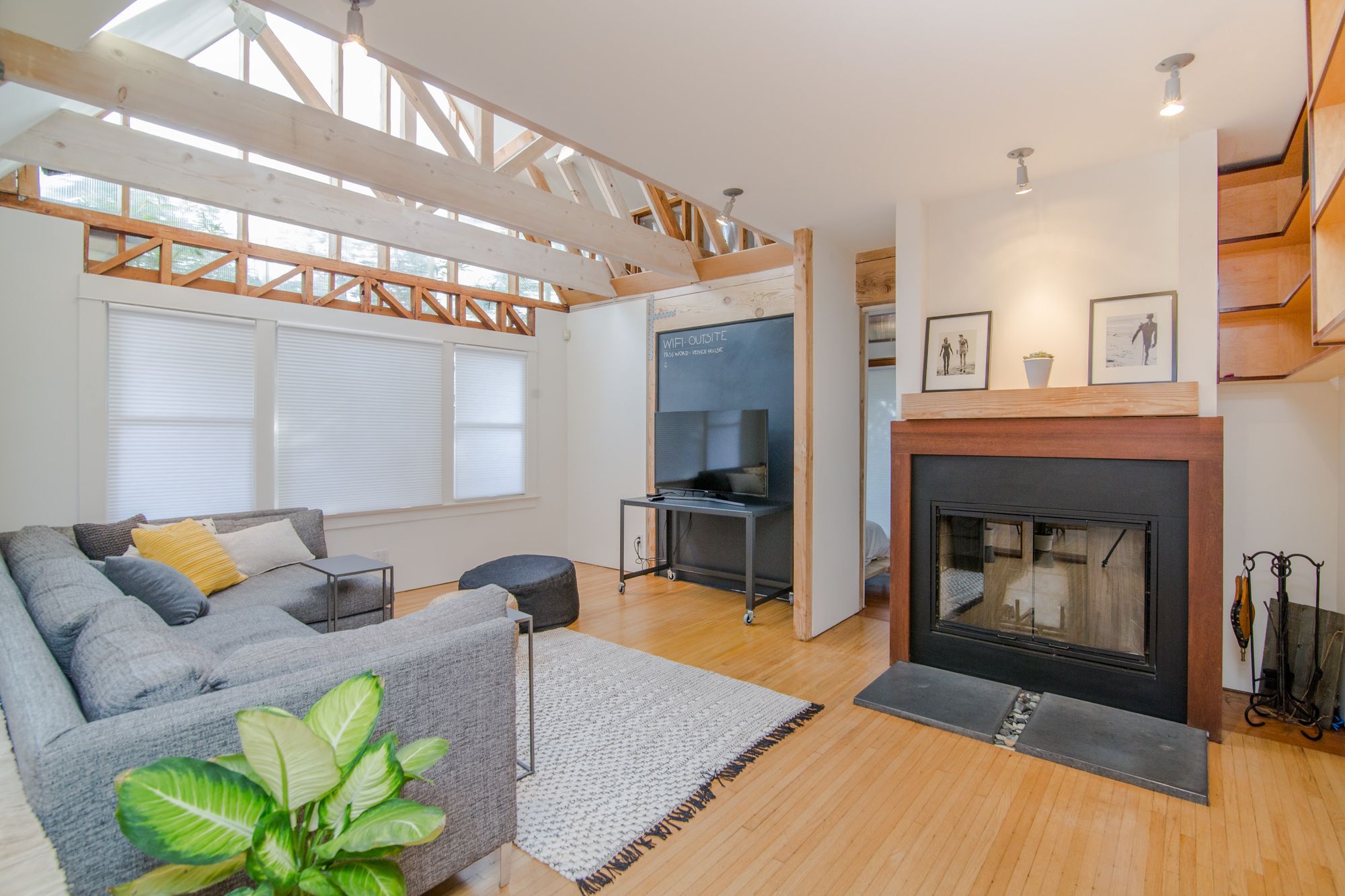 Get all the comforts of living at home with full kitchens, washer-driers, & more – plus all the amenities and excitements of of a new place to explore!
Filter your search on Vrbo to match your budget and needs, and find your new home-away-from-home.
---
Loving Lolli? 🍭
Share your Lolli referral code with a friend and earn $5 in bitcoin when they shop! Find your referral code in your Lolli browser extension wallet.