---
Earn Up to 12% on electronics, clothes, and more as summer winds down
---
Though summer is winding down, the flow of free bitcoin whenever you shop with Lolli retailers isn't.
As you soak up the sun in the last moments of summer, soak up some huge deals that will keep the good times rolling.
Read on for the roundup of the best brands to earn bitcoin on this month!
---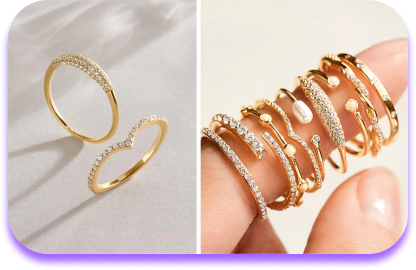 Get bitcoin rewards on the perfect accessories from BaubleBar. Make style easy and rewarding with free bitcoin on pieces that'll perfect any look like the
---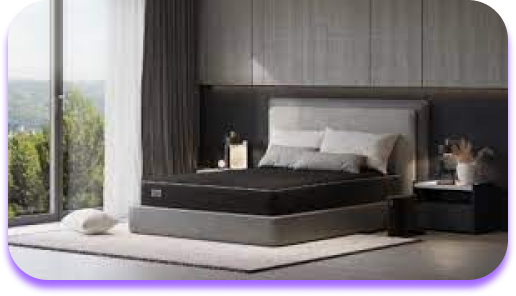 Sleep cool this summer with the best-selling, cooling mattress from Eight Sleep. Invest in your sleep health with a ton of free bitcoin back on the mattress everyone's raving about.
---
Verishop - Up to 12% back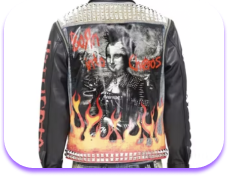 If you will not leave the house without wearing something unique, Verishop is perfect for you.
With seemingly endless options of clothes from independent brands all in one place, you are bound to find clothing pieces that will help you stand out in the crowd.
---
Adidas - Up to 11% back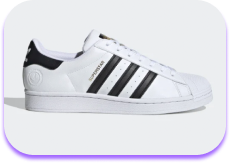 Sneaks are made for walking.
Buy comfortable, affordable, and stylish sneakers that come in tons of different color variations and styles from one of the best sneaker brands out there: Adidas.
---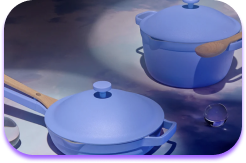 Our Place has hot deals that are fresh out of the pot and ready for you to snatch up.
With kitchenware that is made to last, you are bound to find your kitchenware-soulmate at Our Place while earning free bitcoin.
---
Reebok - Up to 9% back
A brand new pair of kicks can instantly cure the remorse you may feel about summer coming to a close soon.
With the new collaboration between Reebok and Cardi B, you can find sneakers that will make you feel bold and fierce enough to make the most of the rest of the summer.
---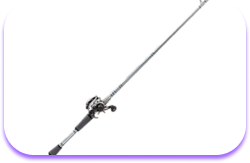 Summer is the time to explore nature. To explore the great outdoors, you are going to need great gear.
Reel in some real deals from Bass Pro Shops on fishing & hunting gear, camping essentials, clothing, and so much more.
---
Cabela's - Up to 7.5% back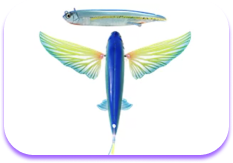 Boating is an essential summer activity.
Set sail for all of your adventures with the best fishing and boating gear from Cabela's while reeling in some bitcoin rewards.
---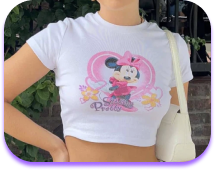 Looking for sustainable styles that will stun? Shop at Princess Polly.
With thousands of cute clothes that are irresistible and up to 10% off for students, princess polly is the perfect place to shop with school just around the corner.
---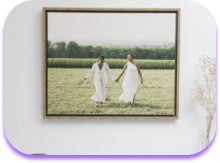 Though the end of summer is always sad, keep all of your summer memories close by printing and framing pictures of your favorite activities using Shutterfly.
Make the rest of this summer one to remember!
---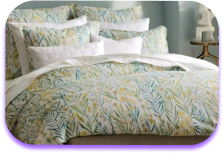 As hot as it is outside, the One Day Home Sale at Bloomingdale's is way hotter.
As the name suggests, you only have one day to enjoy 20-70% off of home essentials, meaning that now is the perfect time to get that home decor you have always been wanting!
---
FARFETCH - Up to 3.5% back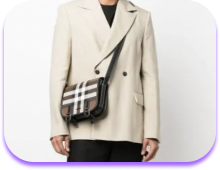 From clothes to jewelry to beauty products, meeting your shopping needs is far from farfetched when you shop at FARFETCH.
Buy high quality items from the best brands all in one place while earning 20% off at FARFETCH.
---
Adorama - Up to 3.5% back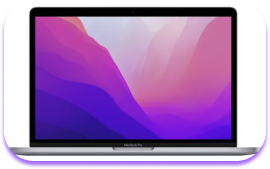 If you are an electronics junkie, the best way to wrap up your summer is by getting some new electronics at Adorama.
From cameras to computers, you can treat yourself to whatever electronics that you have been itching the buy all summer at Adorama.
---
Loving Lolli?
Refer a friend! You'll both get $5 in bitcoin when they shop for the first time.