---
Start the year strong with bitcoin rewards on workout gear, travel, learning, & more.
---
2022 is the year you earn a lot of free bitcoin. Lolli makes it easy to earn on everything you need – whether you're working on your resolution, braving cold weather in style, booking spring travel, & more.
Look no further than Lolli's favorite brands for earning big rewards this January. Read on for some of our favorite ways to earn on seasonal essentials!
---
6% back on your sweet escape at Booking.com
Going somewhere? Not without bitcoin rewards you aren't. Score deals on early 2022 stays at Booking.com to earn on your dream getaway. Kick off the new year with an adventure and a full Lolli wallet.
---
4.5% back on live experiences at StubHub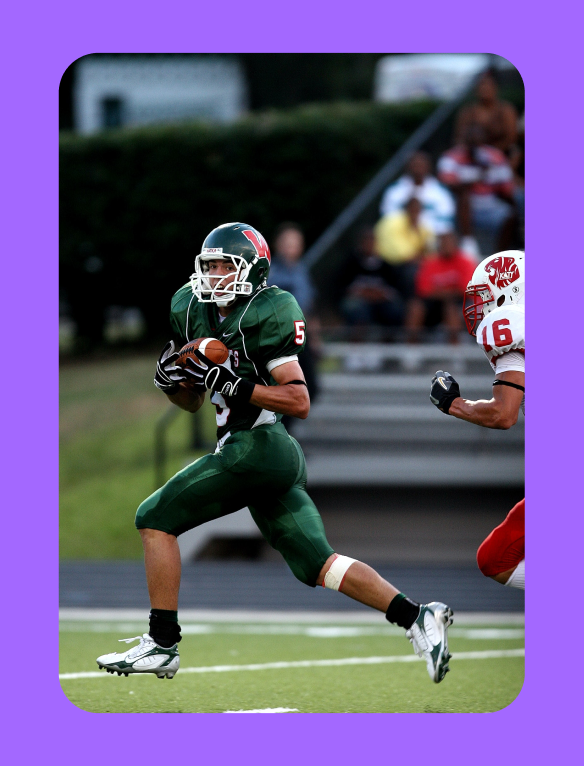 Take me out to the (bitcoin back) ball game! If your resolution's to have more fun in the New Year, earn on tickets to see your favorite team, artist, or show.  Or, plan ahead for Valentine's Day and score them tix to see an exciting event live. They'll probably love you forever.
---
16% back on courses at Udemy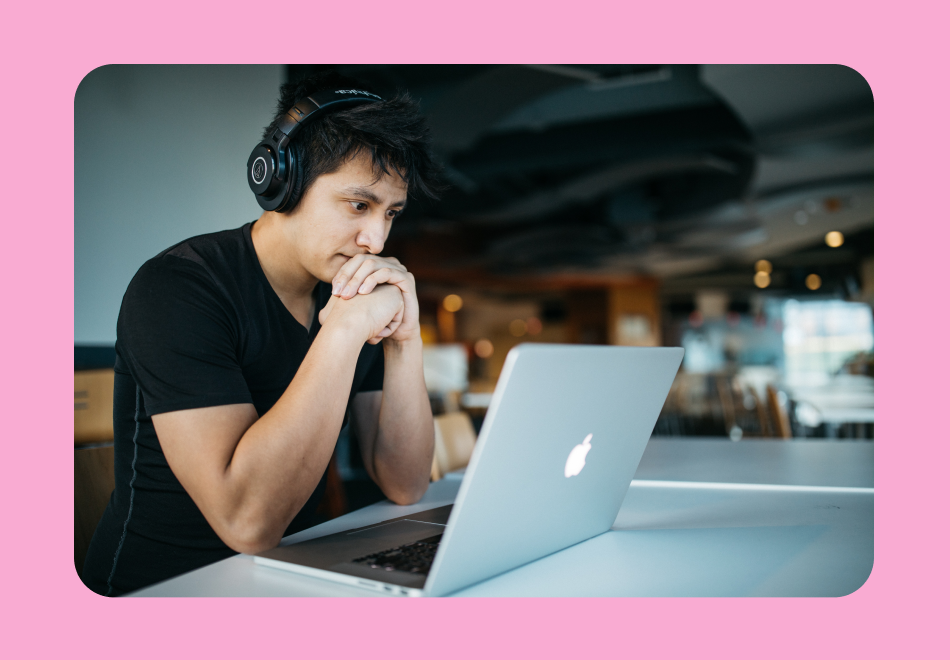 Sign up for a course on Udemy. Choose from nearly 200,000 online video courses with thousands of reviews to get started on learning a new skill, language, or instrument. Plus, get a free New Year's starter pack for a limited time only. Don't miss this killer promo!
---
8% back on gear for your outdoor adventure at Cabela's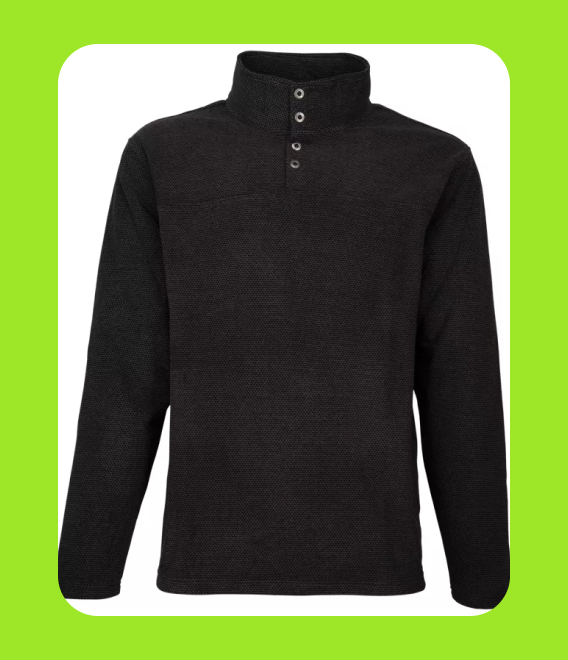 Get moving with Cabela's! Find the gear you need for your favorite sports and activities, or the perfect gift for someone "outdoorsy". If you're going camping, fishing, boating, or, well, anywhere…find what you need to be pared, stay warm, and go farther at Cabela's.
---
6% back on your contact restock at 1800-Contacts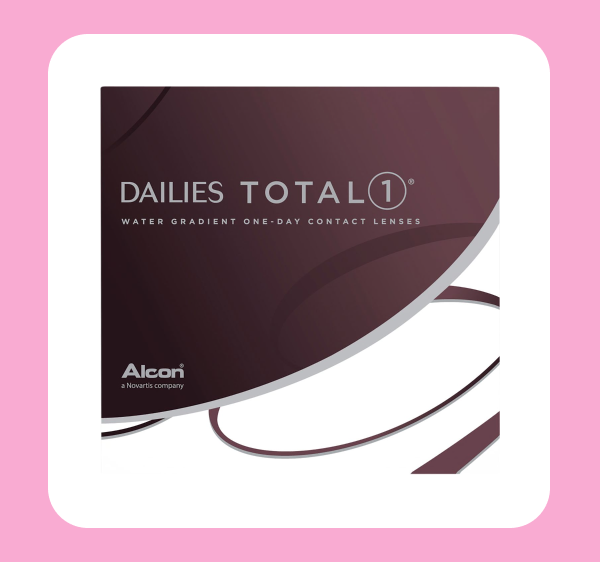 We see big bitcoin rewards in your future at 1800-Contacts!
Start the year with a fresh supply of contacts and an easy, breezy ordering experience from 1800-Contacts. Find your brand and save big on your first order. Enjoy 24/7 customer service, 100% satisfaction guarantee, and free shipping. What's not to love?
---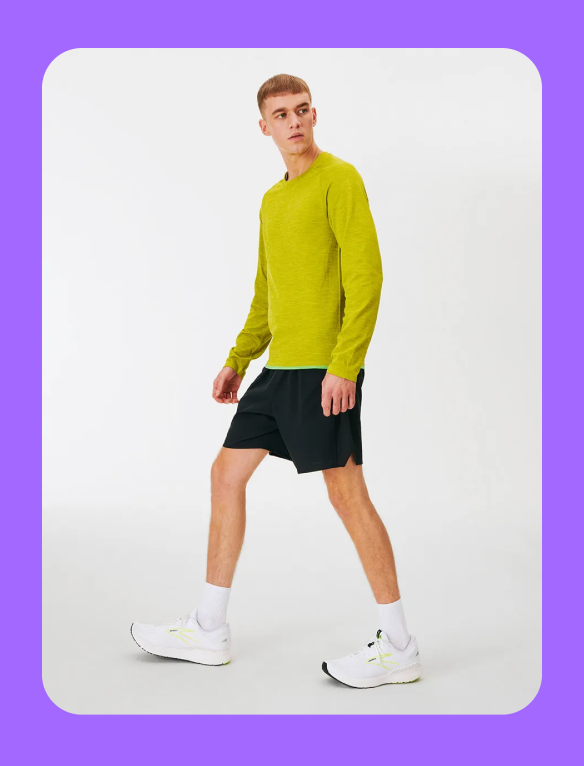 When you're looking and feeling your best at the gym, you'll perform your best. Outdoor Voices knows that. That's why they make incredibly comfortable, super trendy workout gear for high performers in a range of fresh styles & colors. You'll love hitting the gym in OV gear.
---
6% back on cooking essentials at KitchenAid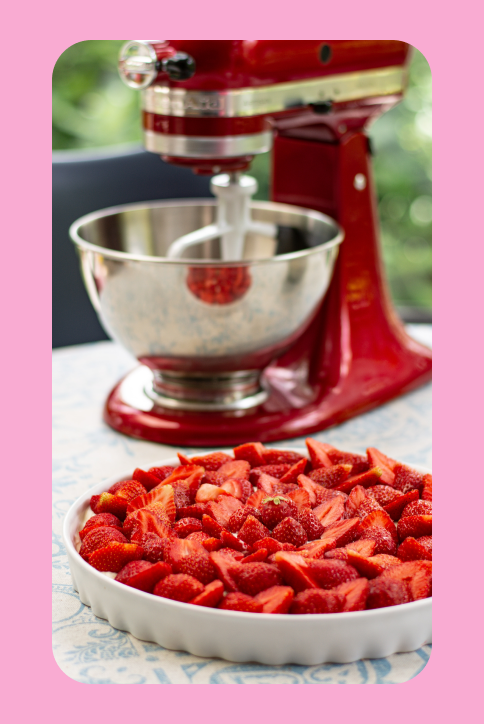 Get inspired in the kitchen with KitchenAid's top quality appliances. Find the perfect appliance to get cooking in the new year, and enjoy holiday savings on select countertop appliances for a limited time only.
---
6% back on winter must-haves at Bloomingdale's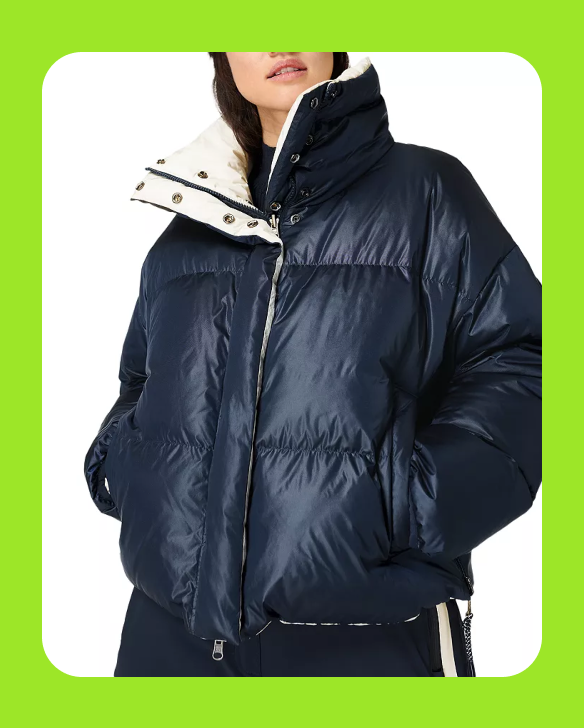 Baby, it's cold outside. Earn on winter accessories and must-have apparel like scarves, gloves, coats, & more. Don't be a hero – find everything you need to get ultra cozy and warm this winter at Bloomingdale's with all your fave brands in one place.
---
6% back on travel gear at Samsonite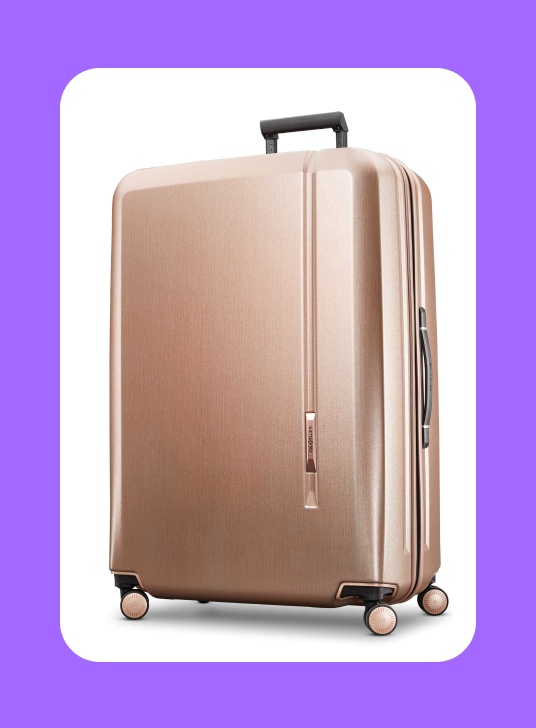 High quality luggage is the key to your best vacation ever. Find everything you need for the smoothest trip yet, with the perfect product for any adventure, from premium suitcases to backpacks and luggage tags.
---
2% back on decor, tech, & more at Sam's Club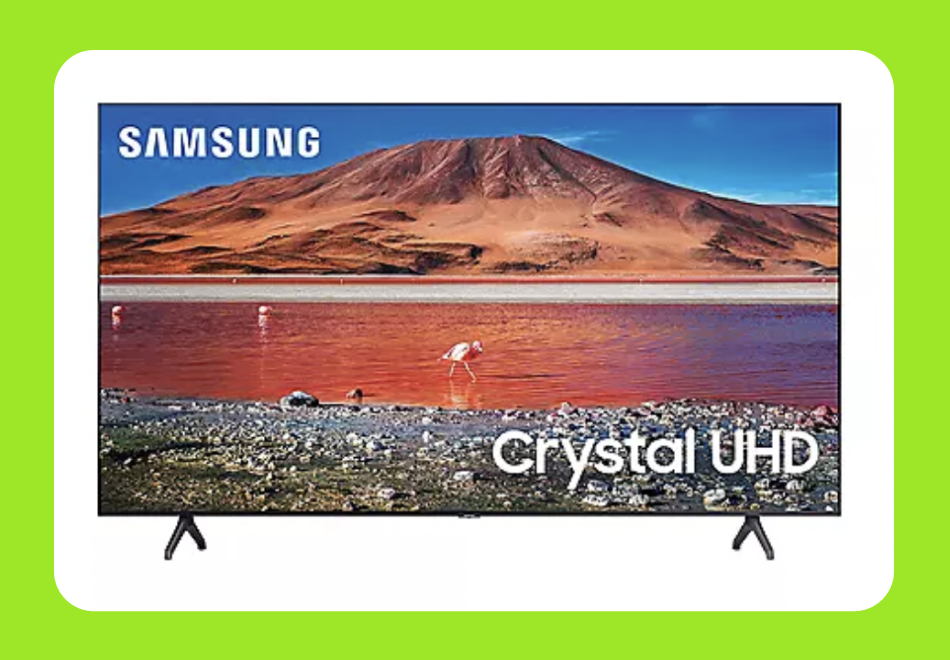 Level up your home and routine with Sam's Club. Earn 12% back on your new, first-time membership, and up to 2% back on furniture, appliances, TVs, & more for everything you need to live your best life in 2022.
---
4.5% back on cutting-edge tech at Dyson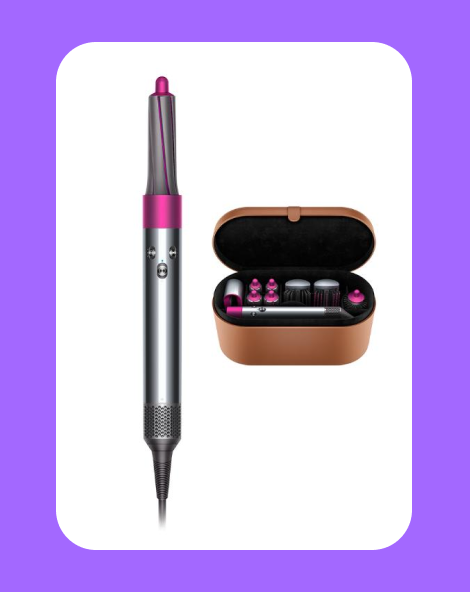 Welcome to the future. Find everything you need to upgrade the way you clean your home, purify your air, and even do your hair. Shop cult-favorite products like the Dyson Airwrap, or discover the Dyson Purifier that automatically purifies and hygienically humidifies your hair for a healthier home.
---
Loving Lolli? 🍭
Share your Lolli referral code with a friend and earn $5 in bitcoin when they shop! Find your referral code in your Lolli browser extension wallet.
---
*See reward tiers & exclusions for full details. All rates are subject to change.