---
Summer is in full swing, and so are the opportunities to earn up to 10.5% in free bitcoin at top brands on Lolli for decor, fashion, & more!
---
Cue the fireworks! July has finally begun with big bitcoin rewards for you at top brands.
With a new month comes a whole new set of top brands that have the hottest bitcoin rewards rates of the summer!
Soak up some sun and stack some sats while shopping at these brands this July.
---
Adidas - Up to 10.5% Back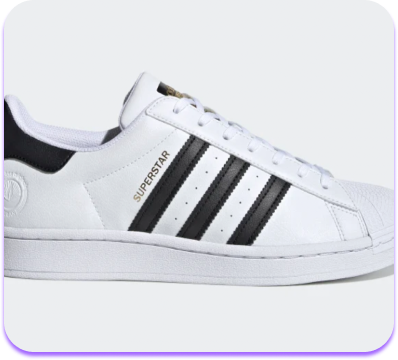 In the race of summer deals, Adidas will always cross the finish line with deals on activewear, sneakers, and more.
If your closet is in desperate need of some new activewear, Adidas is perfect for you.
🔥 Deal alert: Get 30% off top sneakers, gear, & more for a limited time only!
---
LG - Up to 9% Back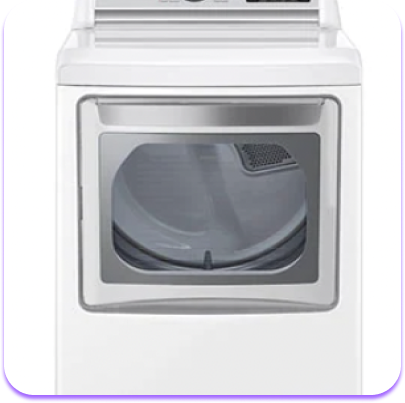 With all the meals you will be cooking with family this summer, you are going to need good appliances and kitchenware.
Cook up some juicy meals this July using the high-quality yet affordable appliances at LG.
🔥 Deal Alert: Get sitewide savings for Independence Day on appliances, tech, & more!
---
Reebok - Up to 9% Back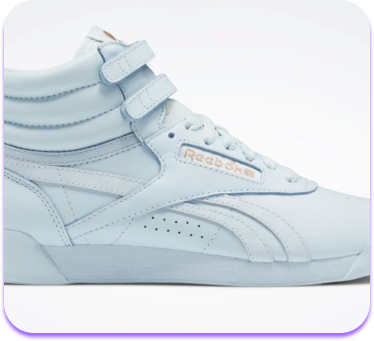 Step into summer with a fresh pair of unforgettable kicks that will help you on all of your adventures this month.
With Reebok's funky and fresh sneaker styles, finding a pair of sneakers that you love is an easy task. Run to Reebok!
🔥 Deal alert: Get 30% off sitewide for July 4th with code JULY4 at checkout!
---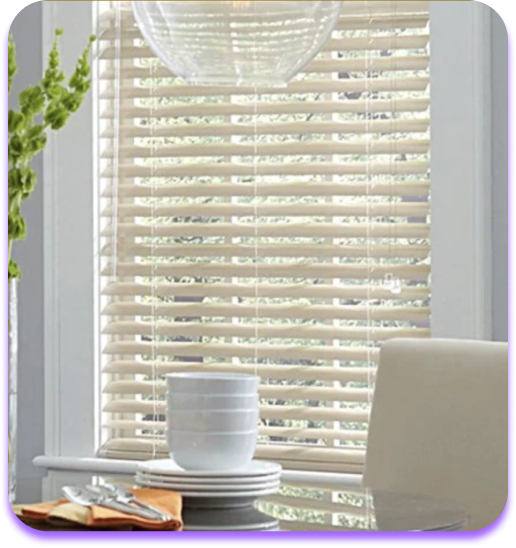 Earn bitcoin rewards at your favorite place to shop for home essentials like blinds, shades, shutters, & more.
With the sun out for summer, it's time to temper the rays with best-selling products from Blinds.com.
🔥 Deal alert: Get 50% off everything now for a limited time only for July 4th.
---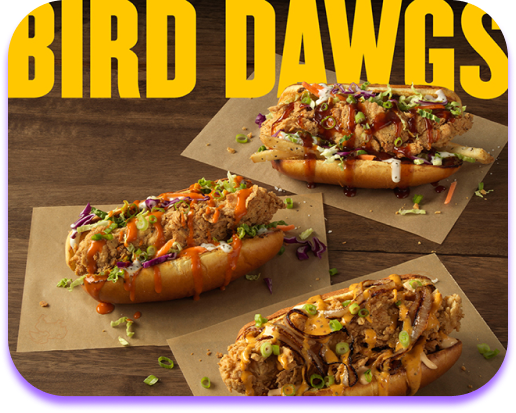 What's summertime without picnics, leisure, and cookouts with your favorite food? With up to 7.5% in bitcoin rewards back at Buffalo Wild Wings, chowing down on your favorite food is more rewarding than ever. Plus, chow down on NEW Bird Dawgs for tender chicken + a delicious brioche bun – and free bitcoin with every bite.
---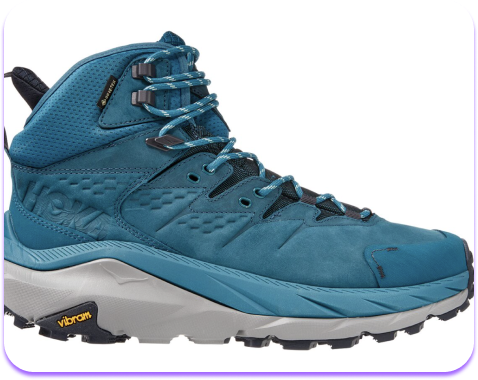 With the temperatures rising, there is no time like the present to explore the great outdoors. Since going on outside adventures requires great gear, Backcountry has your back.
Shop gear for outdoor activities like hiking, biking, rock climbing, and more at Backcountry so you can start your next adventure.
🔥 Deal alert: Get up to 50% off 10,000+ styles now!
---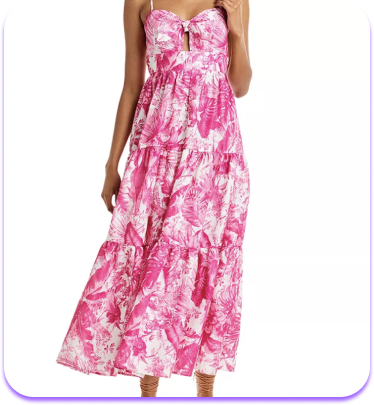 To have a luxurious summer, you are going to need luxurious clothes.
Luckily for you, Bloomingdale's sells luxury clothing at a reasonable price so you can live a life of luxury without breaking the bank.
🔥 Deal alert: Take an extra 50-65% off top decor, fashion, & more.
---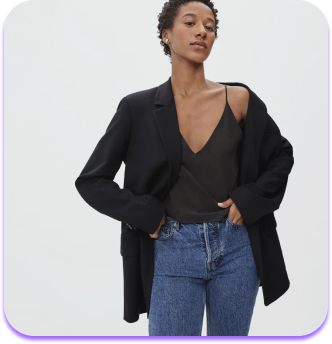 Summer is the time to stock up on those basics that your closet as been missing the whole year.
With the high-end basics at Everlane, you won't have to worry about stocking up on basics for a long time.
🔥 Deal alert: Save 30% for the summer sale!
---
Ulta - Up to 5% Back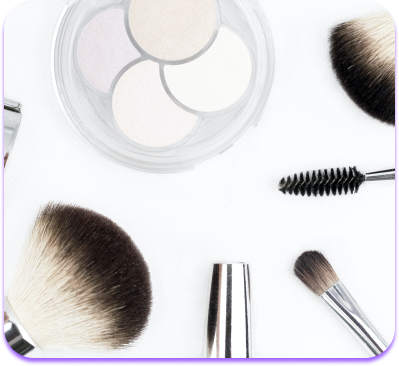 You should feel as good as it does outside this July.
That's why Ulta sells skincare, makeup, fragrances, hair products, and more so that you can feel your absolute best while looking your best.
🔥 Deal alert: Find your must-have makeup for less at Ulta's Summer Sale today!
---
Hey Dude - Up to 4.5% Back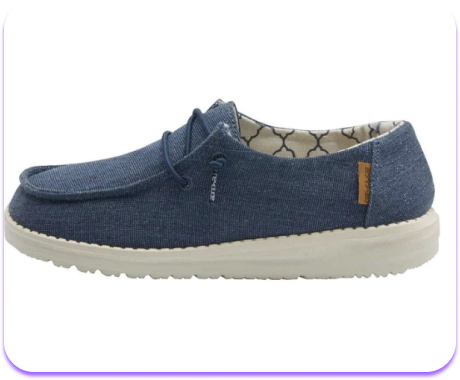 Say hello to Hey Dude, a shop that sells comfy, sustainable, and cost-efficient shoes. What more could someone want from a shoe brand?  
---

Macy's - Up to 4.5% Back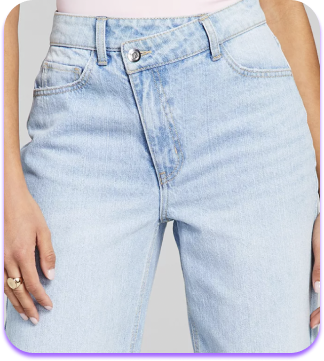 Men's fashion, formalwear, kids clothing, women's fashion: what does Macy's not do well?
With Macy's wide array of items and sales, now is the perfect time to head to Macy's.
---
ASOS - Up to 3.5% Back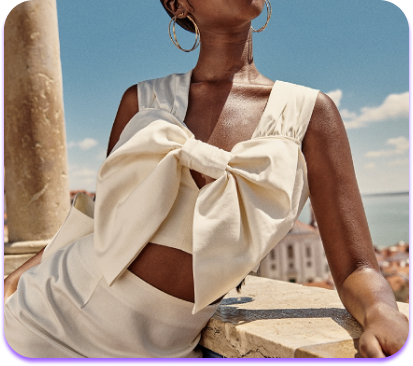 July is the perfect time to find your fashion paradise: ASOS.
With the trendiest clothes and the best deals, ASOS is a game-changer if you are looking for cute clothes that are affordable yet high quality!
---
Revolve - Up to 3.5% Back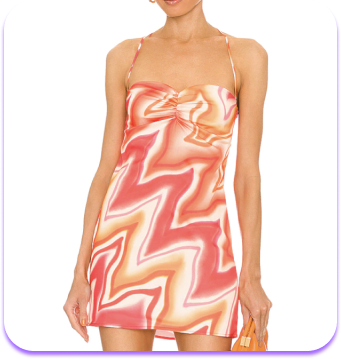 Summer life is better in a cute sun dress and flip flops.
Find the perfect summer dress that you will wear all July at Revolve. Who knows, maybe you will even find your favorite bikini!
---
J Crew - Up to 2% Back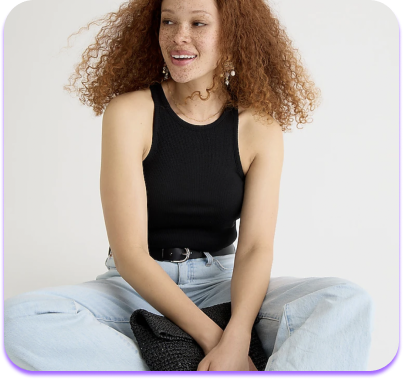 Fun, comfortable, and hot: that not only describes summer, but also the clothing and accessories at J Crew.
The seaside styles at J Crew are high-quality, sustainable, and more importantly, incredibly trendy!
---