---
Earn up to 15% in bitcoin rewards on fall staples at your favorite brands on Lolli.
---
Lolli is your favorite place to shop for all your fall essentials with free bitcoin rewards.
And with temps cooling off, we're bringing the heat with even more bitcoin rewards at your favorite brands.
Read on for where to earn this October on everything from fall adventures to spooky essentials.
---
Bravo Sierra - 15% in bitcoin rewards
Meet America's favorite personal care brand with everything you need for your full self-care routine, from deodorants to body washes and soaps, all in clean formulas.
Bravo Sierra makes it easy and rewarding to keep your hair, face, and body looking and feeling great.
---
Adidas - 11% in bitcoin rewards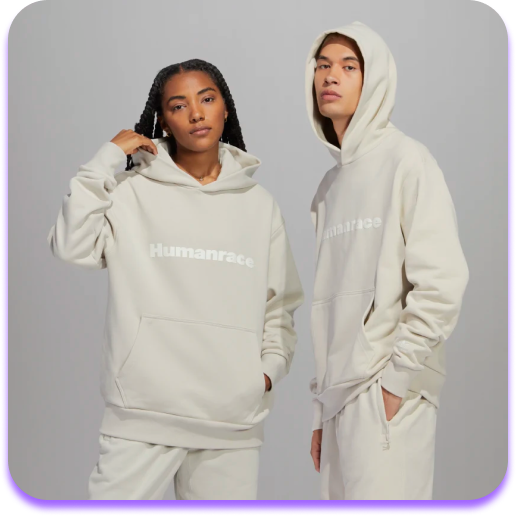 Whether you're an outside runner, a gym rat, or a fashionista – Adidas is your go-to for the pieces you need and love.
Get best-selling sneakers for your smoothest run ever, or hoodies to stay warm and stylish all season long with a ton of free bitcoin rewards.
---
Squatty Potty - 10.5% in bitcoin rewards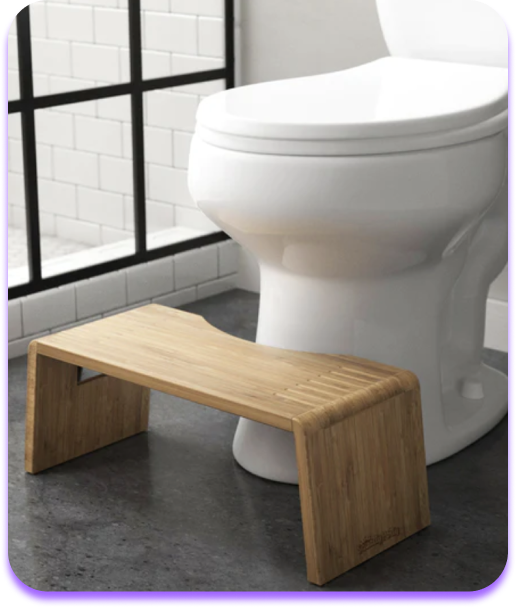 Level up your regular ritual with Squatty Potty. Improve your posture on the toilet with the world-famous #1 way to go #2.
---
Reebok – 9% in bitcoin rewards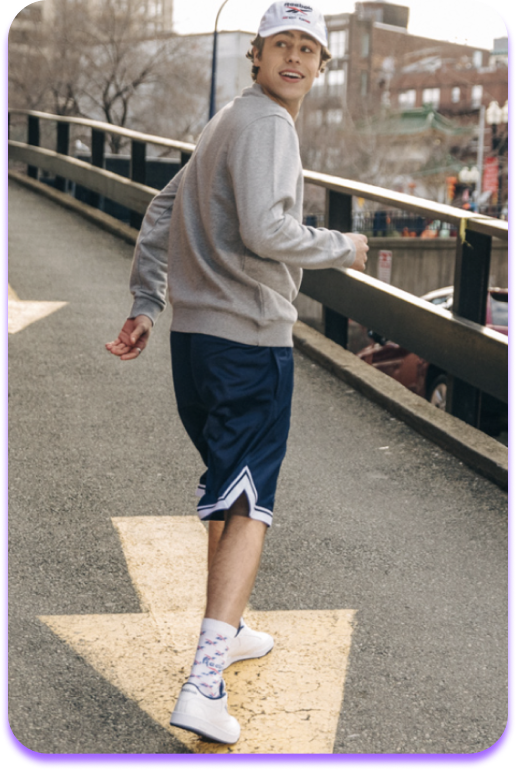 Take on fall with everything you need for fitness and fashion at Reebok.
Hit Reebok for more bitcoin rewards than ever on cool, comfortable styles of sneakers, sweatshirts, & more that'll take you from the gym to the streets with confidence.
---
Find bitcoin rewards on books you'll get lost in. Whether you're stocking up on school reading requirements or scouting your next fiction or fantasy favorite, get it all at Better World Books...with a TON of bitcoin rewards!
---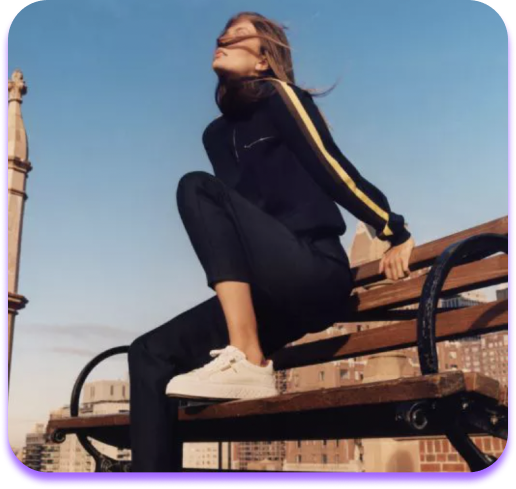 It's officially sweater season, which means you're on your way to Bloomingdale's to get your favorite cozy cardigans, pullovers, & more – plus, jackets, denim, & everything in between, while you're at it.
Your fall wardrobe overhaul has never been so rewarding.
---
StubHub – 6% in bitcoin rewards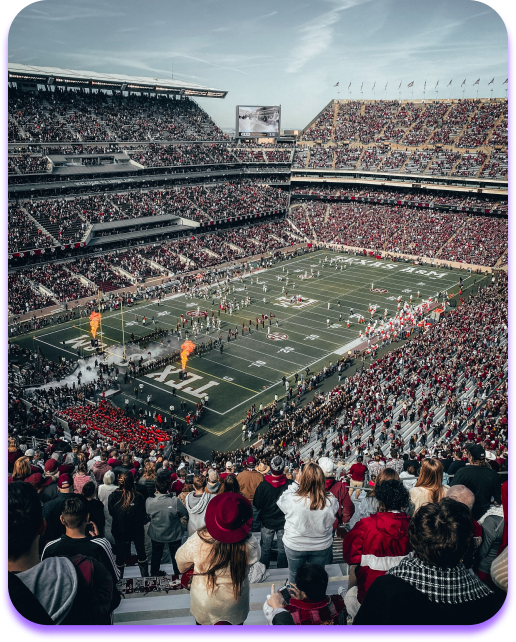 The football season is in full swing – make sure you're in the stands to rep your favorite team with football tickets as low as $6 on StubHub!  
Get 100% authentic tickets from StubHub to all your favorite sporting events, concerts, shows, & more to live life to the fullest with free bitcoin rewards!
---
Hotels.com – 5% in bitcoin rewards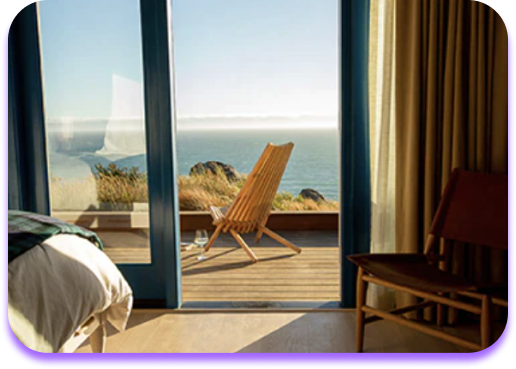 Don't go anywhere without Hotels.com. Find your perfect hotel stay with deals & discounts, and now, even more bitcoin rewards.
Make your vacation the best one yet and book your stay at Hotels.com today!
---
Ulta – 5% in bitcoin rewards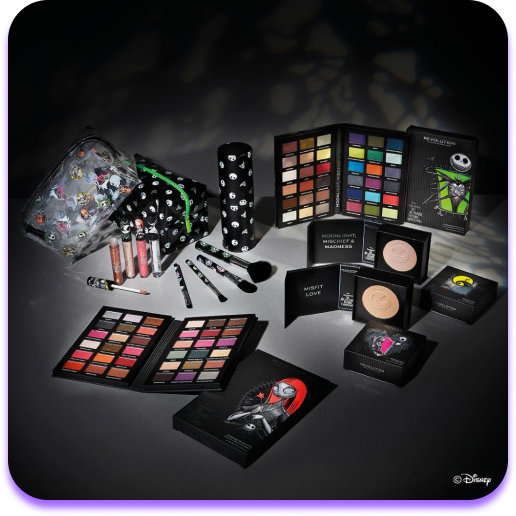 Beauty lovers, rejoice. You can now earn 5% in bitcoin rewards at Ulta on everything from hair care and skin care to beauty essentials – plus, everything you need for serious Halloween glam!
Better yet, you can now earn in-store at Ulta with Lolli Card Boosts! Just link a card on the app and activate an Ulta Boost before you shop in-store to earn bitcoin on everything you need to level up your look.
---
Loving Lolli? 💜
Refer a friend! You'll both get $5 in bitcoin rewards when they shop with Lolli for the first time.