---
Fall into free bitcoin rewards at your favorite stores on Lolli!
---
The summer heat is slowly winding down, leaving a gentle breeze of wind behind.
However, the wind is not the only thing coming your way this month: free bitcoin on all your fall essentials is as well.
Let the free bitcoin fall swiftly when you shop at these cool Lolli retailers!
---
ZENB - Up to $30 back in bitcoin
Did someone say organic pasta?
If you're a pasta fiend but don't want all the junk and carbs that is normal pasta has, the pasta at ZENB is for you. Since ZENB pasta is made with lentils, you can satisfy your nutrients and your pasta fix all at once.
---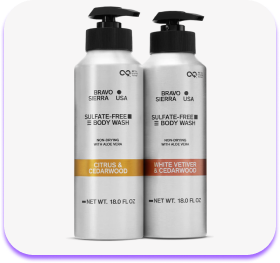 If you're a fitness fanatic, you know better than anyone just how important good hygienic products are for managing for fitness funk.
Luckily, the hygiene products at Bravo Sierra have been tested in the military, so you know for sure that it will lock in all of those unwanted workout smells.
---
Groupon - Up to 10.5% back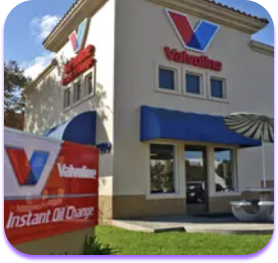 You get groceries. You get gas. You do outdoor activities. You shop. Why not do all these things at a discounted price while earning free bitcoin?
Get your coupon on this month so you can save while shopping!
---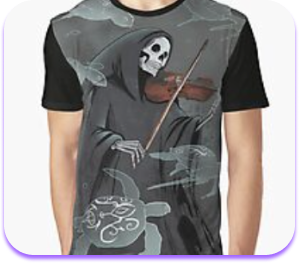 Stickers, backpacks, T-Shirts, oh my!
Redbubble is funky pattern and merch galore, making it the perfect place to personalize your style and home.
---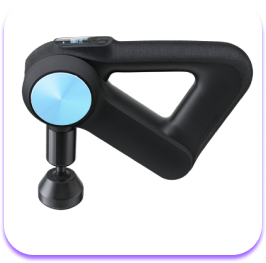 The leaves are falling, the wind is blowing, the air is chilling: September is the time to cool down and relax.
What better way to relax than with a hand-held massager that will relax all of your muscles from Therabody?
---
FARFETCH - Up to 7.5% back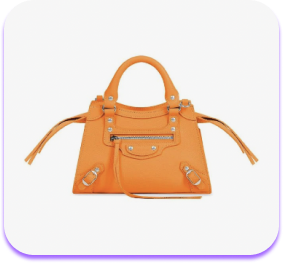 Your style is one of the areas in your life that you can go above and beyond.
If you're not the type to stick to the status quo, find unique luxury items from FARFETCH that will 100% turn heads.
---
Macy's - Up to 7.5% back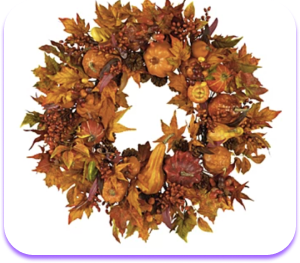 Macy's is the perfect place to shop for fall essentials.
From cozy home decor to warm clothes, you are guaranteed to find all of your harvest szn favs.
---
Oakley - Up to 7.5% back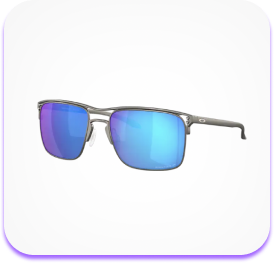 Pumpkin spice, nice shades for a good price, and everything nice is the best way to kick off fall the right way.
If you want to fall in love with the fall weather while also staying shaded from the September sun, buy some stylish sunnies from Oakley.
---
Ray-Ban - Up to 7.5% back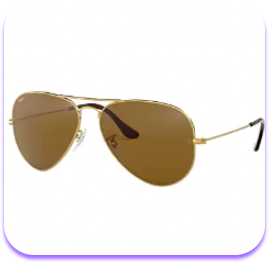 Who says sunnies are only for the summer?
If you want to maintain your summer swag in September, find some new and unique sunglasses at Rayban that will match anything.
---
Tushy - Up to 6% back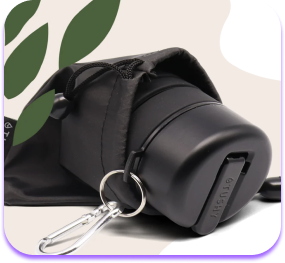 This month, toilet paper is out and Tushy is in.
Wash up with the Tushy traditional bidet and even the Tushy travel bidet to stay clean while minimizing waste to save the environment.
---
Lulus - Up to 6% back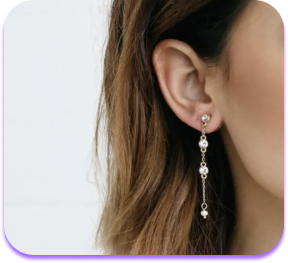 Since wedding season is here, you are going to need the perfect dress and accessories to be ready for the occasion.
If you want to look fly at the next wedding you attend without breaking the bank, shop at Lulus while stacking some sats this month.
---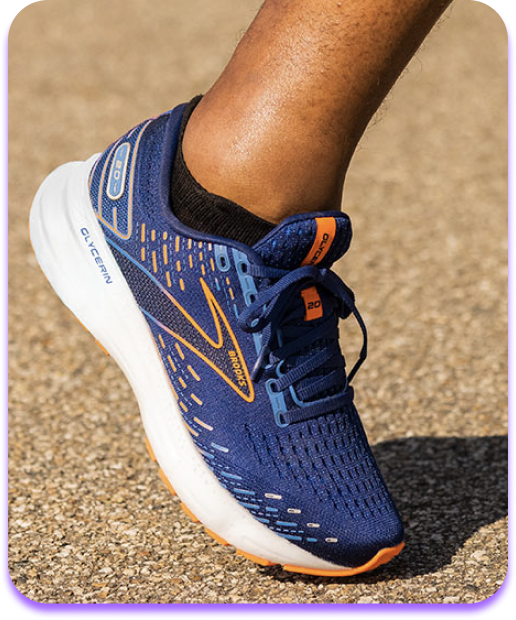 You can now earn bitcoin rewards at Dick's Sporting Goods on Lolli! September is the perfect time to stock up on new fitness and sports gear, to start fresh this fall.
If you need it for your active lifestyle, it's at DICK's!