---
The weather is hot, but the bitcoin back deals on food, tech, and home essentials are even hotter
---
They say when in doubt, shop it out.
That's why we compiled a list of the top deals of the week so you can fill your shopping cart with sats and goodies.
Read on for the roundup!
---

Buffalo Wild Wings - Up to 7.5% back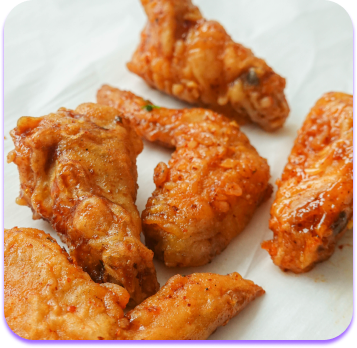 Not only are the flavors at Buffalo Wild Wings wild, but so are the deals.
With deals starting at $9.99, you can stack your wallet full of sats while chowing down on some scrumptious chicken wings.
---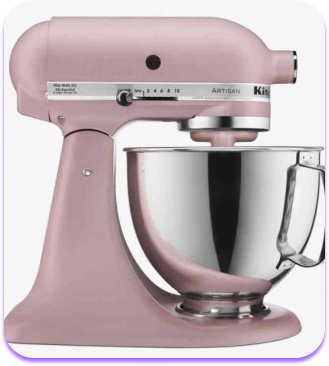 With the warm outside air, you are bound to want to fire up some grub on the stove or grill. KitchenAid makes it simple to chef in up with their wide selection of kitchen appliances and supplies.
Get to cooking!
---
Sonic - Up to 7.5% back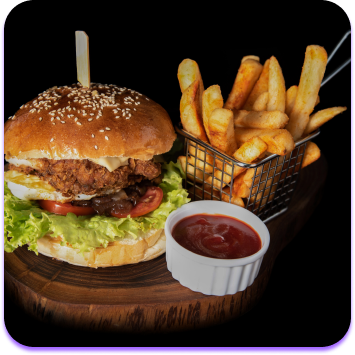 Keep your eyes on the fries at Sonic because the deals on delicious burgers, fries, and shakes at Sonic are astronomical.
Find out of this world food for an out of this world price.
---
Sonos - Up to 7% back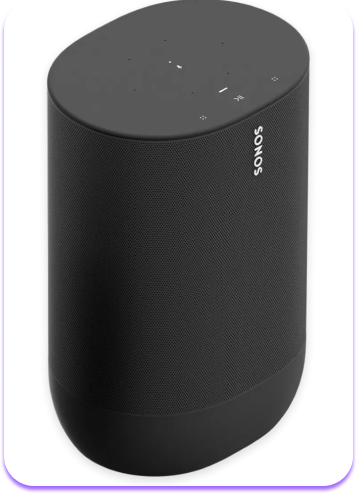 Turn on some music and tune into the HUGE deals on sound systems at Sonos.
With high quality speakers that have impeccably clear sound and are easy to set up, you can never go wrong with surround sound home speakers at Sonos.
---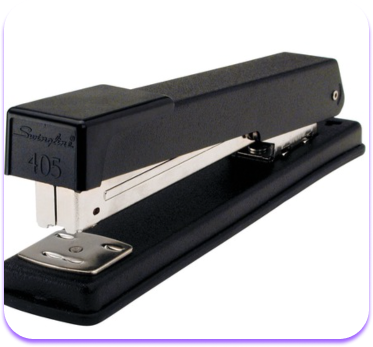 Say goodbye to running out of office supplies at the worst time because you can buy hundreds of office supplies at once at Bulk Office Supply.
With affordable yet plentiful office supply selections, Bulk Office Supply is the perfect way to never be frustrated over office supplies again.
---

QVC - Up to 4.5% back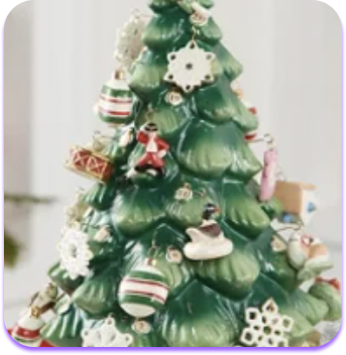 Tis the season for holiday shopping!
Well, not quite, but with QVC's "Christmas in July" annual sale, you can save up to 50% off of holiday decorations to get ahead of holiday decorating.
If holiday shopping in the summer isn't your thing, you can still get anything from clothes to home essentials at QVC so you don't have to miss out on the deals.
---
Whirlpool makes saying out with the old and in with the new easy with all high quality appliances and unbeatable deals.
Don't let outdated appliances hold you back from your dream home, shop Whirlpool.
---
Loving Lolli?
Refer a friend! You'll both get $5 in bitcoin when they shop for the first time