---
Earn on all your electronic gifts for you or someone special this holiday season.
---
Plug into big rewards at Lolli! Earn on top electronics brands on Lolli like Dyson, Abt Electronics, Staples, & more.
Read on for our round-up of our favorite places to earn up to 8% back on electronics, and check out top Black Friday deals!
---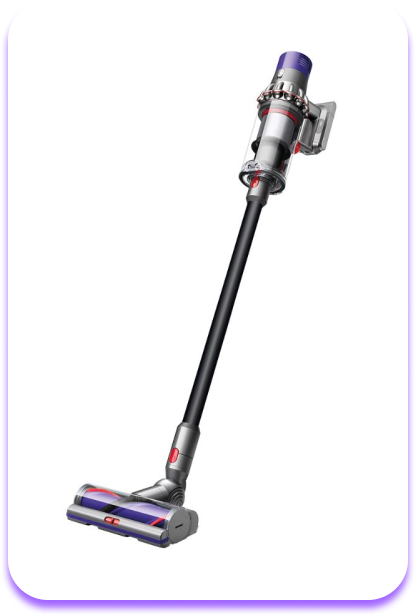 Dyson is your go-to for cutting-edge electronics that upgrade your life! Earn on the king of vacuums, the Dyson V10, for a cordless vacuum with 3 power settings. Plus, enjoy state of the art hair care and air treatments for tech that'll make everything from your hair to your air better than ever.
🔥 DEAL: Save $50 on a Dyson V10 Absolute + score free tools worth up to $75 – best price guaranteed!
---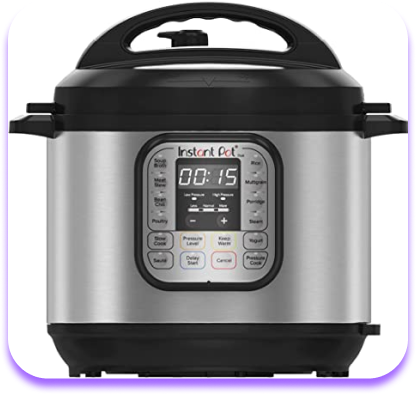 Your kitchen without Instant Brands products is like the world without bitcoin. Ok, not quite the same but you get the point. Shop miraculous Instant Brands cooking tech for miraculous week-night dinners in a pinch. Use the AirFryer for scrumptious dishes with half the oil, or the Instant Pot for hot meals in half the time. Upgrade the way you cook & get your time back with Instant Brands!
🔥 DEAL: Save up to 40% on select items.
---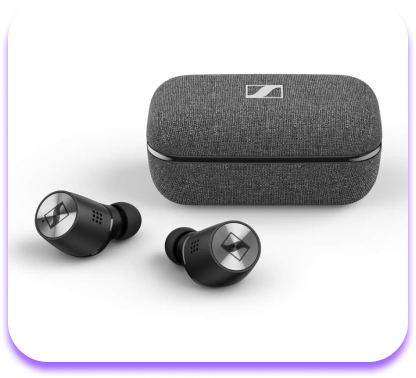 The world's leading manufacturer of headphones, speakers, microphones, and more, Sennheiser is THE place to find everything you need for the best sound experience ever. Tune into your favorite music with the high resolution sound – Sennheiser tech is the perfect gift for any music lover.
🔥 DEAL: Save up to 40% on select items.
---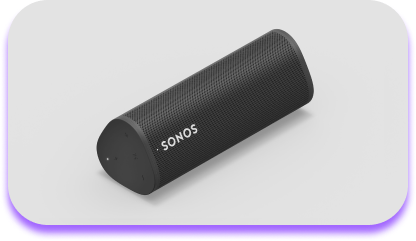 Earn big on best-selling speakers from Sonos. Discover the perfect sound system for a music or movie lover, with the ultimate home audio set up. For the adventurers who love a soundtrack, gift sound on the go with the lightweight and outdoor-ready portable Roam smart speaker.
---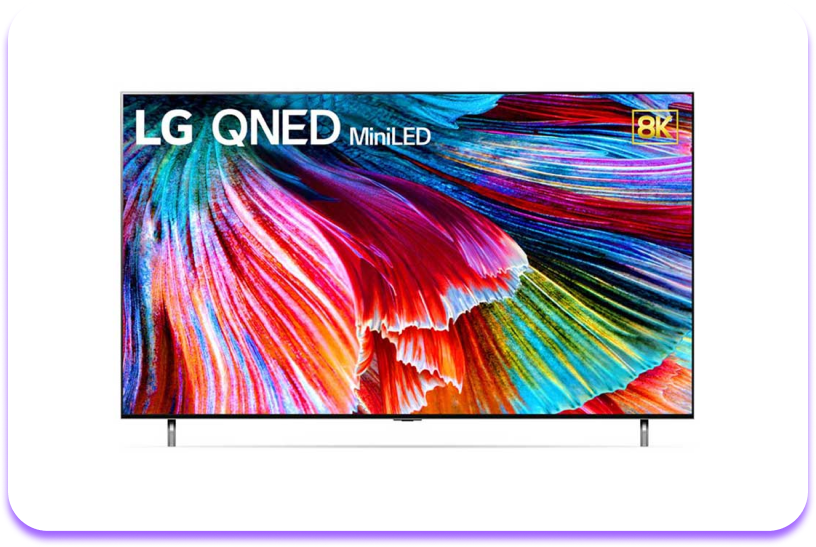 The only thing better than a home full of cutting-edge tech...is a wallet full of cutting-edge digital currency.
Earn 5.5%  back on TVs, 4.5%  back on monitors, and vacuum cleaners, and 1.5% bitcoin back on cooking, refrigerators, laundry, and laptops at LG, and give yourself or someone special the gift of incredible tech.
🔥 DEAL: Save up to $1,000 on new home appliances, TVs & home entertainment, and more.
---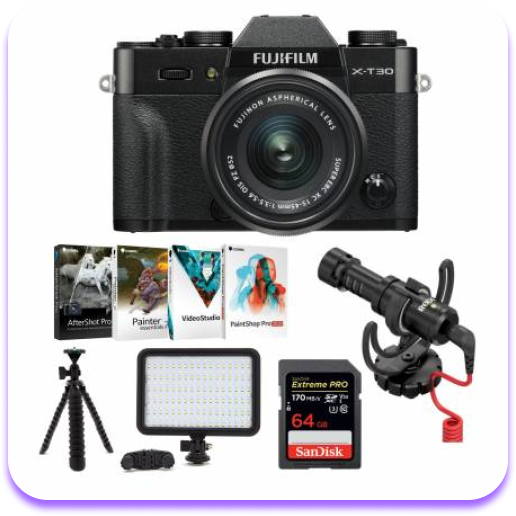 Earn 4% back on Focus Camera for the ultimate items for a photographer! Explore a wide selection of cameras and video cameras, tripods, and accessories. For the aspiring photographer, find a DSLR that will let them capture their dreams like this Fujifilm Beginner Bundle.
🔥 DEAL: Save BIG on top products from your favorite brands – find the perfect gift for photographers of every level.
---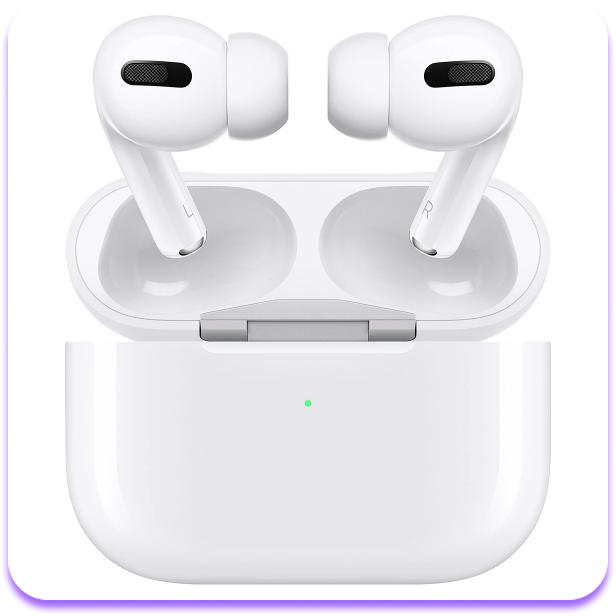 If the only thing you love more than your AirPods is free bitcoin, we've got the gift for you. Earn 4% back on AirPods Pro at Staples for the perfect gift for a holdout to give the gift of great sound – and get the gift of free bitcoin back!
🔥DEAL: $50 off AirPods Pro for a limited time only + big sitewide savings.
---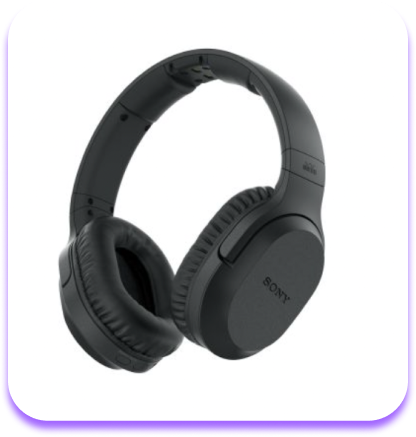 Earn at Abt Electronics & save sitewide for Black Friday. Shop for appliances, electronics, and more, and enjoy top of the line wireless headphones like the Sony Black Wireless Home Theater Headphones for ultimate sound. Plus, shop watches, sunglasses, and furniture for a whopping 8% back!
🔥 DEAL: Enjoy Black Friday savings sitewide on a wide selection of products.
---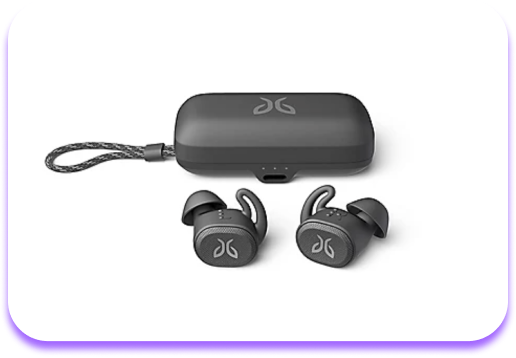 Earn at Sam's Club on everything tech from headphones to speakers, therapy guns, & more! Plus, snag your tech fast with pick-up at your local Sam's Club. Earning bitcoin has never been so easy.
🔥 DEAL: Enjoy sitewide savings on your favorite tech.
---
Want $5 in Free Bitcoin?
Share your referral code with a friend. When they make their first purchase with a Lolli retailer, we will give you both $5 in free bitcoin.
---
Keep stacking sats,‌
‌The Lolli Team 💜