---
As the leaves change colors and the temperature drops, it's time to embrace the season with fall-ready clothes, experiences, and of course, savings.
---
We've rounded up some of our favorite ways to get in the fall spirit with a ton of rewards from Lolli, so you can While you're enjoying pumpkin spice lattes and crisp autumn air, why not also save some money? Lolli, the popular cashback rewards platform, is here to help you do just that. We've scoured the internet to bring you the top fall deals from some of your favorite brands. From travel to fashion and everything in between, Lolli has you covered. In this blog, we'll highlight the best deals from Puffy, Hotwire, Expedia, Reebok, StubHub, Saucey, Vrbo, and Liquid IV, showing you how you can earn while enjoying the season.
---
When it comes to a good night's sleep, Puffy mattresses and bedding are second to none. This fall, Puffy is offering fantastic discounts, and when you shop through Lolli, you can earn cashback.
Upgrade your sleep setup with a new Puffy mattress or indulge in their luxurious bedding collection, all while saving big.
---
If you never want summer to end, you're in luck. Now, you can earn even more rewards on flights, hotels, and car rentals – all at the best prices on Expedia.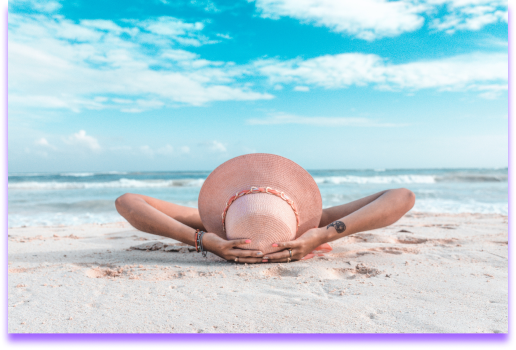 Plus, score rewards on your travel bookings to make your fall escape even sweeter.
---
Catch Your Favorite Fall Events
From concerts to sporting events, StubHub has tickets to all your must-see fall happenings.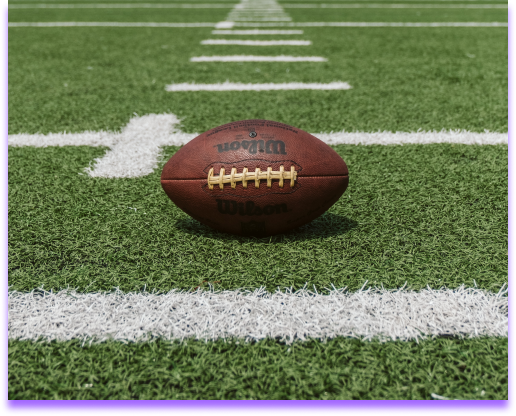 Grab your seats to cheer on your favorite NFL team or enjoy a night out with friends at a live concert. Buy your tickets through StubHub on Lolli, to secure your spot and earn even more cashback, for a limited time only.
---
Embrace the season in style with Reebok's athletic and casual footwear and apparel!
---
Elevate Your Fall Fun
As fall rolls in, so does Halloween, and Costumes.com is your go-to source for all things spooky and festive. With their wide selection of top costumes, you'll find something for the whole family – now with 6.5% back when you shop with Lolli!
Explore their extensive collection of costumes with a ton of rewards, for a limited time only and make the most of your Halloween celebrations!
---
Raise your glass to the season with Saucey, your go-to alcohol delivery service. Whether you're hosting a cozy gathering or simply want to unwind with a glass of wine, Saucey offers an impressive selection of beverages. Order through Lolli, and you'll earn cashback on your fall libations.
---
Fall is the perfect time for a weekend getaway or a longer vacation. Vrbo offers a wide range of vacation rentals, from cozy cabins to beachfront villas. Book your fall escape through Lolli, and not only will you find the perfect retreat, but you'll also earn cashback on your booking.
---
As the weather cools down, it's essential to stay hydrated and energized. Liquid IV's hydration and energy products are designed to keep you feeling your best.
Shop their products through Lolli, and you'll not only boost your well-being but also earn cashback on your purchase.
---