---
Earn rewards on the best Mother's Day gifts, spring styles, travel, and more.
---
Updated: 5/3
Earn even more rewards when you shop this May. Check out some of our favorite ways to earn with Lolli this month.
Read on for the top stores of May on Lolli, and why you need to catch these rewards rates before they're gone.
---
Verishop is your favorite one-stop-shop for fashion, home decor, and now, even more rewards.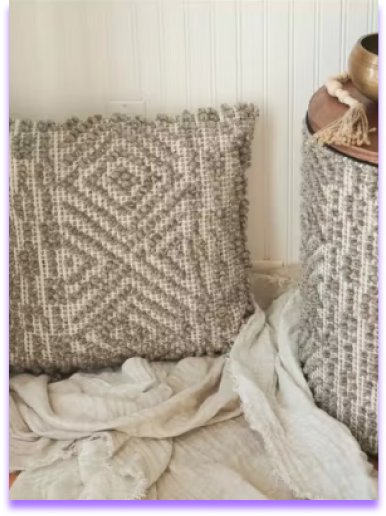 Whether you're looking for a new dress, a stylish pair of shoes, or some trendy home accents, find it all at Verishop. Treat yourself to some retail therapy or get gifts for mom today..
---
Calling all cookie lovers!
Find a wide range of delicious and high-quality cookies for the perfect Mother's Day gift like the Happy Mother's Day Cookie Gift Tin for a variety of Cheryl's famous cookies.
---
The ultimate gourmet gifts are waiting for you at Harry and David. Get someone special the perfect gift, from delicious chocolates to fresh fruit baskets.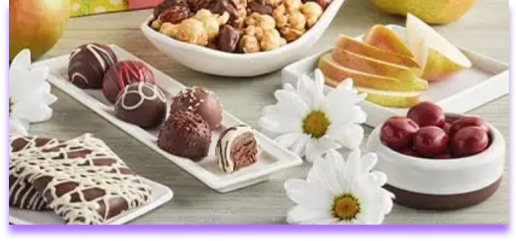 Harry and David has everything you need to treat yourself or someone special to rewards and delicious treats.
---
May is for gifting. Whether you're shopping for Mother's Day, graduates, or bridal showers, bring the sweets to any special day with gourmet popcorn gifts and gift baskets.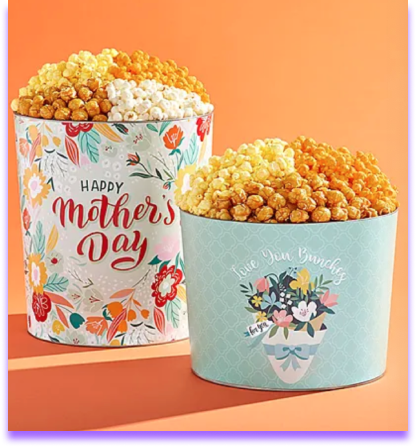 We love the Love You Bunches Mom tins, perfect for a Mother's Day movie night or snack!
---
Get big rewards and savings at Bloomingdale's today. Shop now to get up to a $600 gift card on a wide range of items across beauty, fashion, home, and more.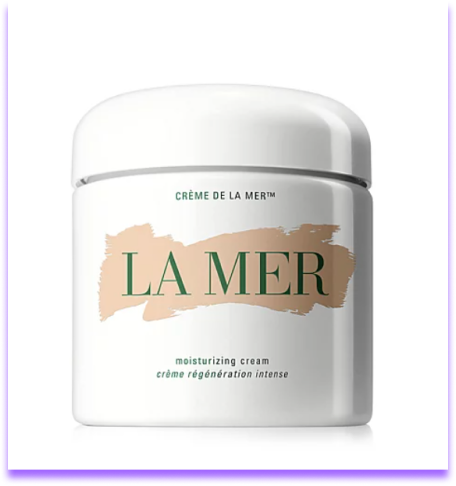 Save and earn on the perfect gifts for mom, like best-selling beauty and fragrances from the fan favorite Crème de la Mer to luxurious Chanel perfumes. Act fast to snag the perfect gift today.
---
Get drinks delivered straight to your door with Saucey.
Find a wide selection of beer, wine, spirits, and mixers to celebrate Cinco de Mayo and more with rewards.
---
Find your dream mattress at Purple! Get a comfortable, supportive mattress with even more rewards. Purple is known for their innovative and high-tech mattresses, with a range of options to suit any sleep preference.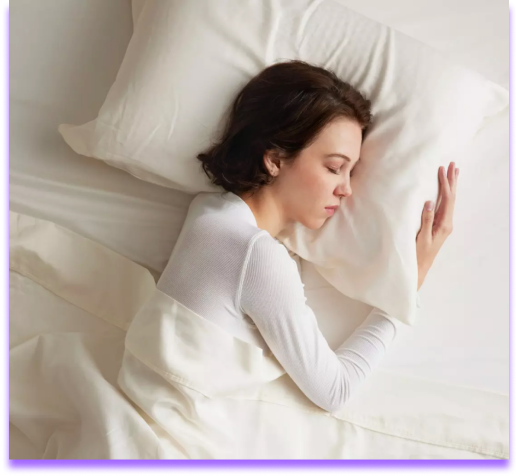 Today, earn even more rewards when you shop at Purple with Lolli.
---
Love healthy eating? Vital Choice is the perfect choice for you. They specialize in wild seafood, organic groceries, and other healthy foods and now, in giving you even more rewards when you shop with Lolli!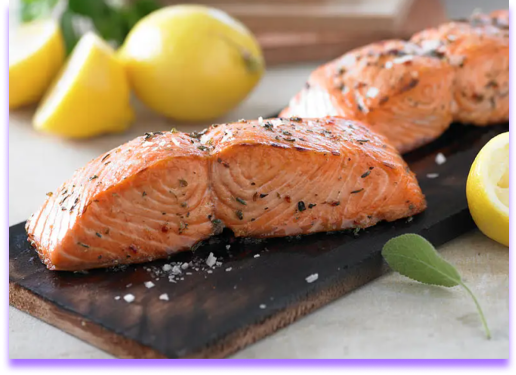 Stock up on nutritious and sustainable food today.
---
Baked by Melissa - up to 6.5% back:
Baked by Melissa is a popular bakery that specializes in bite-sized cupcakes and treats. If your mom has a sweet tooth, consider ordering a gift box of Baked by Melissa cupcakes for Mother's Day or a summer celebration. With cashback rates up to 5%, you can save money while indulging in delicious treats. Baked by Melissa also offers a variety of flavors and gift options to suit any occasion.
---
Natori is a luxury fashion brand that offers a range of women's clothing, lingerie, and accessories. If your mom enjoys high-end fashion and luxurious fabrics, consider shopping at Natori for Mother's Day gifts or summer wardrobe essentials.
With cashback rates up to 5%, you can save money while purchasing high-quality products. Natori's designs are known for their elegant simplicity and use of luxurious materials, making them a great choice for any fashion-forward mom.
---
Priceline is a popular online travel agency that offers discounted rates on flights, hotels, rental cars, and vacation packages. If you're planning a summer trip with your mom, consider using Priceline to save money on travel expenses.
With cashback rates up to 3.5%, you can save even more on your bookings. Priceline also offers a range of tools to help you find the best deals, including their Name Your Own Price feature and Express Deals.
---
Make a sweet escape with Best Western hotels!
Planning a summer trip? Book your stay with Best Western to earn a ton of rewards on comfortable, convenient stays with all the amenities you want.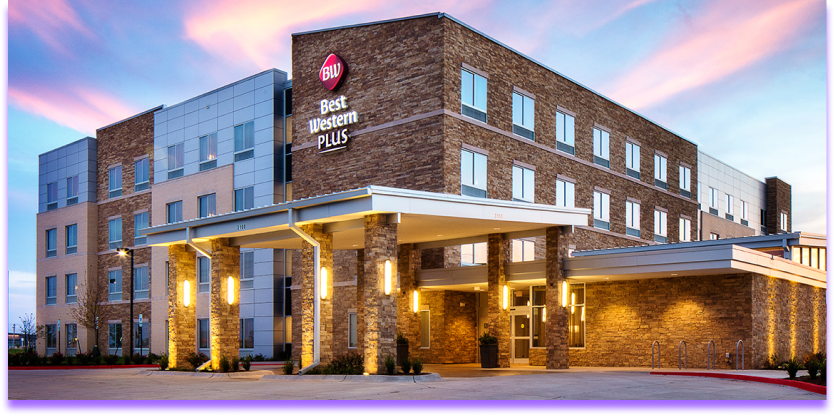 Plus, discover limited-time special offers, like getting 8,000 bonus points when you stay two nights. Secure your stay while these rewards last.
---
Get gear for your next outdoor activity at Cabela's and earn on a wide range of products like fishing gear, camping equipment, and hunting supplies.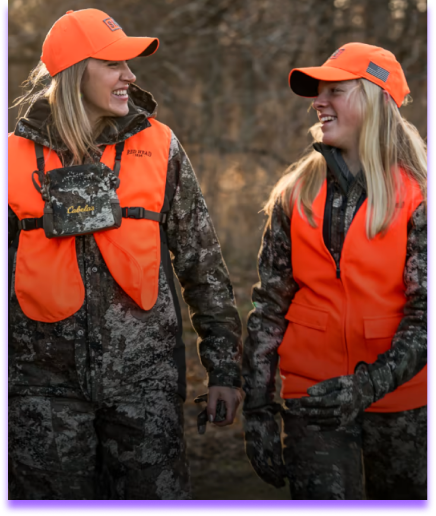 Plus, find the perfect Mother's Day gift for moms who love adventures at Cabela's and get her top quality gear for your next adventure.
---
Get top jewelry from Kendra Scott to find everything from delicate necklaces to statement earrings, all with a unique and trendy aesthetic. Mom will love the Elisa Pendant Necklace in Rose Gold and Ivory Mother-of-Pearl.
This elegant and timeless necklace is perfect for anyone who loves to add a touch of sophistication to her outfit.
---
Lowe's is a popular home improvement retailer that offers a wide range of products, including hardware, tools, appliances, and decor. If your mom enjoys DIY projects or is looking to spruce up her home for the summer, consider shopping at Lowe's for Mother's Day gifts or home essentials.
Save money while purchasing high-quality products. Lowe's also offers a variety of services, including installation and design, to help make home improvement projects easier.
Find spring styles at Todd Snyder with timeless looks you'll love. From casual t-shirts to dressy suits, Todd Snyder has everything you needs to look sharp this spring.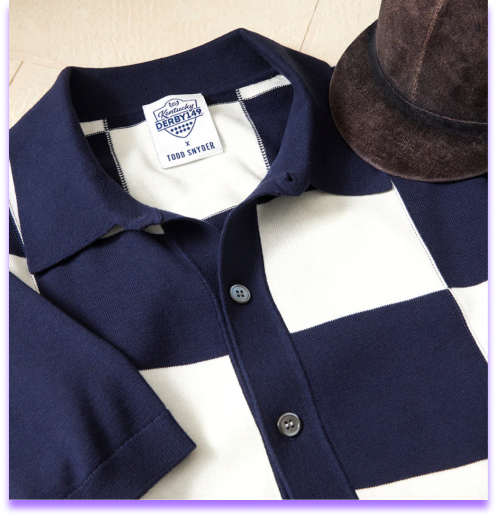 Upgrade your wardrobe to catch this reward increase while it lasts.
---
Take on May with rewards on everything you love at Lolli. Shop now.