---
The hottest stores of the summer are on Lolli now with even more rewards.
---
The summer season is just about here, and what better way to make the most of it than by earning rewards while you shop for summer favorites?
We rounded up some of our favorite ways to earn even more rewards at your favorite stores for a limited time only. So get ready to catch hot rewards on your favorite summer activities!
---
Verishop, Shop with Style and Earn 13% Back
When it comes to the best of fashion and lifestyle brands, Verishop is your go-to. And with summer around the corner, we're adding all the fresh 'fits, home decor, and more to our cart.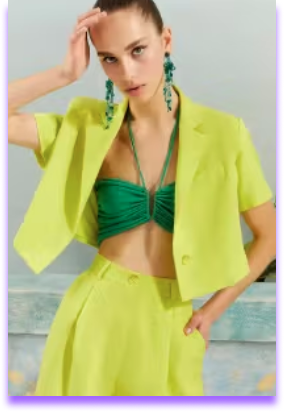 If you don't already know, Verishop is a leading online marketplace that curates a wide selection of trendy clothing, accessories, home decor, and more so you can elevate your summer aesthetic. Plus, get even more rewards when you shop with Lolli for a limited time only.
---
Best Western, Embrace Hospitality and Earn 5% Back
Best Western is your ideal companion for all your travel needs this summer. Whether you're planning a relaxing beach vacation or an exciting road trip, you'll find comfortable accommodations and great hospitality at Best Western hotels worldwide.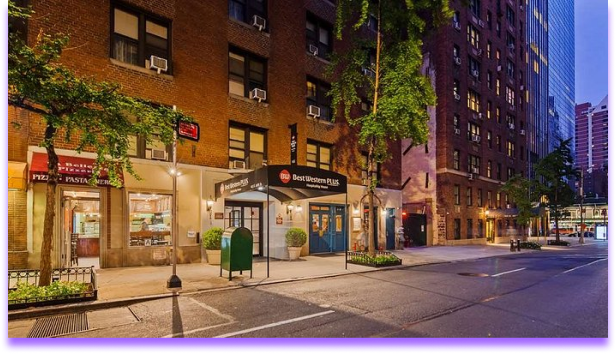 Make your reservation with Lolli today to earn even more rewards now on a well-deserved getaway!
---
Anthropologie, Discover Fashion and Earn 5% Back:
If you can't wait to refresh your spring style with new patterns and vibrant colors, you'll love earning a ton of rewards at Anthropologie. Their collection of clothing, accessories, and home decor embodies creativity and elegance!
Don't miss out on this opportunity to make a fashion statement while earning rewards with Lolli.
---
StubHub, Experience Entertainment and Earn 5% Back:
If you're a sports enthusiast or a music lover, look no further than StubHub, your go-to platform for buying and selling tickets to live events.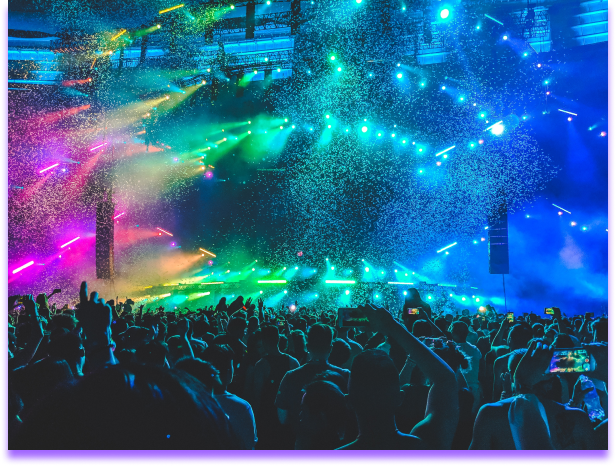 With StubHub's limited-time reward increase on Lolli, you not only secure your spot at the hottest concerts, sporting events, and theater shows but you'll also earn a ton of rewards.
---
Polaroid, Capture Memories and Earn 3.5% back
Summer is all about creating lasting memories, and what better way to do it than with a Polaroid camera? Snap instant photographs with your new favorite accessory for every adventure.
Buy your new Polaroid camera with Lolli now to earn rewarsd and embrace your inner photographer.
---
Expedia, Travel with Ease and Earn 3.5% Back Rewards:
Planning a vacation can be exciting and Expedia makes it easy and seamless with its vast selection of flights, hotels, and travel packages.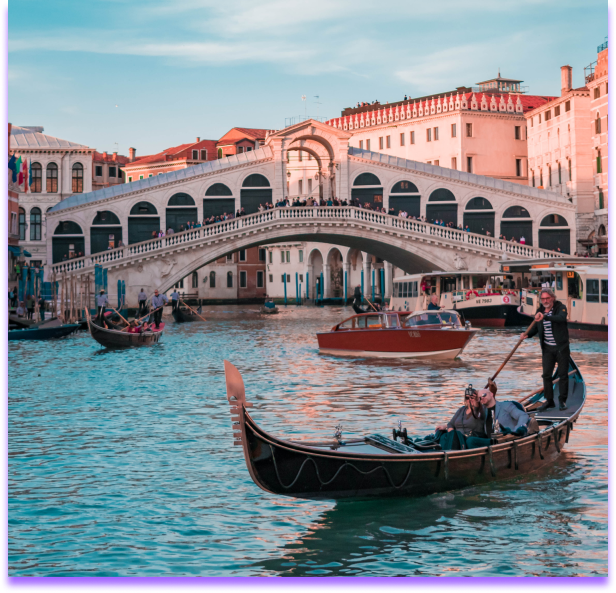 Whether you're dreaming of a tropical getaway or an adventurous expedition, Expedia has you covered. Book your travel through Lolli and enjoy a stress-free planning experience while earning rewards. Get ready to embark on your dream vacation while maximizing your savings and rewards!
---