---
Happy Earth Day from Lolli! Celebrate by supporting top sustainable brands with big rewards.
---
Today, Lolli is celebrating top sustainable brands on Lolli with a curated list of some of our favorites! Shop today to show your love for these green brands with big bitcoin rewards! Giving back + getting free money = 😍

---
TOMS is comfy, stylish, versatile, and has a one-for-one charitable business model, partnering with nonprofits to give children in need new shoes. TOMS' packaging is made with at least 80% recycled materials and they source 100% of their packaging from sustainably managed forests.

---
Did you know that traditional laundry detergent pollutes nearby water sources? Tru Earth removes harmful chemicals from their products that make it gentle for your skin and eco-friendly for the environment. With Tru Earth, there's no need to haul, measure and pour from heavy plastic jugs.

---
If you're looking for the ultimate comfort flip flop shoe, get the Allbirds SweetFoam shoe, it contours to your feet for bouncy comfort that lets you let loose.  The material in the sole is traditionally one of the most environmentally destructive parts of the shoe, but the foam in Sweetfoam is derived from renewable and responsibly grown sugar cane, and production of the material is carbon negative.
---
Frank And Oak - Up to 7.5% Bitcoin Back
Ever wanted to get personalized outfits made for you? Frank and Oak provides clothes with a personalized Style Plan that allows you to get a unique style while shopping sustainably. Frank and Oak uses recycled denim, wool, and hemp to create its pieces allowing 78% of their products to be sustainable and eco-friendly. Their packaging is also made from recycled paper and compostable poly bags made with biodegradable polymer.

---
If you enjoy outdoor workouts, whether low-impact or high-intensity, you're going to want to buy apparel and gear to keep you cool and comfortable. Just in time for the warmer weather, Athleta has all of your workout gear needs with a sustainable mission. Athleta uses eco-conscious materials like recycled polyester, organic cotton, and nylon in around 71% of their activewear pieces.

---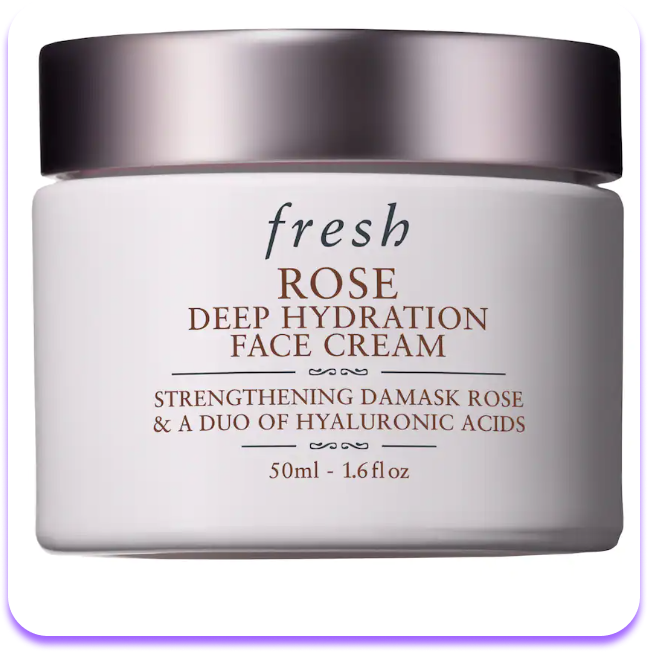 Earn bitcoin when you get your summer skincare routine on lock with Fresh! Their signature dewy products are known for completing the perfect, fresh look, from tinted balms with SPF to gentle masks for the perfect self-care night.
Fresh's commitment to sustainability includes partnering with Union for Ethical BioTrade, the LVMH Research & Innovation Center, and local organizations to continually improving ingredient sourcing and positively impact local communities where ingredients are sourced.

---
Spring is officially here and the warmer weather has us craving simple, light, and easy seafood meals. Vital Choice Wild Seafood & Organics ensures continued abundance in seafood for future generations, they strive to provide environmentally responsible seafood that is certified by the Marine Stewardship Council. Vital Choice Wild Seafood & Organics also seeks suppliers who uphold good manufacturing practices and who make a positive impact on the environment.

---
Whether you're trying to balance your diet, or use extra protein to improve strength training, Orgain protein powder is a great supplement that does not break the bank. Orgain uses sustainable packaging that saves 30,000 lbs of plastic annually, reduces CO2 emissions by 884,000 kg, and saves more than 4,900 trees or 580,000 lbs of cardboard

---
Loving Lolli? 🍭
Share your Lolli referral code with a friend and earn $5 in bitcoin when they shop! Find your referral code in your Lolli browser extension wallet.