Stack Sats & Give Back With Lolli! 🍭

During this time, it may be hard to figure out what you can do to help. Lucky for you, you don't have to change a thing. Earn free bitcoin with these top Lolli brands and support COVID relief efforts at the same time. Sweet deal! 🍭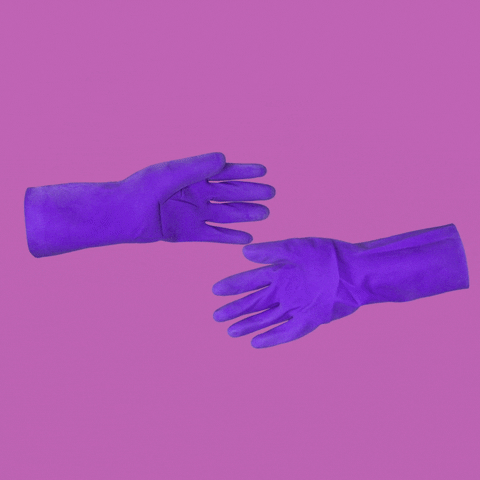 ---
Earn bitcoin back + give back with these 10 incredible brands

1. Atoms - Up to 13.5% Bitcoin Back
Atoms, the popular online footwear retailer, has begun producing high-quality face masks. Their "everyday mask" is an inexpensive, comfortable, and safe option for protecting yourself during the current health crisis. To make the deal even better, Atoms will donate a mask for every mask sold.
2. Sock Fancy - Up to 9% Bitcoin Back
Sock Fancy, your go-to source for amazing socks, is taking steps to use some of its production capabilities to manufacture high-quality cloth masks. Pair your cool new socks with a stylish face mask that will protect you! To make it all better, Sock Fancy is donating 1 mask for every 1 mask sold, a noble way to stack sats!
3. Everlane - Up to 9% Bitcoin Back
Look good and feel good too! Everlane partnered with Feeding America to help in the fight against COVID-19. When you shop from Everlane's 100% Human Collection, 100% of the profits will be donated to Feeding America's COVID-19 Response Fund. The collection features custom quality clothing designed specifically to tie into Feeding America's campaign.
Grande Cosmetics is currently donating 15% of all its profits to Feeding America. Every $1 donated to Feeding America can offer 10 meals to kids in need around the country, meals that are particularly vital now more than ever. Take care of your beauty and wellness while taking care of kids around the country by shopping with Grande Cosmetics!
5. Argoz Socks - Up to 7% Bitcoin Back
Argoz Socks is giving back to the community with special offers that help both customers and those affected by COVID-19. You can receive 30% back from your order at Argoz by using the code STAYHOME in the cart before checkout. Additionally, for every order, Argoz will donate 5 medical masks to those in need. The offer lasts until 4/30/20, so make sure to shop now!
6. Purple - Up to 7% Bitcoin Back
Purple is donating 10% of all its proceeds to build medical care beds in our US factories to fight COVID-19. Buy a comfortable new mattress and bring comfort to those most affected by our current health crisis. Purple is also giving healthcare professionals 10% off when they shop.
7. Chewy - Up to 5% Bitcoin Back
Chewy partnered with GreaterGood.org and other nonprofit partners to donate more than $1.7 million in pet food, healthcare supplies, and other products to animal welfare organizations most severely affected by the regional economic impact of the coronavirus.

For many people, the companionship and support of an animal has helped during social distancing. By shopping with Chewy, you can repay the favor and help ensure the safety and wellbeing of our furry friends as we get through this together.
8. M. Gemi - Up to 3.5% Bitcoin Back
M. Gemi's handcrafted women's and men's shoes demonstrate the unmatched beauty of Italian craftsmanship. M. Gemi is donating 10% of all its proceeds to Direct Relief in Italy. By purchasing a beautiful pair of M. Gemi shoes, you will be helping this hard-hit nation get back on its feet.
9. Bonobos - Up to 2.5% Bitcoin Back
Bonobos is donating 10 percent of proceeds from Bonobos.com to the COVID-19 Solidarity Response Fund, through May 15th. Shop for summer styles and give back!
10. Talkspace - Up to $18 in Bitcoin Back
Talkspace, the leading online therapy provider, is offering over 2,000 months of free messaging therapy to medical and healthcare workers to help support those who are on the front lines of the fight against COVID-19. Not only that, Talkspace is offering free therapist-led Facebook support groups and is discounting subscriptions for all. New users to Talkspace can earn $18 back in free bitcoin when they sign up with Lolli.
---
Want to stack some more sats while staying at home? 🚀
Share your referral code with a friend. When they shop with a Lolli retailer, we will send you $10 free in bitcoin. You can find your referral code in your Lolli browser extension.
Staying safe and keep stacking,
Nick & the Lolli team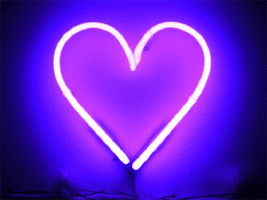 ---
*Disclaimer: Bitcoin back rates are subject to change. Promotions and donation periods vary by retailer. Refer to the retailer's website for full details.