---
Check out the best ways to earn and save money on spring must-haves from travel bookings to gardening, music festival tickets, and more!
---
The best ways to earn in April have landed on Lolli, and we can't wait to tell you about them!
We're starting the month with even more ways to earn at your favorite stores on Lolli – we're talking Lowe's, Priceline, StubHub, and more.
Without further ado, here are the best rewards rate increases of the month.
---
Rest easy on a best-selling Purple mattress knowing you've raked in the rewards.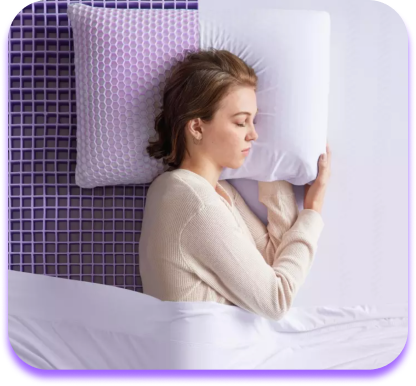 Collect a ton of rewards and discover layers of comfort with the Purple mattress and sleep accessories.
---
Reebok combines fitness and style for looks that are seriously rewarding.
Plus, for a limited time only, you can now earn 30% off sitewide and 50% off sale. Run, don't walk.
---
Snag best in class styles at Princess Polly to start spring looking and feeling your best.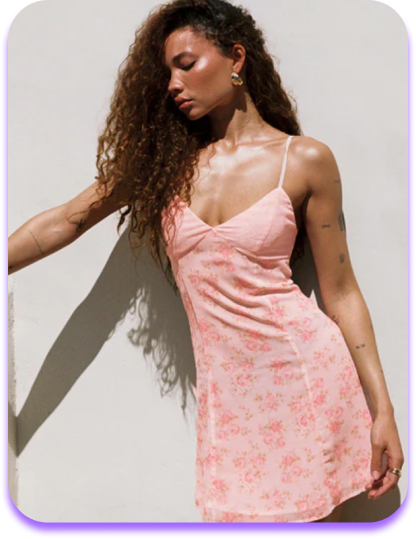 Get show stopping looks with rewards and shop new arrivals like the Byrony Mini Dress now.
---
Made by Mary is now on Lolli with a ton of rewards AND 20% off sitewide for the Mother's Day Sale.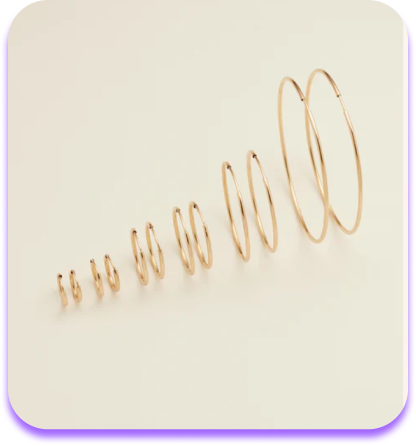 Earn on jewelry you (or she) will be obsessed with, like the Live In Hoop earrings for lightweight, dainty hoops that are meant to be lived in.
---
We're super excited for this one. You can officially get 5% back on MLB tickets at StubHub, right in time for the season. That's a home run.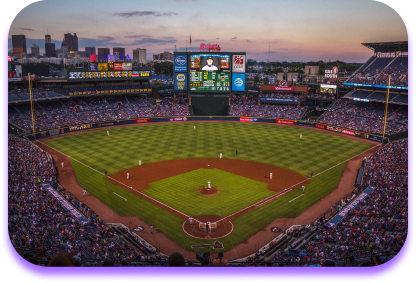 Or, getting ready for festival season? Snag your tickets now for rewards to see your favorite artists. Whatever event is on your list, make sure you earn rewards on your ticket.
---
There's never been a better time to earn rewards on travel.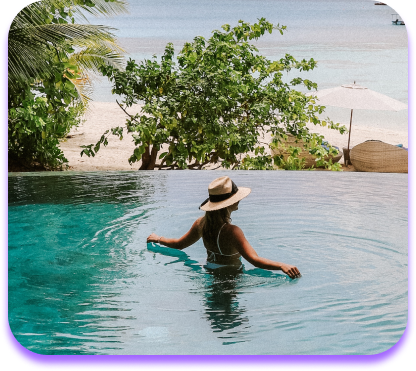 Book your rental cars, hotels, and more at Priceline to get rewards on your dream vacation. You earned it!
---
This is not a drill! You can now earn rewards at Lowe's on tools, furniture, appliances, and more.
Get ahead of your spring home improvement project, and stock up on everything you need to level up your home for warm weather.
---