---
Updated: 7/17
Calling all globetrotters and travel enthusiasts!
If you're in search of exciting new ways to earn rewards while exploring the world, you're in luck. This Travel Week, we're highlighting top travel partners on Lolli so you can unlock incredible travel deals while earning rewards.
---
Best Western takes hospitality to the next level! Known for its warm and comfortable accommodations for any kind of getaway, you can now earn even more rewards at Best Western for a limited time only.
Book the ultimate getaway today with Best Western for a stay you will love at unbeatable values. Plus, for a limited time only, get a $50 Best Western gift card when you stay 2 nights.
---
Whether you're planning a relaxing beach getaway, an action-packed adventure, or a cultural exploration, booking through Lolli at Expedia makes it easy to earn rewards on exclusive.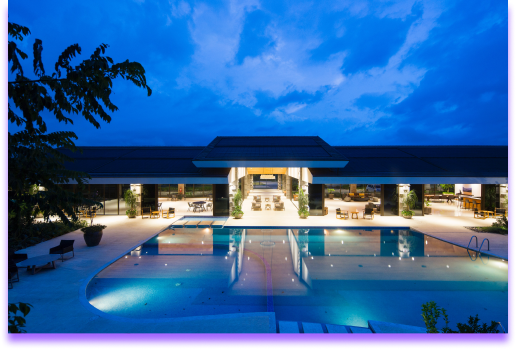 If you're planning your next great escape, head to Expedia to earn even more rewards for a limited time only on flights, hotels, car rentals, and more.
---
Orbitz has long been a favorite among travelers for its comprehensive booking options. With the added benefit of Lolli's rewards program, your travel experiences are about to get even better.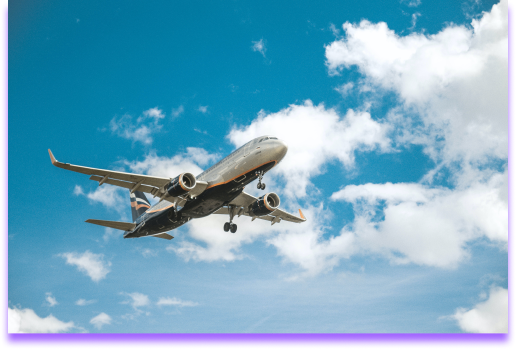 Whether you're planning a last-minute escape or a well-thought-out itinerary, booking through Lolli at Orbitz will make sure that your adventures are easy and full of rewards.
---
As one of the world's largest travel platforms, Booking.com needs no introduction. But did you know that you can make your bookings even more rewarding with Lolli?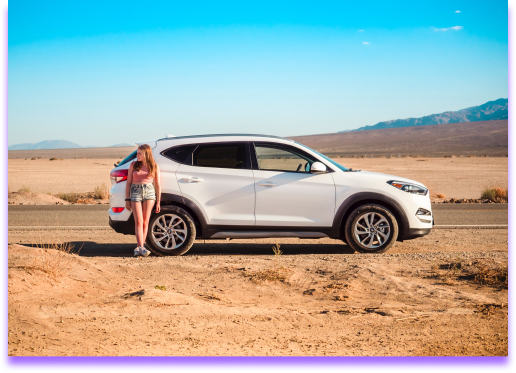 Booking your hotel stay at Booking.com with Lolli to find the perfect place to stay and make your getaway even more special.
---
When it comes to finding the perfect vacation rental, Vrbohas got you covered. Now, earn rewards while booking your dream villa, cozy cabin, or beachside bungalow.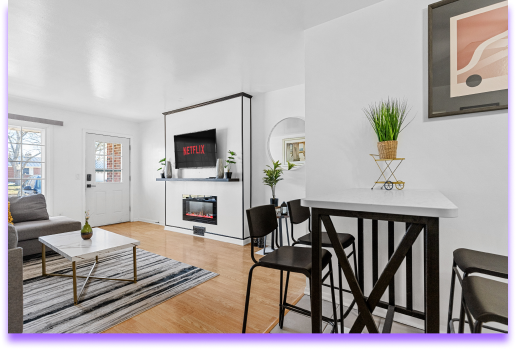 Whether you're traveling with family, friends, or even solo, Vrbo and Lolli will make your stay even more rewarding.
---