---
Relax, Refresh, and Enjoy 🛀
It's often said that we are our own best company. Take advantage of Valentine's Day to treat yourself to the relaxation you need and deserve with these Lolli partners!
---
Spa Specials @ Groupon - up to 10.5% bitcoin back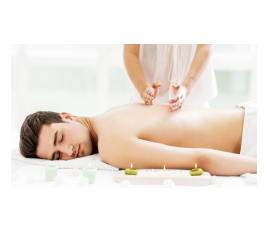 Take a minute to wind down and celebrate yourself.
---
French Girl Organics Rose Sea Soak Calming Bath Salts @ Verishop - up to 10.5% bitcoin back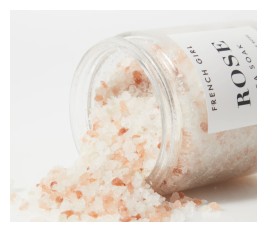 Fill up the tub and soak up some good vibes!
---
The Purple Harmony Pillow - up to 7% bitcoin back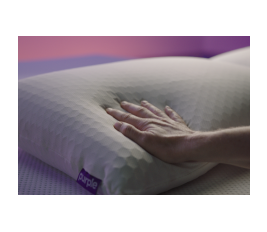 There's nothing more important to self-care than sleeping well.
---
SNOWE Classic Bathrobe - up to 5% bitcoin back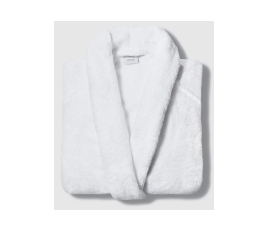 Shower, pour your coffee, and relax in this bathrobe--it will be the most luxurious feeling in the world!
---
Ugg Women's Fluff Yeah Slide Slippers @ Macy's - up to 4.5% bitcoin back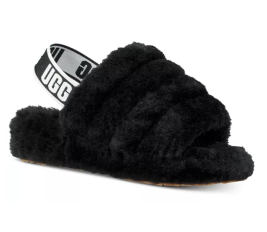 Make sure your feet are always warm and cozy around the house.
---
Fresh Brown Sugar Body Polish @ Sephora - up to 4.5% bitcoin back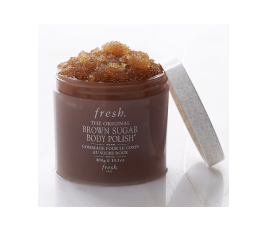 Give your skin a little extra love, and your confidence will thank you!
---
Simply Chocolate Large Satin Heart Box w/Heart Truffles - up to 4.5% bitcoin back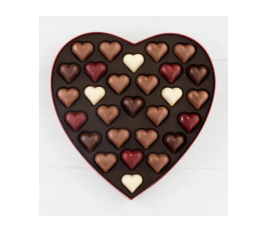 Sometimes we all need a food splurge, and nothing compares to chocolate.
---
Public Goods Lavender & Vanilla Scented Candle - up to 1.5% bitcoin back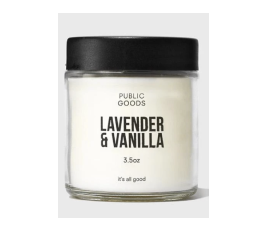 Set the mood, whether while taking a bath, doing work, or cooking dinner!
---
Treat Yourself @ Postmates - up to $1 in bitcoin back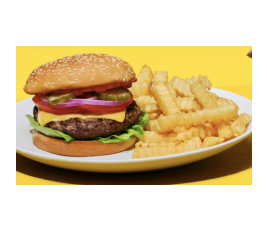 Order in your favorite food with Postmates.
---
Refer a Friend and Earn $10 Extra Bitcoin!
Share your referral code and earn $10 in free bitcoin after they make their first Lolli purchase. You can find your referral link in the Lolli browser extension.
Happy Shopping,
The Lolli Team

*Disclaimer: Bitcoin back rates are subject to change.