---
Head into the weekend with up to 22.5% in bitcoin rewards on Lolli's hottest brands like Reebok, Brodo, & more.
---
Summer is in the air, and so are free bitcoin rewards! Whether you're on a mission to learn a new language this summer or you simply want some new makeup, Lolli has your back.
Take advantage of one in a melon deals with these trending Lolli retailers.
---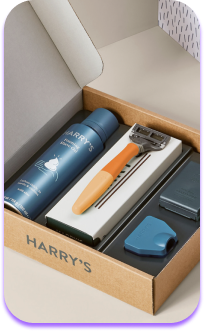 Do you hate needing to shave but forgetting to replace your dull razors? Then Harry's subscription shave service is perfect for you.
Get the clean shave you want when you want it with Harry's premium shave products.
---
Brodo - Up to 12% Back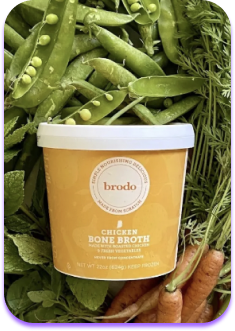 It's relaxation season, and what better way to relax than with a cup of broth?
Warm your soul with a flavorful cup of broth from Brodo that can serve as a base for other meals, or can be eaten as is.
---
Babbel - Up to 11% Back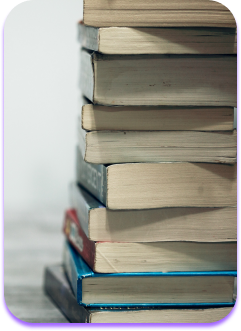 The summer is the perfect time to pick up a new hobby.
Whether you are visiting a new country and want to learn the language or simply want to learn something new, Babbel can help you achieve your language goals.
Bonne Chance!
---
Reebok - Up to 9% Back
Step into BIG bitcoin rewards at Reebok for a limited time only! Catch Cardi B's exclusive collab with Reebok to earn bitcoin on fresh styles that'll have you feeling like Cardi with big bitcoin rewards.
Discover hot looks like the the Cardi B Classic Leather V2 Women's Shoes to feel comfortable and serve looks all day. Don't miss this bitcoin rewards rate!
---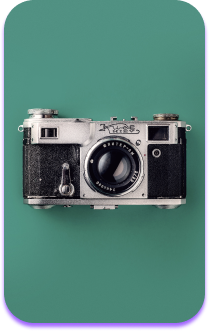 With summer activities on the horizon, you will be taking lots of pictures to capture the summer fun.
Turn your summer memories into picture books, home decor, or personal gifts to make this summer one to remember!
---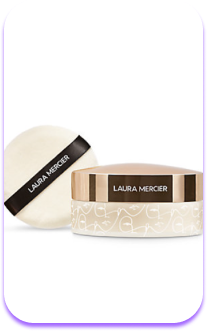 Flawless makeup is the perfect accessory for any of your summer fits.
With Laura Mercier's wide range of makeup products and tools, you can create a unique and effortless look that will make you feel like the queen that you are.
---
Super73 – Up to 4.5% back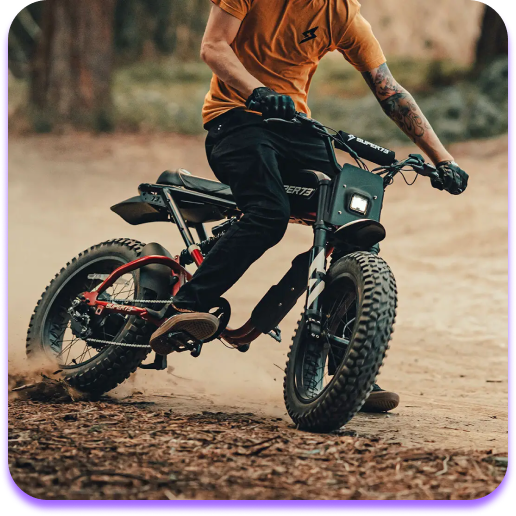 Get the coolest ride with bitcoin rewards!
Earn bitcoin on top-of-the line electric bikes from Super 73 that celebs and athletes can't get enough of.
---
Brands on the rise...
Everyone deserves to look stylish this summer! Discover endless plus size styles at Fashion to figure.
---
Just cause Lord & Taylor is one of the oldest department stores in America doesn't mean they don't have the newest and hottest summer styles.
---
Loving Lolli?
Refer a friend! You'll both get $5 in bitcoin when they shop for the first time.