---
DIP STACKING 101: Earn bitcoin with Lolli on trending brands with BIG rewards!
---
Here at Lolli, we're all about making sure you have the resources you need to earn as much free bitcoin as possible. So we rounded up some of the hottest brands on Lolli for all your seasonal essentials, from stylish shades to a wardrobe upgrade to healthy essentials.
So if you're stacking the dip (and you've gotta be stacking the dip), we've got you. Read on for the tea!
---
What's summer without your favorite pair of shades? Knockaround durable shades are both practical and stylish, providing high-quality sunglasses that won't break the bank.
Discover offers fifteen different frame styles in a wide range of colors, made for your active lifestyle.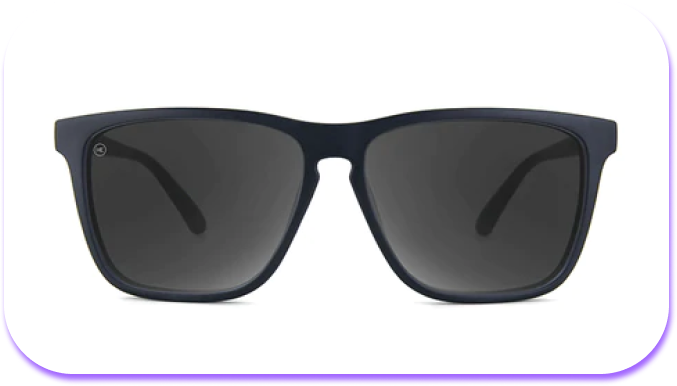 ---
Vitacost - up to 4.5% back
Getting healthy is extra rewarding with Lolli this weekend. Catch Vitacost's anniversary sale this weekend for 15% off sitewide with code: SITEWIDE 2022. Stack those sats! It's good for you.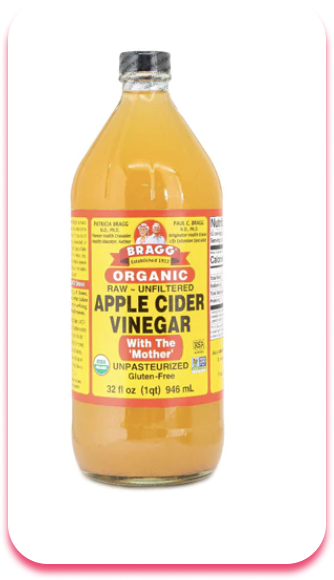 ---
Ray-Ban - up to 6.5% back
When it comes to sunglasses that are just plain cool, you can't get more classic than a pair of retro Ray-Bans.
Shop iconic styles like the State Street, Aviator, Wayfair, and more! PLUS, save 20% on custom shades made by you, for you.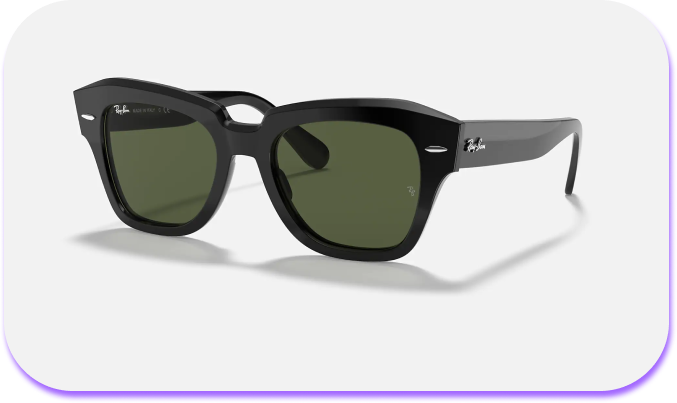 ---
Todd Snyder is the go-to style expert for the modern gentleman, offering signature essentials, statement pieces, and custom suiting.
Your secret weapon for staying (and looking) cool is here.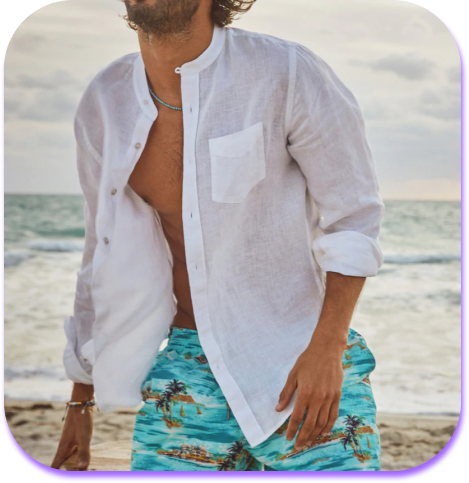 ---
Loving Lolli? 🍭
Refer a friend! You'll both get $5 in bitcoin when they shop for the first time.