---
Updated: 7/24
If you're a savvy shopper and a rewards enthusiast, you're in luck. This week, we're rounding up some of our favorite places to earn even more rewards for a limited time only.
Read on for the roundup
---
Best Western needs no introduction. With a vast network of hotels worldwide, you'll always find a comfortable stay at a Best Western, whether you're on the road for both business, leisure, or both – all with up to 6.5% back.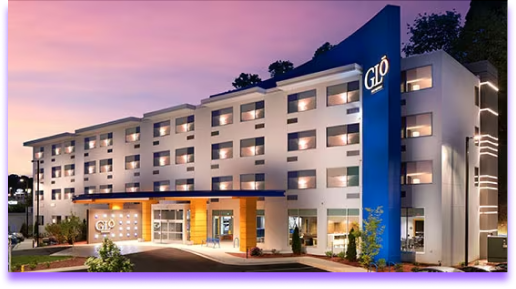 Now, book with Lolli not to get 2x rewards for a limited time only.
---
It's peak travel season, which means it's time for you to take that getaway you've been dreaming about.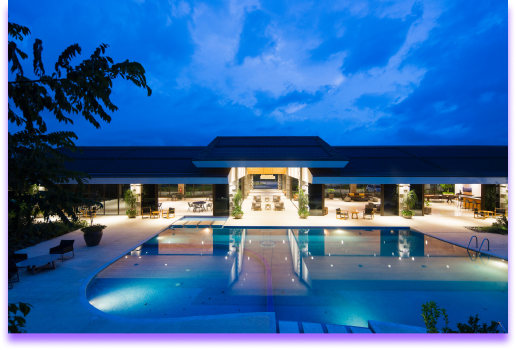 And now, you have an excuse with even more rewards at Expedia on Lolli when you book flights, hotels, car rentals, and vacation packages.
---
What will be your favorite live event of the summer? Whether you're hitting summer concerts, catching the MLB game, or seeing a riveting theatre production, summer fun starts at StubHub with 3.5% back on tickets.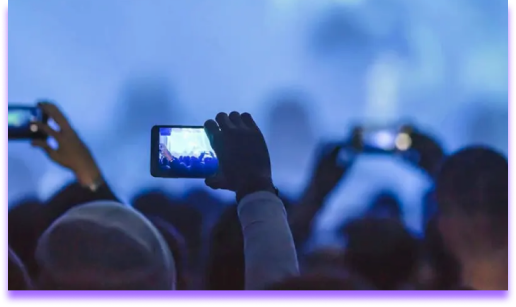 Get tickets at StubHub today to get unbeatable values on a vast selection of events.
---
Polaroid is an iconic name in the world of photography and now, your favorite place to earn rewards on cameras and more.
Capture moments of summer fun whether you're loving the nostalgia of instant photography, exploring top quality Polaroid printers, and more. Now, shopping with Polaroid is even more rewarding with 5% back.
---
GoPuff, the on-demand convenience store delivery service, has become a go-to favorite for those craving snacks and essentials at any hour with up to $13 back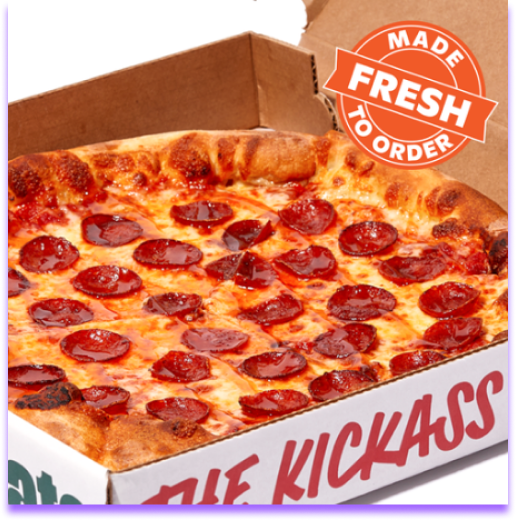 With a wide array of products available for quick delivery, GoPuff is not only a lifesaver but the easiest way to earn a ton of bitcoi in a pinch.
---
Society6 is an artist's haven, hosting a vibrant collection of unique art, home decor, and accessories crafted by independent artists from around the globe.
While supporting creative talents, you can also enjoy the added benefit of earning rewards when you shop. Sweet deal.
---
Dyson, a pioneer in innovative home appliances, has redefined the industry with its cutting-edge technology and sleek design, now with 5% back for you!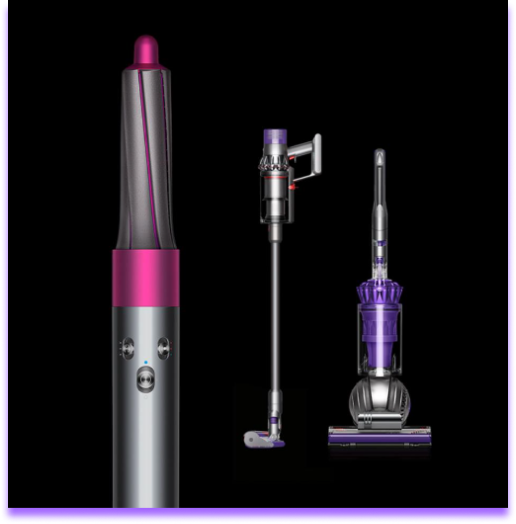 From powerful vacuums to state-of-the-art hair styling tools, Dyson's range of products offers you a seamless way to upgrade your everyday life.
---