---
Earn even more rewards this week on concert tickets, health and wellness, and more.
---
Updated: June 14
In this week's trending brands blog, we're turning the spotlight on three of our favorite retailers on Lolli. From entertainment to everyday essentials, find your must-haves at these trending brands on Lolli.
---
StubHub has established itself as the go-to destination for ticket reselling and live event experiences.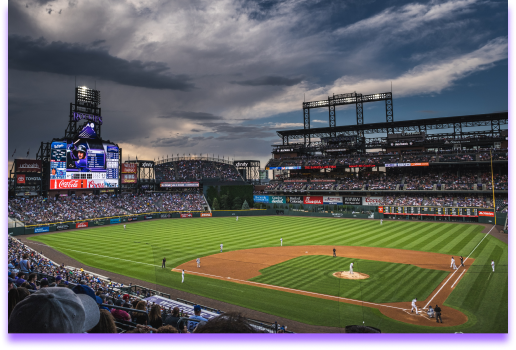 StubHub connects passionate fans with coveted tickets for concerts, sporting events, theater shows, and more. Now, it connects you with even more rewards.
---
You can now earn even more rewards on top-of-the-line appliances at LG!
Plus, get exclusive savings on fridges, laundry machines, and more for a limited time only.
---
Rite Aid has made a splash for combining convenience, accessibility, and a commitment to community health.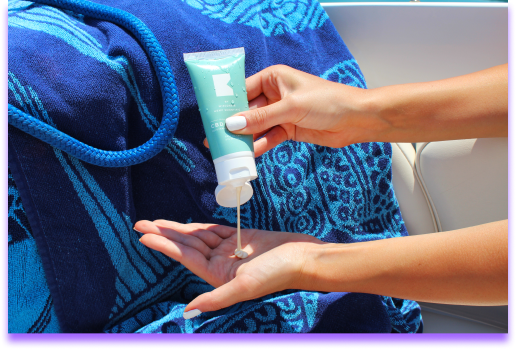 Shop at Rite Aid now to earn on multivitamins, skincare, snacks, and mroe. Whether you're taking a road trip or just stocking your shelves, you'll love getting even more rewards.
---
Allbirds, the sustainable footwear brand, continues to capture attention with its environmentally-friendly products and commitment to innovation.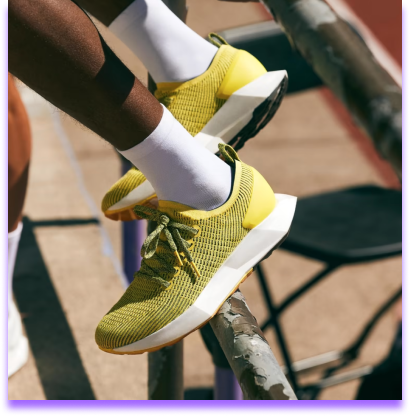 Known for their incredibly comfortable sneakers made from natural and renewable materials like merino wool and eucalyptus fibers, Allbirds has gained a loyal following of eco-conscious consumers. Plus, their dedication to reducing carbon emissions and creating sustainable supply chains has positioned them as a leader in the sustainable fashion movement.
---