---
New brands, reward increases, and more – top ways to earn this week.
---
As we bid farewell to summer and embrace the changing season, it's the perfect time to stock up on end-of-summer essentials!
Whether you're planning a last-minute getaway, updating your wardrobe, or sprucing up your home, Lolli has you covered with top trending brands offering exciting rewards.
Let's dive into the must-have brands and how you can earn with them while getting ready for the transition.
---
As the leaves start to turn and fall approaches, it's time to get your yard ready for the new season.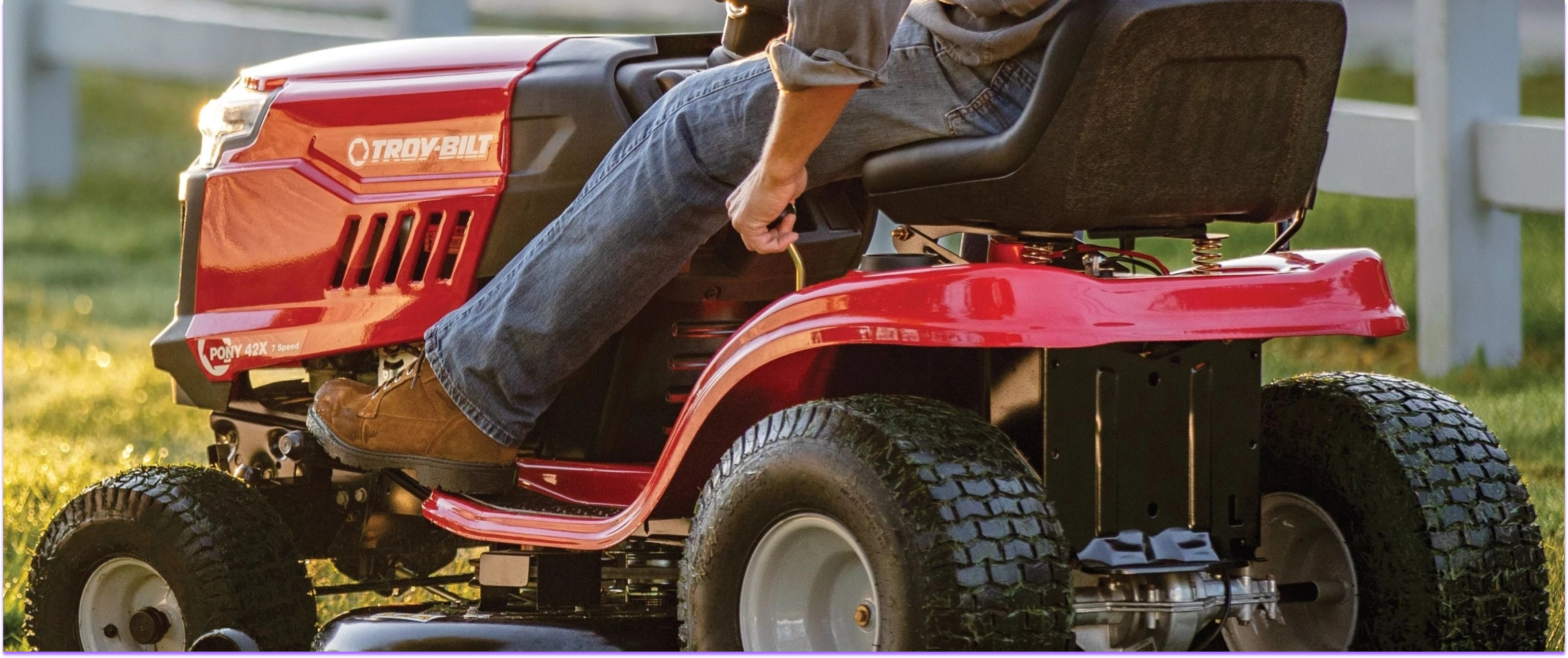 MTD Parts is a top brand specializing in high-quality outdoor equipment, ensuring your lawn and garden stay in pristine condition. From lawnmowers and leaf blowers to trimmers and chainsaws, they have all the tools you need for fall yard maintenance. Shop on Lolli and earn rewards while investing in reliable equipment to make your outdoor chores a breeze.
---
If you want to make a fashion statement before summer ends, look no further than SEA New York. This trending brand offers chic and contemporary designs that effortlessly blend femininity with a touch of bohemian flair.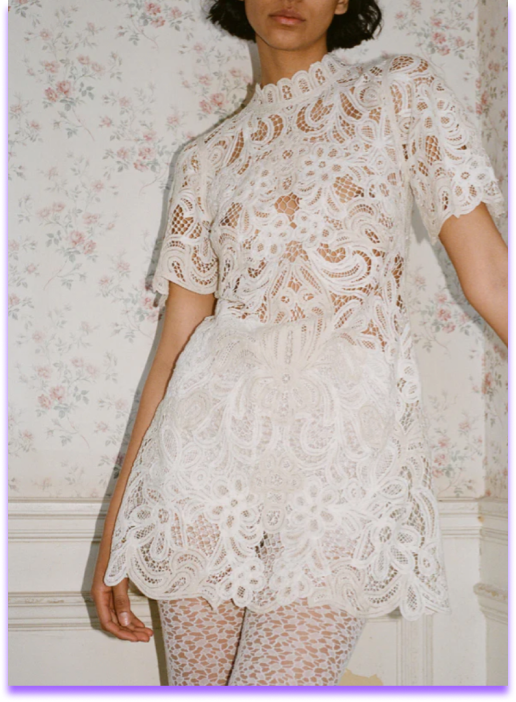 From flowy dresses to trendy tops and accessories, SEA New York has all the pieces to elevate your end-of-summer style. And now, you can earn even more rewards on your purchase with 7.5% back on top styles.
---
As the summer heat wears on, staying hydrated and energized is essential – and Liquid IV has the perfect solution, now with 5% back.
Their innovative hydration multiplier packets are designed to provide 2-3 times the hydration of water alone, making them the perfect companion for your active summer days! Loaded up with electrolytes and essential vitamins, Liquid IV helps you replenish fluids and maintain your energy levels, whether you're hitting the beach, the trails, or just enjoying adventure-packed days.
Don't let dehydration hold you back – make Liquid IV a part of your summer routine and keep thriving all season long.
---
It's not too late to plan a memorable end-of-summer vacation, and Orbitz is here to help you make it happen. This popular travel platform offers a wide selection of flights, hotels, and vacation packages to suit every traveler's preferences.
Whether you're looking for a beach getaway, an urban adventure, or a mountain retreat, Orbitz has the perfect options for you. Book your trip through Lolli and earn rewards while fulfilling your wanderlust dreams.
---
For the fashion-forward individuals seeking trendy, easy-to-wear outfits, Petal & Pup is the go-to brand. With a focus on flowy dresses, lightweight separates, and stylish accessories, Petal & Pup offers a variety of end-of-summer fashion choices that exude laid-back elegance.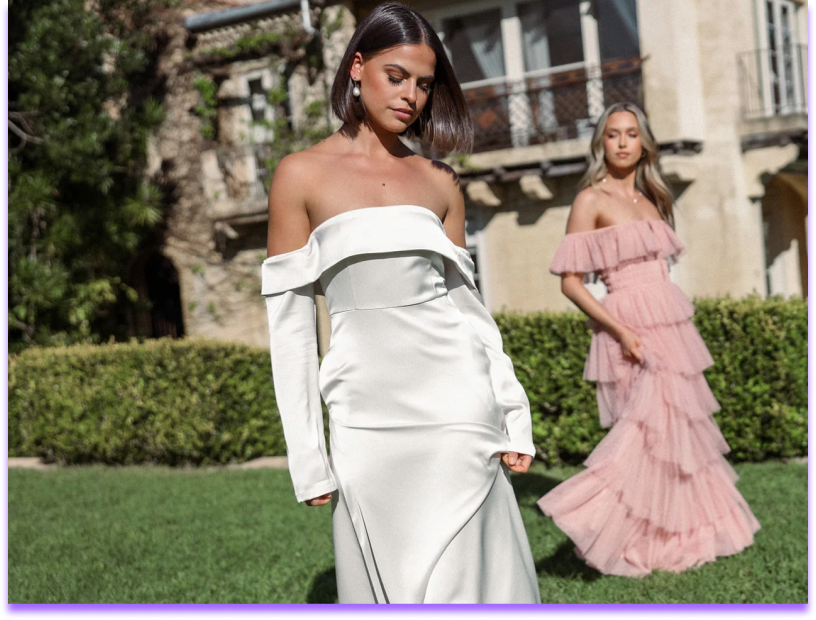 Whether you're attending a late summer wedding or planning a brunch with friends, Petal & Pup has the perfect outfit for every occasion. Shop on Lolli and earn rewards while adding some breezy flair to your wardrobe.
---
Anine Bing is a brand that effortlessly blends timeless sophistication with modern sensibility. Their end-of-summer collection features classic pieces like leather jackets, tailored blazers, and versatile denim, making it easy to create stylish looks for any occasion.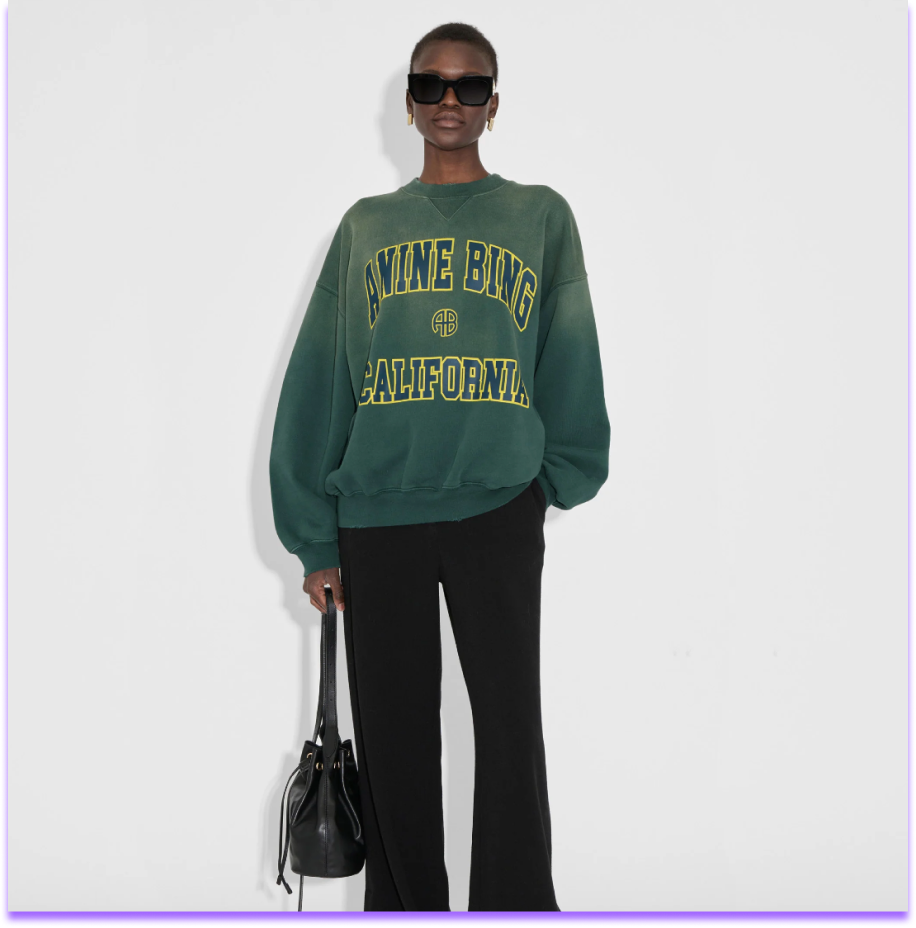 Whether you're looking to upgrade your workwear wardrobe or add a touch of elegance to your casual outfits, Anine Bing's offerings will elevate your style game. Shop through Lolli and earn rewards while investing in enduring pieces that will remain fashion staples for seasons to come.
---
As summer comes to an end, it's the ideal time to refresh your living space for the new season. Dyson, a brand known for its innovative home appliances, offers top-notch vacuum cleaners, air purifiers, and hair care products.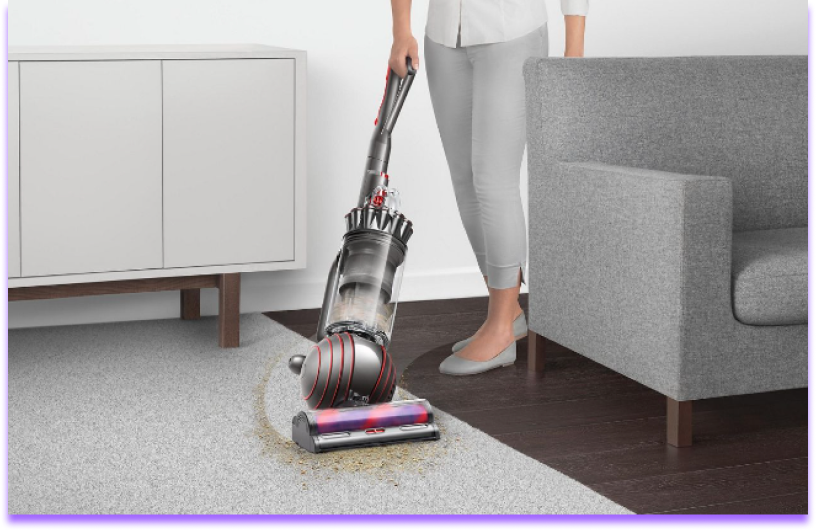 Prepare for a clean and fresh start by investing in Dyson's cutting-edge technologies. Shop through Lolli and earn rewards while you make sure your home is ready for the transition to fall.
---
As the summer season winds down, it's the perfect time to upgrade your home appliances, and Samsung has a fantastic offer on their select Bespoke refrigerators. With up to $1,200 off, now is the ideal moment to elevate your kitchen and make it functional and stylish with savings!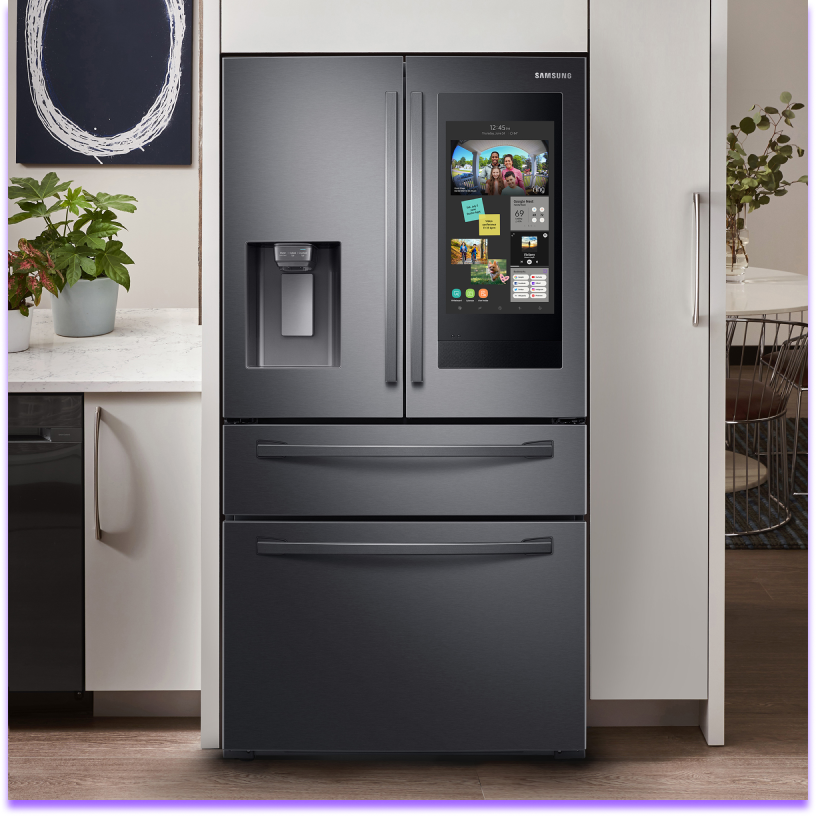 Samsung's Bespoke refrigerators are the pinnacle of modern design and customizable luxury! With their sleek finishes and interchangeable panels, you can choose a style that perfectly complements your home decor. Plus, you can now get 3% back when you shop with Lolli. Sweet deal.
---
Adidas: Unleash Savings with New Shoes
Calling all sportswear enthusiasts and fitness aficionados! Adidas has something exciting for you this August – now, you can save 30% off your order when you buy a pair of shoes with code: SHOES at checkout!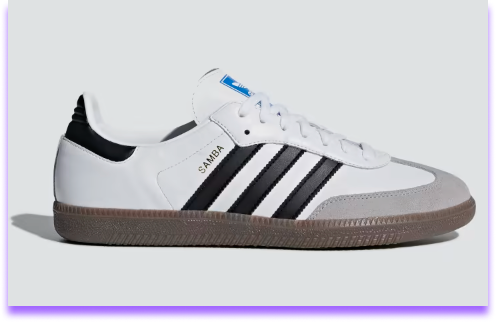 Whether you're looking for new workout gear, comfortable sneakers, or athleisure pieces to take you from the gym to the streets, Adidas has you covered. Take advantage of this opportunity to refresh your fitness wardrobe without breaking the bank and elevate your style, comfort, and performance with Adidas.
---
Hickory Farms: A Delicious New Addition to Lolli for August
Lolli shoppers, get ready to indulge your taste buds with a delectable new addition: Hickory Farms. This August, Hickory Farms joins the Lolli lineup with a mouthwatering selection of gourmet treats that are perfect for the end of summer and beyond.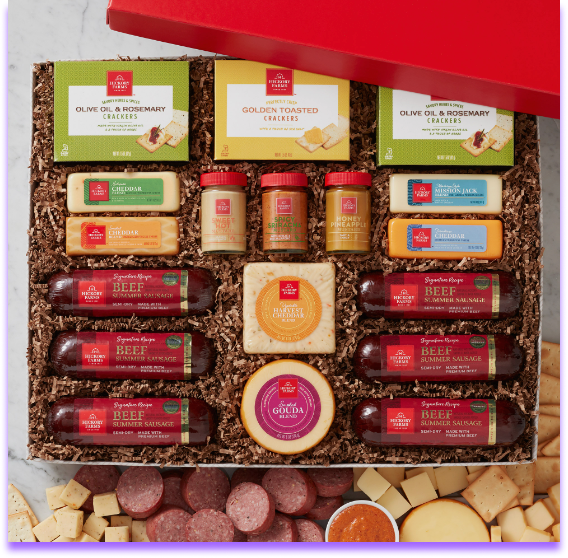 Loved for its premium quality cheeses, savory sausages, and delectable sweets, Hickory Farms is the perfect addition to your picnic or backyard barbecue – or, the perfect unique gift for a loved one Their thoughtfully curated gift baskets and summer sausage samplers are ideal for embracing the spirit of summer. Don't miss the chance to explore Hickory Farms' delicious offerings on Lolli and savor the flavors of this exciting new brand.

---