---
Earn at top brands on Lolli for up to 15% back this week.
---
With the sun coming out, we're stacking on springtime essentials from refreshing drinks to gear for our next adventure at top brands on Lolli.
Tap into BIG rewards at our favorite brands. Read on for this week's roundup!
---
The Yes - up to 15% back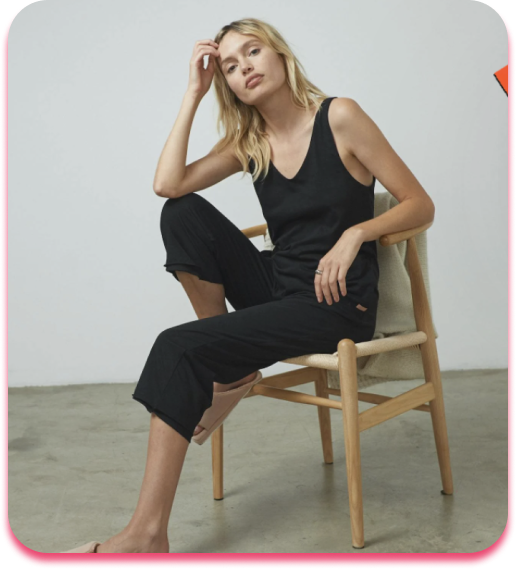 What's better than a personalized shopping experience? 15% back on a personalized shopping experience at The Yes. Find all your favorite brands in one place with a curated feed for your favorite styles.
---
Verishop - up to 15% back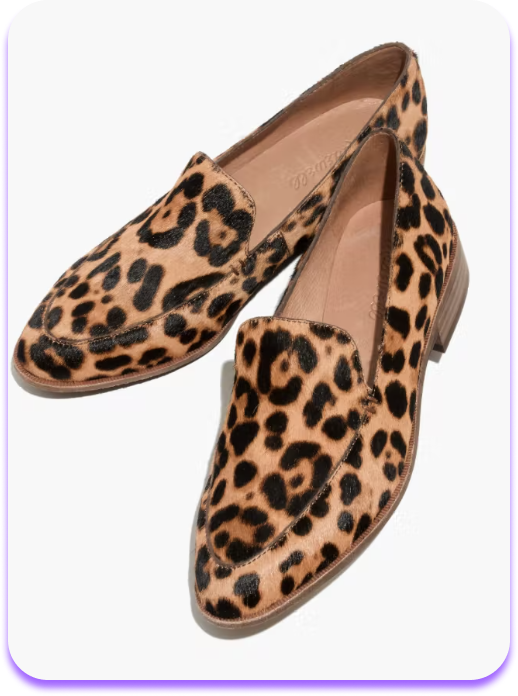 Take advantage of Verishop's Buy One, Get One Free Sale for 15% back PLUS big savings on top brands for your spring wardrobe upgrade.
---
Step into summer with the coolest shades! Get 7.5% back on the perfect sunglasses for your active lifestyle at Knockaround. You'll love super affordable, super comfortable, super stylish sunglasses!
---
Sonic - up to 6% back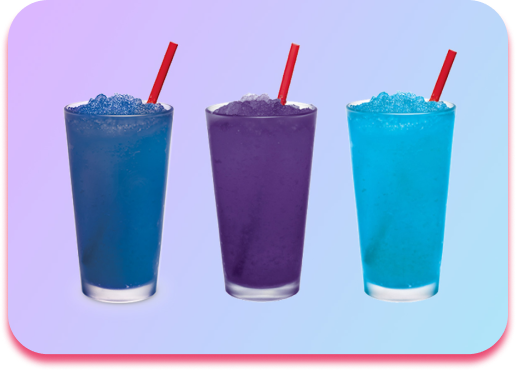 With summer around the corner, we're stocking up on delicious treats from Sonic. Get 6% back and 1/2 off drinks and slushes when you order online with Lolli! Bon appetit.
---
Cabela's - up to 7.5% back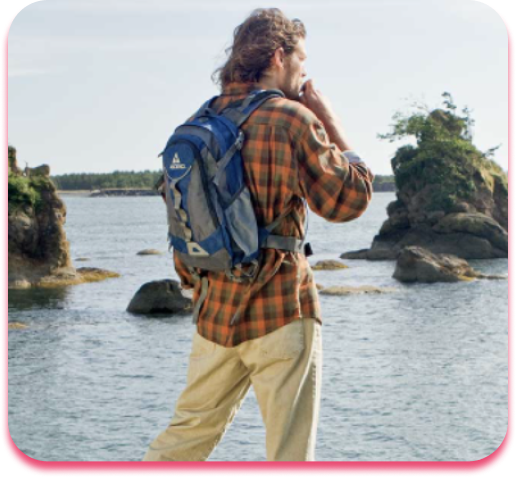 Your next outdoor adventure isn't complete without Cabela's. Earn big on everything you need for a hike, camping trip, fishing day, & more. Save big on hot deals added to the site every day.

---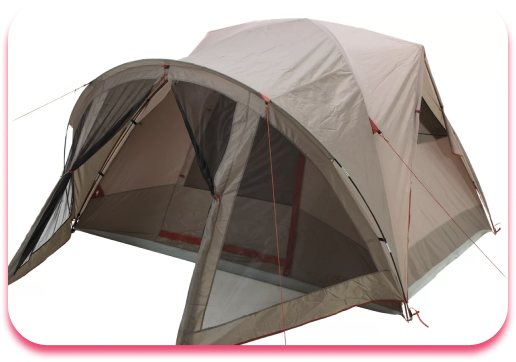 Your trusted source for the best fishing, hunting, boating, and outdoor sporting goods comes with big rewards. Get inspired with gear for the great outdoors and take advantage of warming weather!
---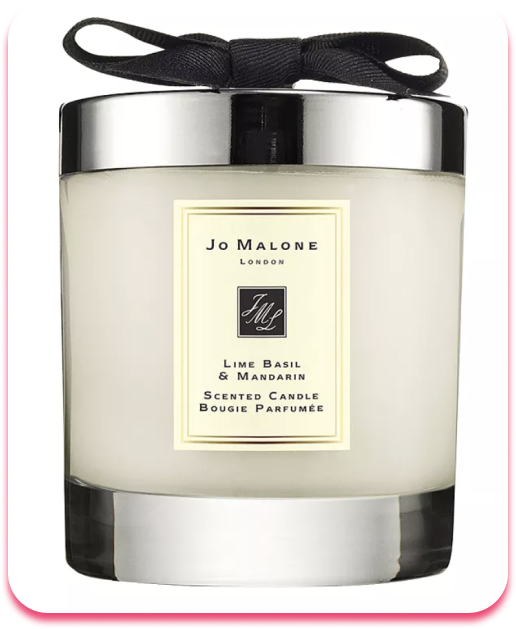 Get up to 25% off at Bloomingdale's for a limited time only! Save big and stack even BIGGER with 4.5% back on the decor, clothing, & gifts you need for the best spring ever.
---
Loving Lolli?
Refer a friend! You'll both get $5 in bitcoin back when they shop for the first time.