---
Turn Your Bathroom into a Private Spa ✨

We are excited to announce that Lolli users can now earn up to 5% bitcoin back with our newest partner, Tushy.

With Tushy, you can take your toileting experience to the next level. Craft a private oasis in your bathroom and stack major sats with Lolli. Your bum and wallet will thank you.
---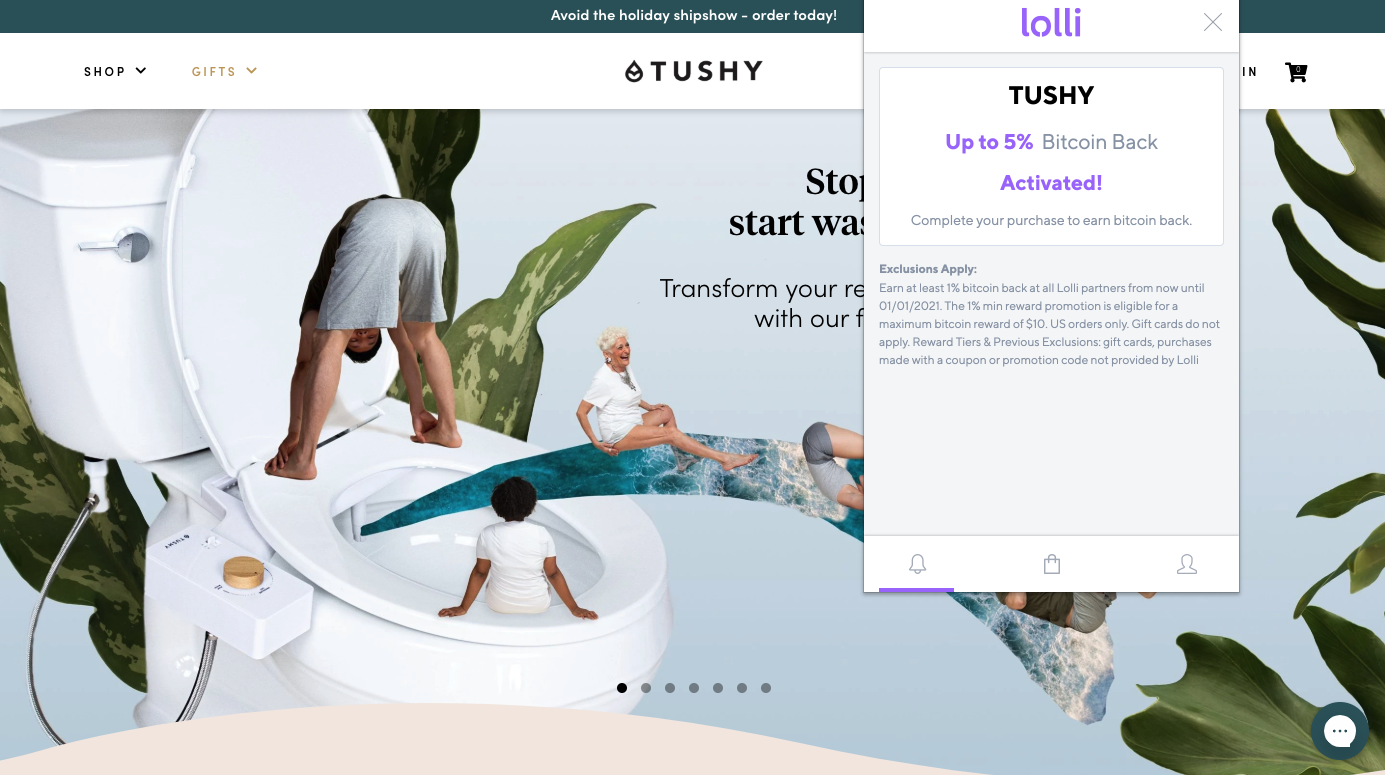 ---
Check out these products from Tushy!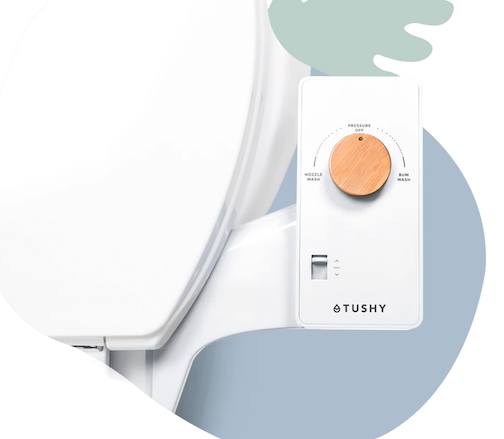 Attach the TUSHY Classic to your toilet--let the water wash your behind and leave the bathroom feeling fresh as daisy!
---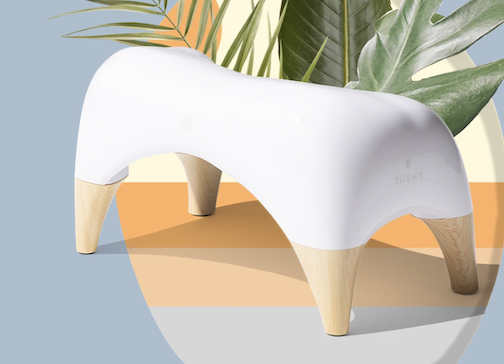 Kick up your feet up with this Tushy Ottoman!
---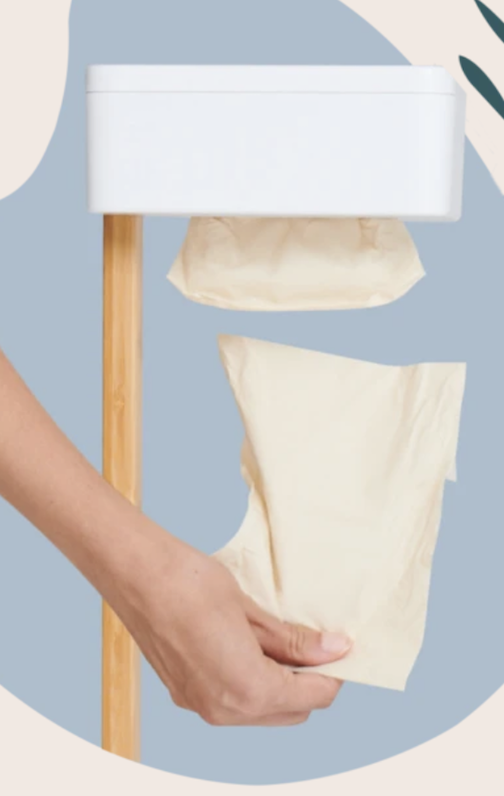 All you need is 1 sheet of bamboo TUSHY tissue at a time, minimizing waste and cost!
---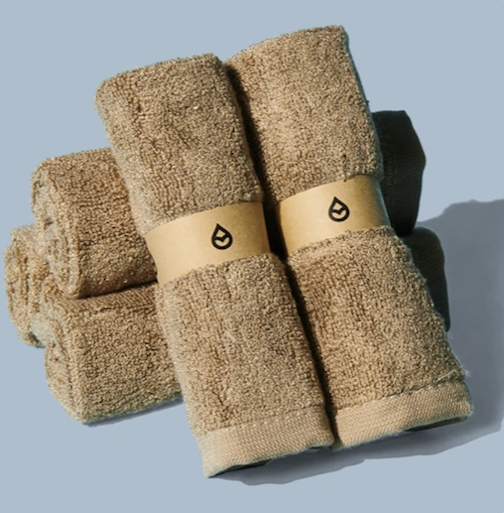 Luxury and sustainability go great together! Wrap up and relax in the softest bamboo towels.
---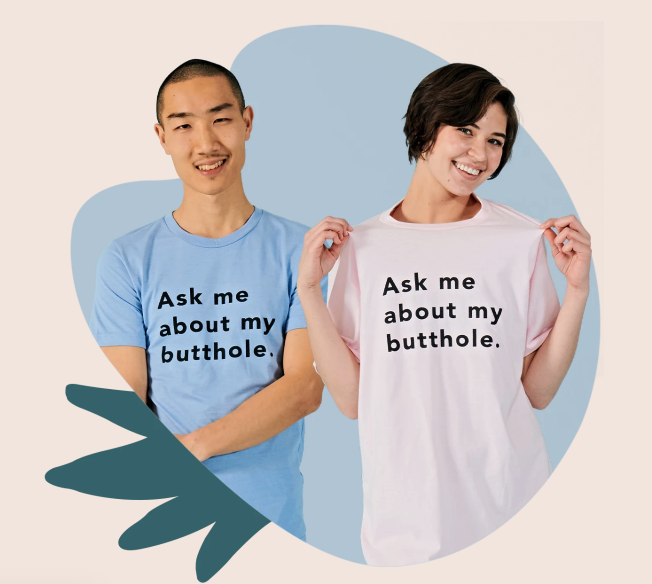 Earn bitcoin on the perfect holiday gag gift this holiday season.
---
Did You Know...

An average person visits the toilet 2500 times a year.
2.6 billion people do not have access to even a basic toilet.
The average life expectancy of a toilet is 50 years.
In public restrooms, the first toilet cubicle is always the least used — which also means it is always the cleanest.
Only 80% of people wash their hands after using the toilet, and only 30% of those who do wash choose to use soap.
Only 5% of people wash their hands for the recommended minimum of 15 seconds.
The average person spends a cumulative three years sitting on a toilet during his or her life.
England's King George II died in 1760 after falling off his toilet.
In 1890, the Scot Paper Company became the first manufacturer to use a roll for toilet paper.
About 75% of Americans place toilet paper on holders so the flap rolls over the top rather than rolling around the back.
Studies show the amount of time spent on a toilet is directly proportional to the number of features the toilet's user has on his or her smartphone.
More than 7 million Americans have confessed to dropping their phones in the toilet.
---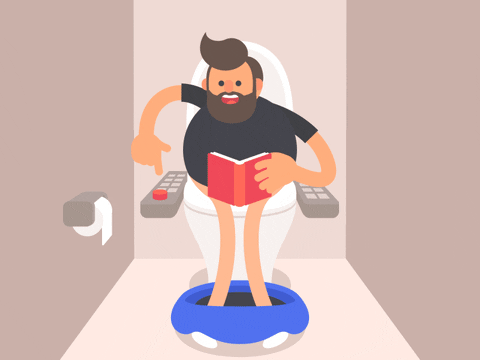 ---
Want $10 in Free Bitcoin?
Share your referral code with a friend. When they make their first purchase with a Lolli retailer, we will give you both $10 in free bitcoin.
---
Keep stacking sats,
The Lolli Team 💜
*Bitcoin back rates subject to change.