---
Earn bitcoin back with Lolli, the leading bitcoin rewards app, this year when you buy any personalized gift for your mom, sister, aunts, friends, or grandmother! Commemorate a special memory or relationship, or just add a level of fun with these Lolli partners.
---
Boomf Personalized Exploding Confetti Card - up to 9% bitcoin back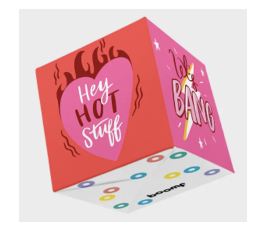 Boomf takes cards to the next level--add some pizzazz with this exploding card!
---
Photography.com Canvas Prints - up to 9% bitcoin back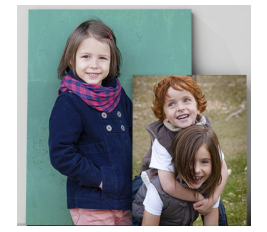 Classic photo prints are a great way to commemorate special past events.
---
Snapfish Custom Throw Pillow - up to 9% bitcoin back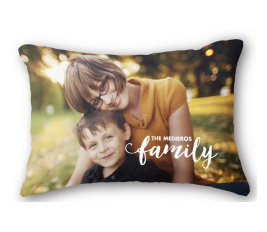 Add a personal touch to your (or your loved one's) home décor.
---
MyPhoto Tudor Wood Hearts - up to 7% bitcoin back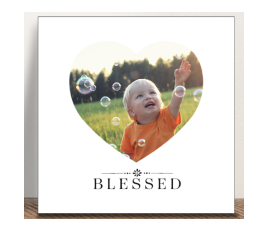 Put a picture in this heart that you can look at and always smile.
---
Custom Ink Custom V-Neck T-shirt - up to 6% bitcoin back
Whether with a joke or important phrase, customize a t-shirt to reflect your personality!
---
Tervis Custom 16 oz Tumbler - up to 5% bitcoin back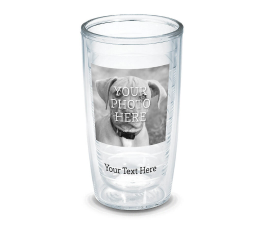 When you carry around your drink, always be reminded of the important people in your life.
---
Vistaprint Customizable Wall Calendar - up to 5% bitcoin back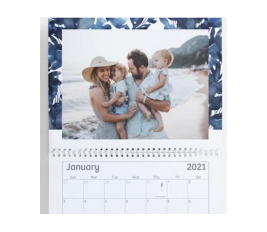 It's always a nice treat to look up from your work and see a special memory!
---
DiscountMugs 11 oz. Magic Personalized Photo Mugs - up to 3.5% bitcoin back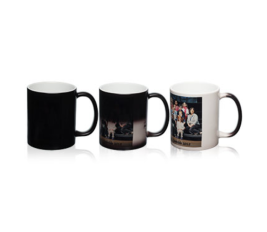 Elevate your coffee or tea with a customized mug!
---
Refer a Friend and Earn $10 Extra Bitcoin!
Share your referral code and earn $10 in free bitcoin after they make their first Lolli purchase. You can find your referral link in the Lolli browser extension.
Happy Shopping,
The Lolli Team

*Disclaimer: Bitcoin back rates are subject to change.
---