---
Find the ultimate luxury gift for mom's special day!
---
For a mom who deserves some luxury, get her the perfect gift at Lolli's top partners. Find a splurge-worthy gift for a splurge-worthy mom today!
---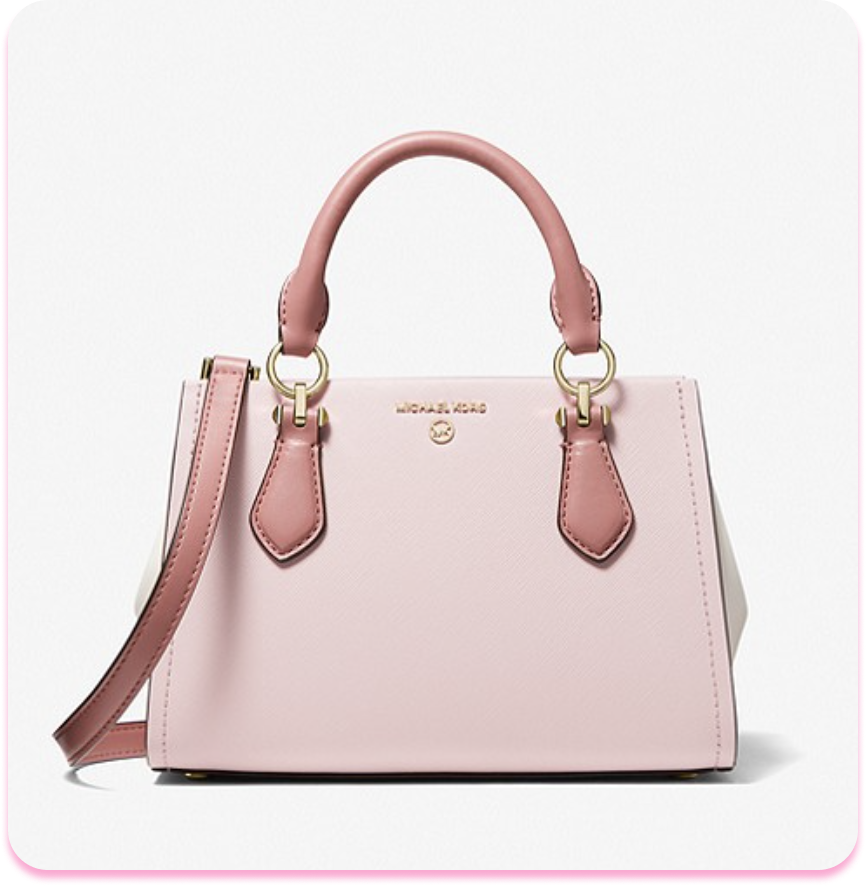 This bag goes with anything and everything with its timeless style and neutral colors. Great on the go, or for a fun night out.
---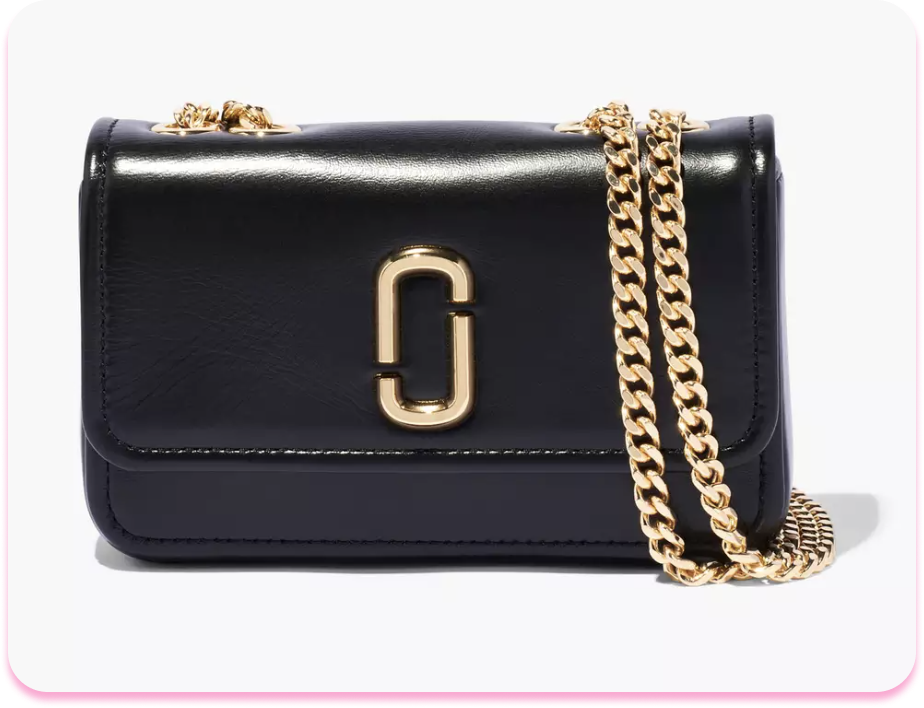 The Marc Jacobs mini bag is viral, and rightfully so. A go-to bag that's the perfect look for your night out!
---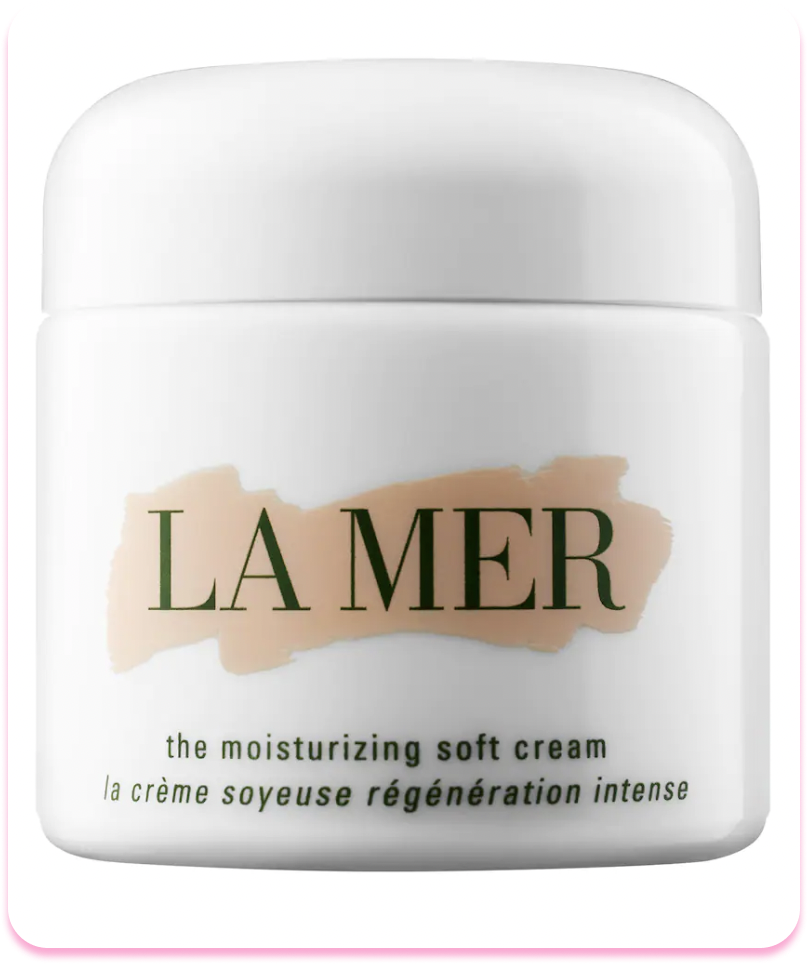 Need a lift? La Mer's Lifting and Firming Mask is a luxurious leave-on cream face mask to help visibly uplift and firm the skin.
---
This dress is both a staple and a statement piece to elevate her outfits! With a delightful polka dot design, this will be her go-to summer dress for breezy picnic days with the fam to feel elegant all day.
---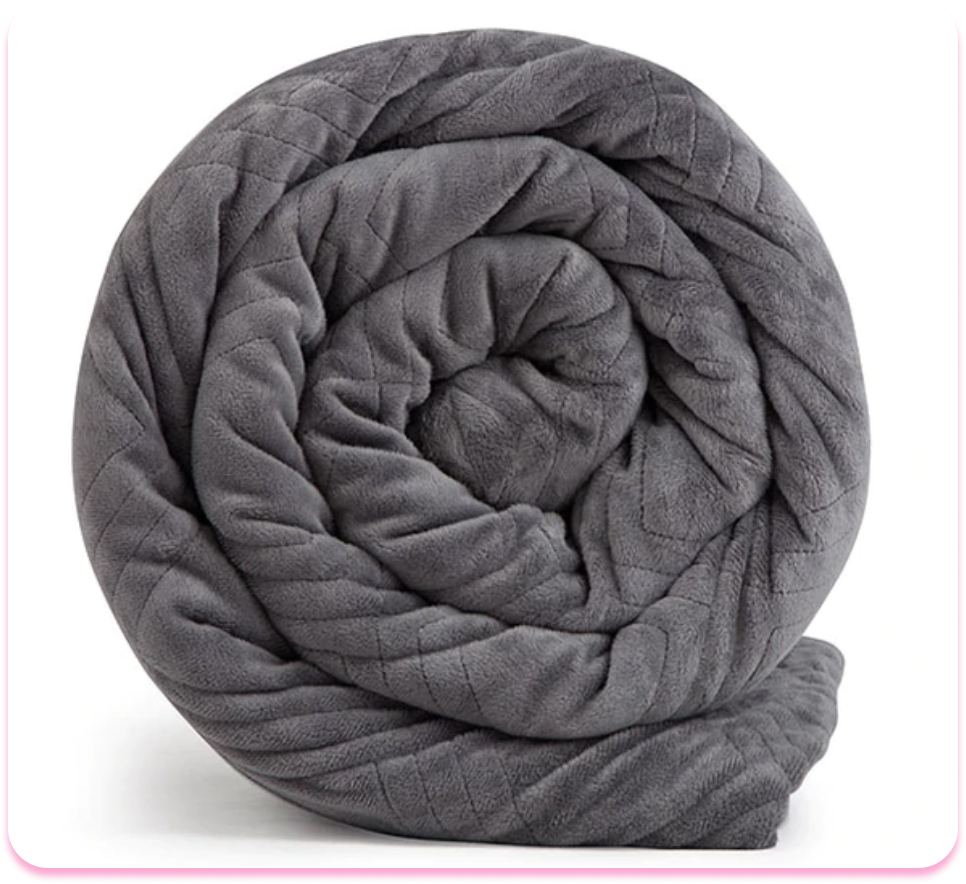 This science-backed blanket is stress-reducing (lowering cortisol), happiness-inducing (upping serotonin) and sleep-initiating (hello, melatonin).
---