---
Show Mom you care with these gift ideas + earn bitcoin back on your purchase.
---
Bulletproof Original Coffee Pods - up to 14% bitcoin back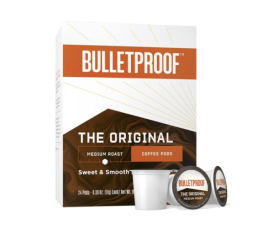 Upgrade your morning coffee with Bulletproof's clean and flavorful coffee.
---
Bodum Bean Cold Brew Coffee Maker - up to 9% bitcoin back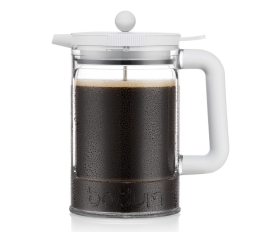 Nothing says summer like cold brew, and it's never been easier to make it on your own!
---
Blue Apron @ Groupon - up to 9% bitcoin back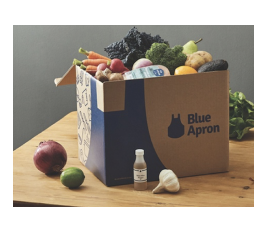 Don't feel like cooking from scratch? Treat your loved one to pre-set meals that couldn't be easier to prepare!
---
Happy Socks I Love You Socks Gift Box - up to 7% bitcoin back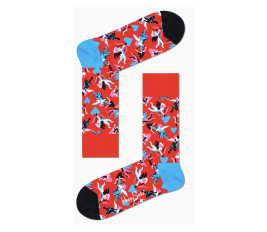 Fun socks are a great gift for all ages, and maybe you all can match.
---
NARS Pure Radiant Tinted Moisturizer - up to 7% bitcoin back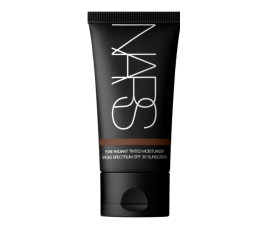 Hydrate, soothe, and protect your skin all at once!
---
Quay WIRED Blue Light Glasses - up to 7% bitcoin back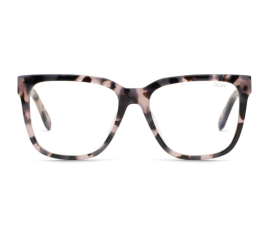 Give your eyes and brain a break from all of the computer staring we've been doing lately!
---
Sand Cloud Mandala Mint Towel - up to 7% bitcoin back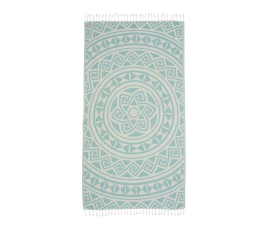 It's almost beach season! Make sure you are ready with a stylish and comfortable towel.
---
LOFT Lou & Grey Wafflestitch Scarf - up to 6% bitcoin back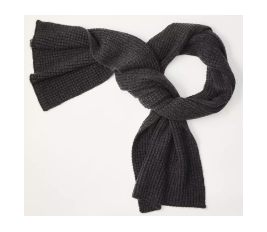 A scarf is the perfect addition to any outfit, and you won't be able to find one more comfortable!
---
Where the Crawdads Sing @ Better World Books - up to 4.5% bitcoin back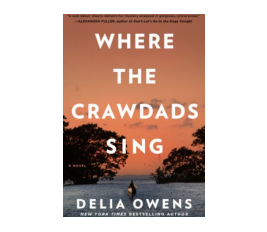 The book that's gotten everyone talking, Where the Crawdads Sing is an essential read for all!
---
Kipling USA Abanu Multi Convertible Crossbody Bag - up to 4.5% bitcoin back
Just because you are running around to different places doesn't mean you can't travel with your personal items in a fashionable way.
---
Paravel Cabana Tote - up to 4.5% bitcoin back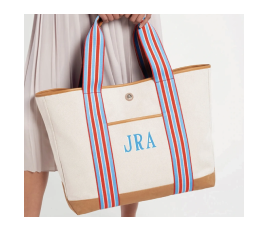 Whether you personalize it or not, this tote is the perfect size for all of your belongings and incredibly durable.
---
Union & Scale Essentials Wood Picture Frame @ Staples - up to 3.5% bitcoin back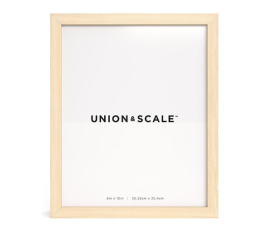 Have a special memory? Print the picture and put it in a frame!
---
Jenny Patinkin Rose on Rose Face Roller @ Bluemercury - up to 2.5% bitcoin back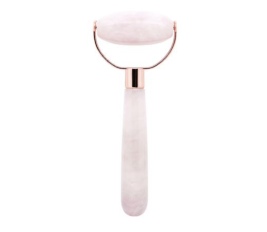 Add this face roller to your wellness routine, and you will feel incredibly glamorous.
---
Coravin Pivot - up to 2.5% bitcoin back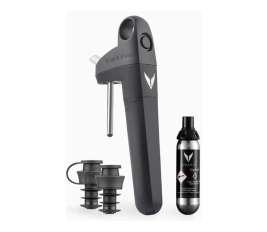 No longer is storing wine a problem! Keep the bottle fresh even after you have opened it.
---
The MET Store Mondrian Composition Journal - up to 1.5% bitcoin back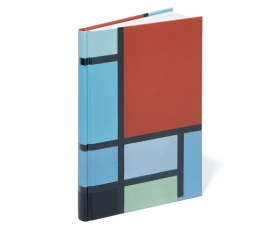 For those who enjoy writing, this patterned journal is a great gift.
---
Refer a Friend and Earn $10 Extra Bitcoin!
Share your referral code and earn $10 in free bitcoin after they make their first Lolli purchase. You can find your referral link in the Lolli browser extension.
Happy Shopping,
The Lolli Team

*Disclaimer: Bitcoin back rates are subject to change.