---
Save and earn money on best-selling Reebok sneakers today!
---
The sale at Reebok is on FIRE right now. It's officially the best time to earn rewards on savings when you buy the hottest footwear of the season.
Because we're all about showing you how to get the most out rewards and savings out of the hottest items, we've rounded up our favorite ways to shop the Reebok sale. We're especially obsessed with the Nano X1 Training Shoes…which boast responsible, flexible cushioning, a lightweight feel, and a breathable upper.
Check out our favorite picks and act fast before this sale is over!
---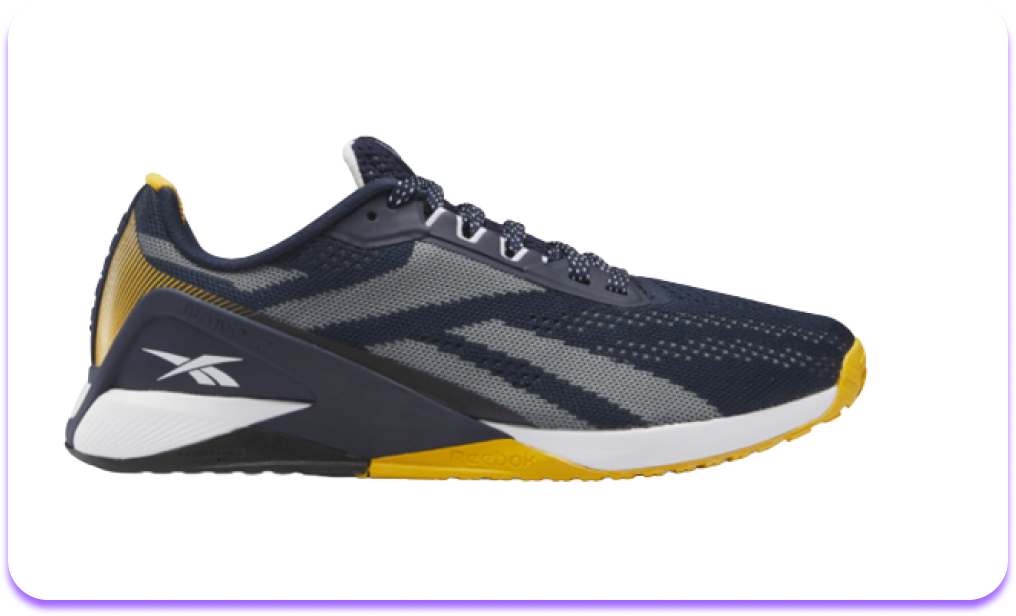 Let us count the reasons why we're obsessed with these Nano X1s.
The bright ochre accents makes this training shoe as effectively for your workout as it is stylish on the streets. Choose to wear it to the gym or to brunch, or work – any way you wear it, you'll be in sneaker heaven.
---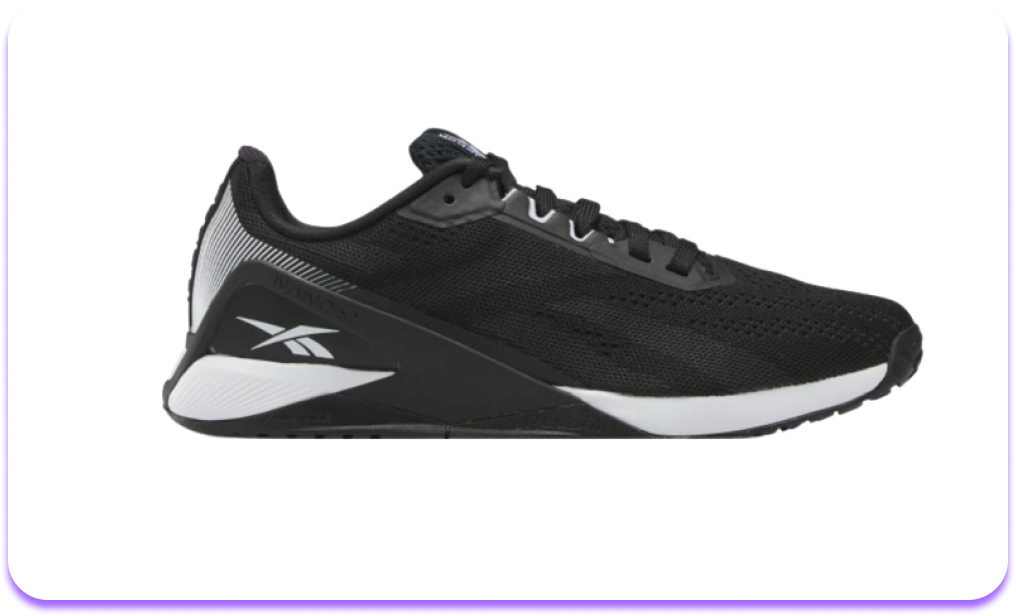 If we didn't already love the all black look, now we do. This colorway is sleek and versatile. It's a go-with-any-outfit pick that will become a staple of your wardrobe, from noon to night.
---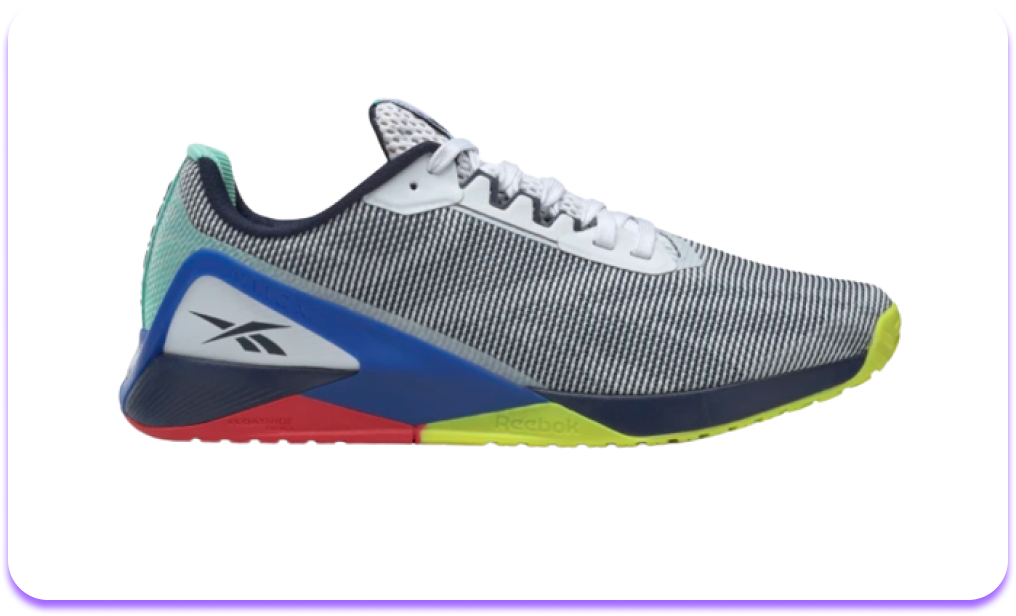 These Grit Men's Training Shoes are a cool spin on the classic Nanos, in a striking colorway with trendy neon accents.
Made for your toughest workouts, these shoes will see you through whatever workout you're taking on comfortably and with confidence.
---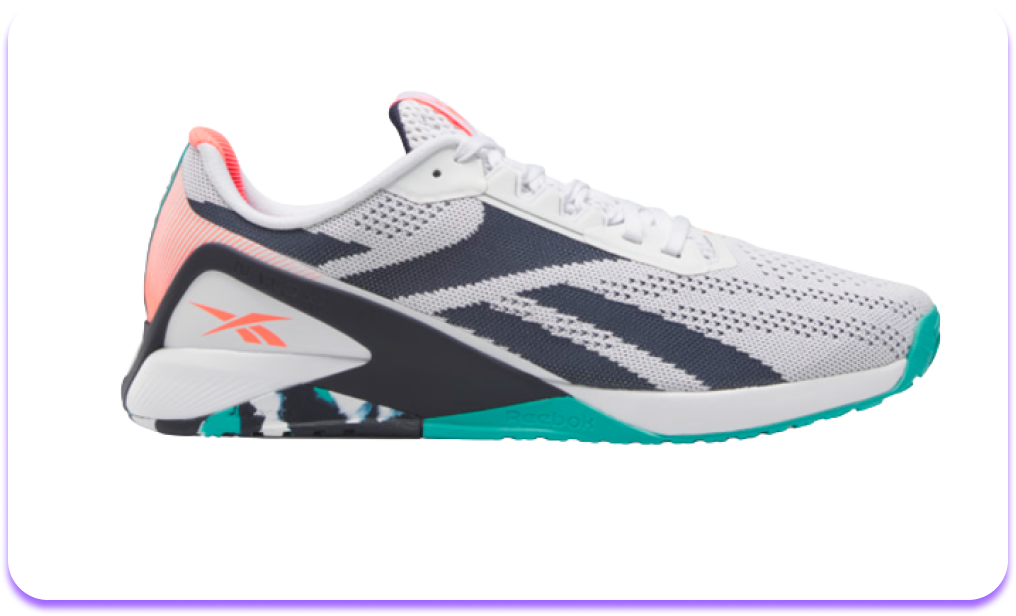 We'll take on in every color. If we weren't already obsessed with the Nano X1s, this teal-toned colorway would do the trick.
Whether you're climbing, jumping, or hitting the weights, these shoes are made for you. Its Flexweave upper knit is known for being comfortable and breathable without skimping on toughness. AKA, it's the perfect mix of everything you need and love.
---
Ready to earn at Reebok on your new favorite pair of shoes? Shop at Reebok Lolli today!