---
Earn rewards when you shop at Urban Outfitters for cool clothing, stylish home decor, and winning holiday gifts.
---
Urban Outfitters is now on Lolli! That means you can snag stylish clothing, accessories, home decor, and more, all while earning rewards with Lolli.
To start earning with Urban Outfitters, get Lolli for your browser extension or on your phone's app store. Activate Urban Outfitters and shop to earn 1% back in free rewards on every purchase.
Read on for the run-down of some of our favorite ways to earn rewards with Urban Outfitters today and shop top finds at Urban Outfitters today, now with 25% off on most items sitewide for the holidays!
---

The Birkenstock Suede Boston Clog is a timeless classic that seamlessly blends comfort and style.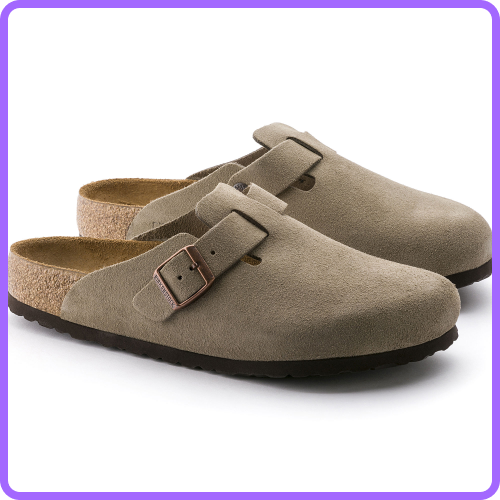 Whether you're running errands or meeting friends for brunch, these clogs are the perfect match for any casual occasion. Urban Outfitters offers a curated collection, making it easy to find the perfect pair to complement your individual style.
---

Urban Outfitters' Mixed Check Mac Jacket effortlessly combines fashion and functionality.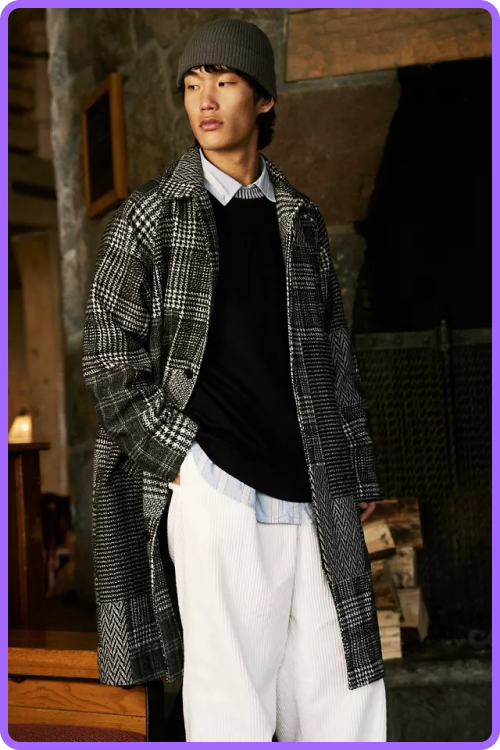 With its trendy check pattern and versatile design, this jacket is a must-have for those who appreciate a blend of classic and contemporary styles. Embrace the changing seasons in style and stay warm while turning heads wherever you go.
---

As the temperature drops, the North Face 2000 Puffer Jacket becomes a winter wardrobe staple.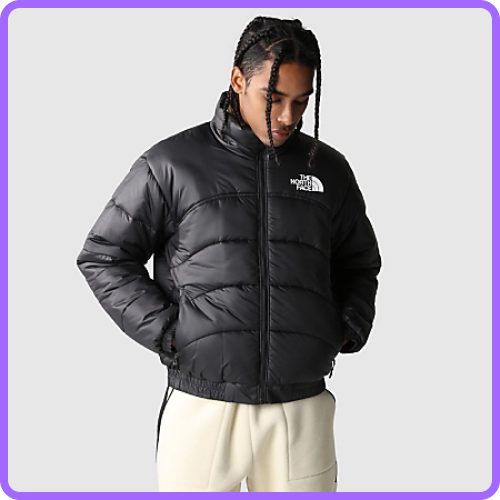 Find a variety of colors to suit every taste at Urban Outfitters, providing both warmth and a fashion-forward edge. Stay cozy while expressing your unique sense of style with this cool staple piece.
---

The Stanley Cup Quencher 2.0 is a winning gift for anyone in your life who loves to stay hydrated.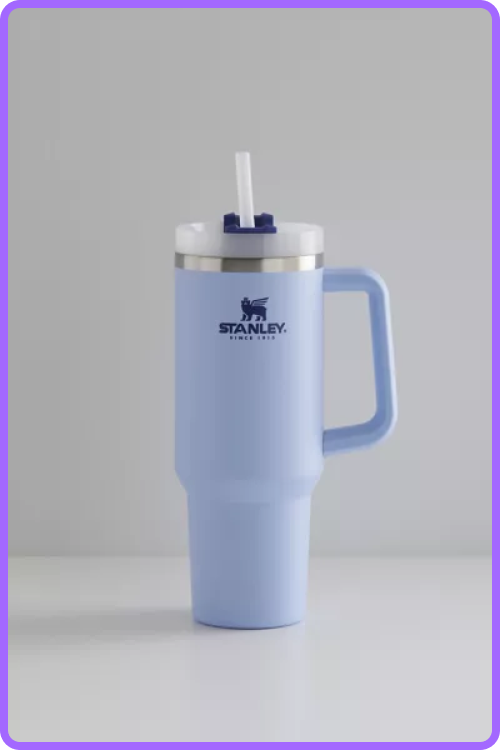 This trendy, super-sized thermos is just what you need for all-day hydration. Take it with you to a high-intensity workout or on an extra-long commute to keep any drink hot or cold all day. The Quencher also doubles as a stylish accessory these days, so they'll want to take it with them everywhere.
---

Elevate your music experience with the Audio-Technica LP60X-BT Bluetooth Record Player!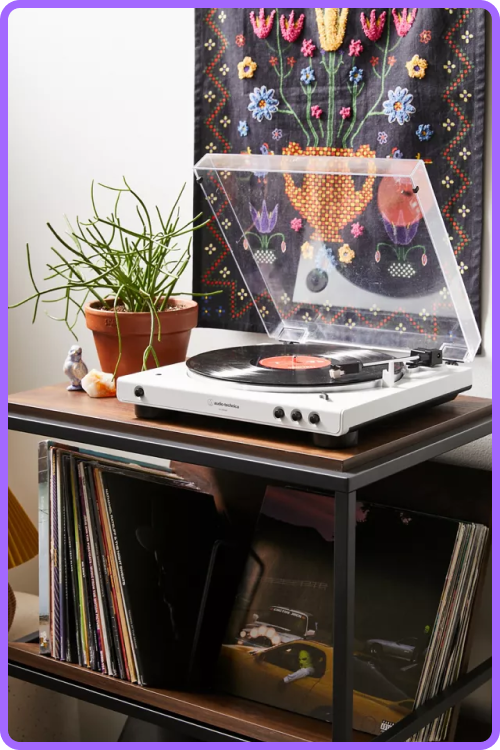 This sleek and modern turntable allows music aficionados to enjoy the warm, authentic sound of vinyl with the convenience of wireless connectivity. It's a gift that combines nostalgia with cutting-edge technology.
---

Keep your friends and family warm and stylish during the colder months with an '47 MLB Beanie from Urban Outfitters.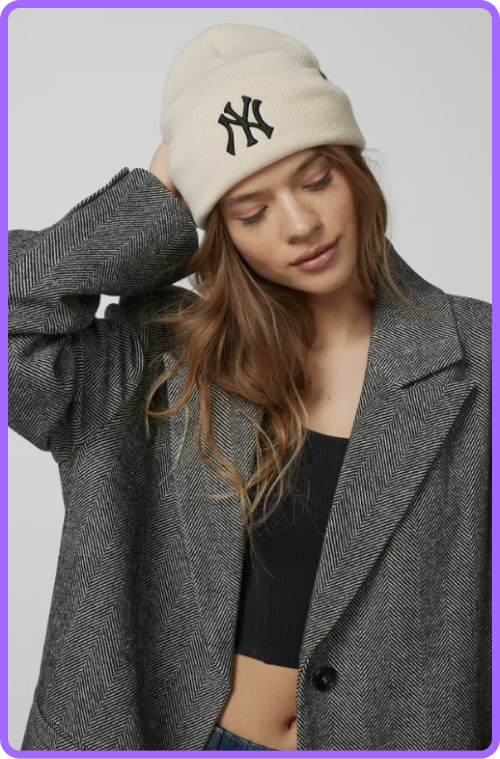 Whether they're a die-hard baseball fan or just appreciate a cozy accessory, this beanie is a versatile and thoughtful gift that adds a touch of sports flair to any outfit.
---

The Floria Velvet Chair from Urban Outfitters will be your new favorite addition to your home. A statement piece that blends comfort and sophistication, grab this chair while it's on sale for the holidays.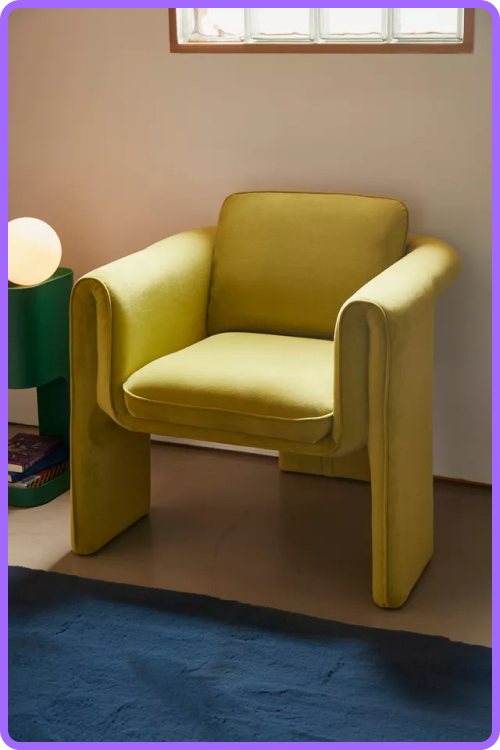 Its plush velvet upholstery and modern design make it a perfect addition to any living space, providing both style and coziness. Create a cozy reading nook or add a touch of luxury to your home with this elegant chair.
---

Transform your living space with the Checkerboard Woven Shag Rag Rug. Urban Outfitters' rug collection includes this trendy and versatile piece that adds texture and warmth to any room.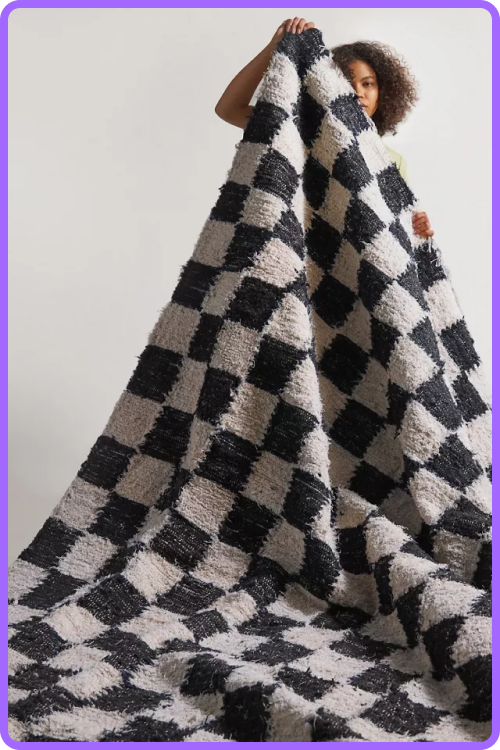 The checkerboard pattern brings a playful and contemporary vibe to your home, making it a must-have for those who appreciate bold design choices.
---
Illuminate your space with the charm of Urban Outfitters' Little Glass Table Lamp.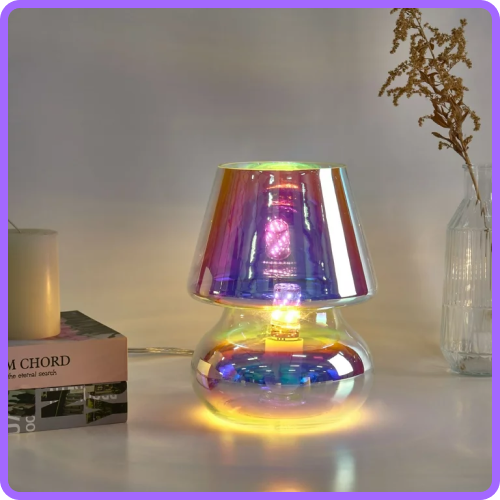 This petite yet stylish lamp adds a touch of elegance to bedside tables, desks, or cozy corners. Its minimalist design and soft glow will make any room feel warm and inviting, making it an ideal addition to your home decor.
---
Shopping for everyday fashion, gifts, and home decor is now more rewarding than ever!
Shop at Urban Outfitters on Lolli to earn and save today.