---
We're thrilled to announce that Vestiaire Collective is now on Lolli!
---
Vestiaire Collective, your favorite global marketplace for pre-owned luxury and designer fashion, is now on Lolli for up to 4% in bitcoin rewards on the most stylish, coveted items.
To start earning with Vestiaire, download Lolli for your browser extension or app store for iOS. Activate Vestiaire on lolli.com/earn, and start shopping to earn free bitcoin on your order!
If you're making your first order with Vestiaire, you're in luck – new, first-time shoppers will earn 5.5% bitcoin back, and 4% back on subsequent eligible orders with Lolli!
Enjoy Vestaire's authenticity guarantee for a vast selection of items that are curated and quality-checked by Vestiaire's expert team.
Every day, Vestaire adds 3,000 hand-selected products to their vast selection of high style items so you'll never run out of new ways to earn on crush-worthy pieces.
Read on to learn more about top categories on Vestiaire Collective!
---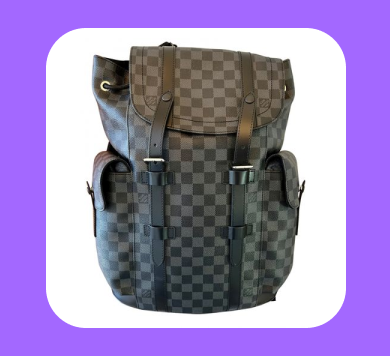 Vestiaire caters to every fashionista, no matter your gender or style, Vestiaire's got your back – and your bags. Find your new compliment magnet on Vestiaire with top bags from brands you adore, like Acne Studios, Louis Vuitton, Alexander Wang, & more, at fantastic values.
Read up on every item and its history, with 360 degree pics, details on its condition, and more.
---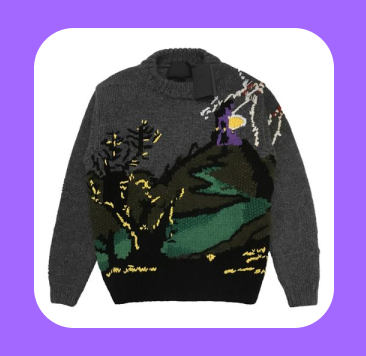 Your fashion goals become reality with Vestiaire. Get the pieces that'll elicit "where'd you get that?" from everyone you meet, with rare finds from top brands like Fendi, Maison Margiela, and more. Plus, get direct shipping on most items, so you can be united with your new wardrobe game-changer ASAP.
---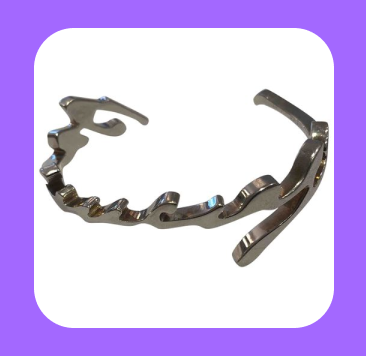 Find your new beloved bling on Vestiaire. Discover jaw-dropping pieces you'll love to sport, from galas to the grocery store! Enjoy descriptions of each item's condition from Vestiaire's team of experts so you can shop with confidence.
---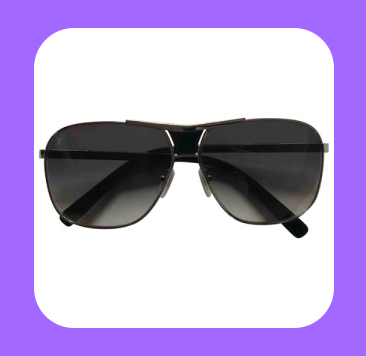 Watches, sunglasses, silk scarves, oh my. The accessories make the outfit at Vestiaire. Use Vestiaire's filters to sort by color, material, price, and more, so you can find the missing piece for your everyday looks.
---
Loving Lolli? 🍭
Share your Lolli referral code with a friend and earn $5 in bitcoin when they shop! Find your referral code in your Lolli browser extension wallet.