Shop with Vitacost and earn 7% bitcoin back on clean products from household items to groceries!

Have you been looking for clean, ecological, and budget-friendly products but can't seem to find them all in one place? We totally understand the frustration... so we have put together a list of our must-have products from Vitacost! If you're new to the Vitacost scene, it is the one-stop shop for vitamins, supplements, organic grocery products, and more!

Whether your goal is to eat smarter, clean up your routine, supplement your diet, or lose weight, Vitacost has a guide for you.
---
*you in 2020, after shopping with Vitacost*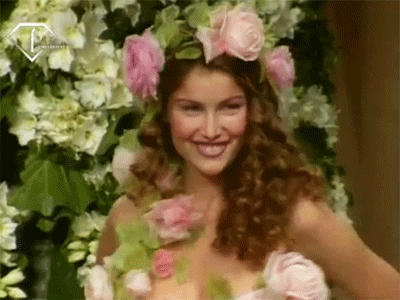 Lolli's Top Tips for Clean Living in 2020!
*Please note the following is not medical advice. Consult your doctor before trying any new vitamins, supplements, or medications.
Introduce Proper Vitamins & Supplements Into Your Daily Routine! 💊
Finding the right vitamins and supplements for you can be tricky depending on your needs. Consider looking into adding in a new vitamin to keep you feeling like your best self.
Stress & Immunity Support 😞
You need to be using Ashwagandha Root! Ashwagandha is an ancient medicinal herb, classified as an adaptogen, meaning that it can help your body manage stress.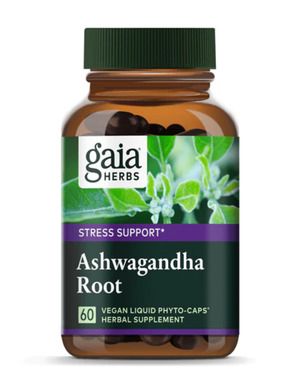 Ashwagandha also provides numerous other benefits for your body and brain. For example, it can boost brain function, lower blood sugar and cortisol levels, and help fight symptoms of anxiety and depression.
For a healthy immune & stress response
Promotes immune vitality
Normalizes energy & mood
Joint & Muscle Pain Relief 💪
Try Black Elderberry in a delicious syrup form! Elderberry is a flower that is packed with antioxidants and vitamins that may boost your immune system. It helps calm inflammation, reduce stress, and help protect your heart.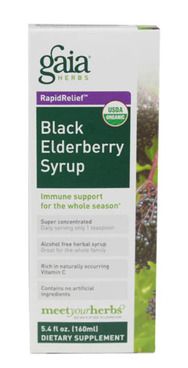 Elderberry is one of the most commonly used medicinal plants in the world and can help treat the following:
Headaches
Fever
Kidney problems
Epilepsy
Minor skin conditions
Better Sleep 😴
Can't relax or stay asleep at night? Gaia Herbs SystemSupport™ SleepThru™ helps you stay asleep through the night without making you feel drowsy when you wake.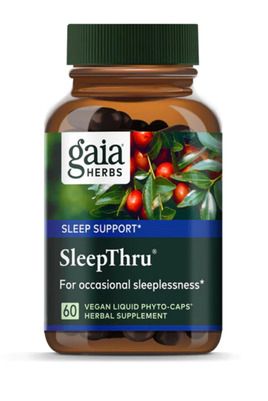 Supports restful sleep
Promotes cortisol balance (Magnolia & Aswagandha extracts)
Supports normal waking energy (Aswagandha & Jujube date)
Vegetarian Liquid Phyto-Caps™
---
Eat Clean & Boost Your Energy Levels 🍎
A Fresh Start to Healthy Eating
You know what they say, "garbage in, garbage out." A healthy and balanced diet is the largest piece of the puzzle for improving most health issues. Shop with Vitacost on over 40,000 health & wellness products for a wide-variety of organic, non-GMO, & gluten-free items!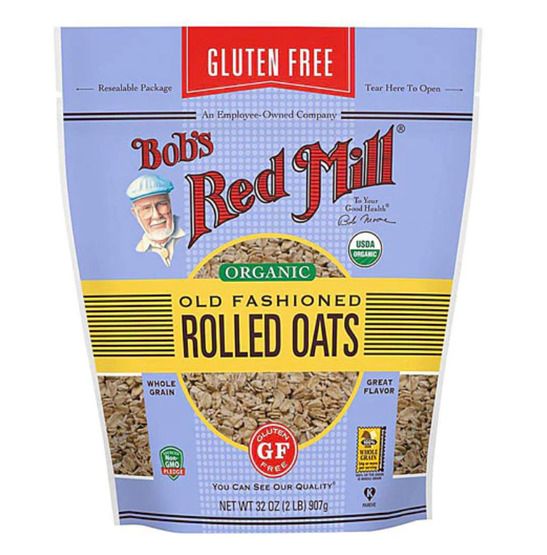 ---
Toxic-Free Cleaning Supplies 💦
These affordable household cleaners will leave your home looking spotless. Stock up on detergent, soap, all-purpose spray, compostable trash bags and paper products made from 100% recycled materials.

Shop Now: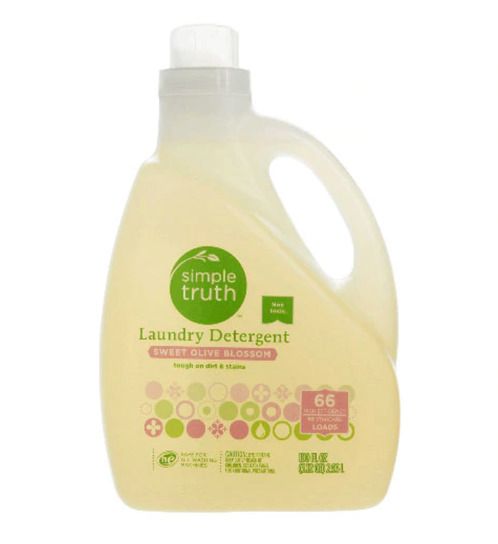 ---
Refer a friend to Lolli & you both will earn $10 in F-R-E-E bitcoin!
Share your Lolli referral link within your browser extensions and you both will earn $10 in free bitcoin when your friend makes their first purchase with a Lolli partner.


Cheers to a Happy Healthy New Year,
Aubrey & The Lolli Team 🙏
---
*Disclaimer: Rates are subject to change. Please note this blog is not a substitute for medical advice. Consult your doctor before trying any new vitamins, supplements, or medications.