---
Need to recharge? Get bitcoin back on your weekend escape.
---
A quick weekend trip can pack a big punch–and lot of bitcoin back! Plan your next getaway with Lolli's top travel partners and discover the best places to stay, ways to travel, and have fun in your next destination!
---
Groupon - up to 8% bitcoin back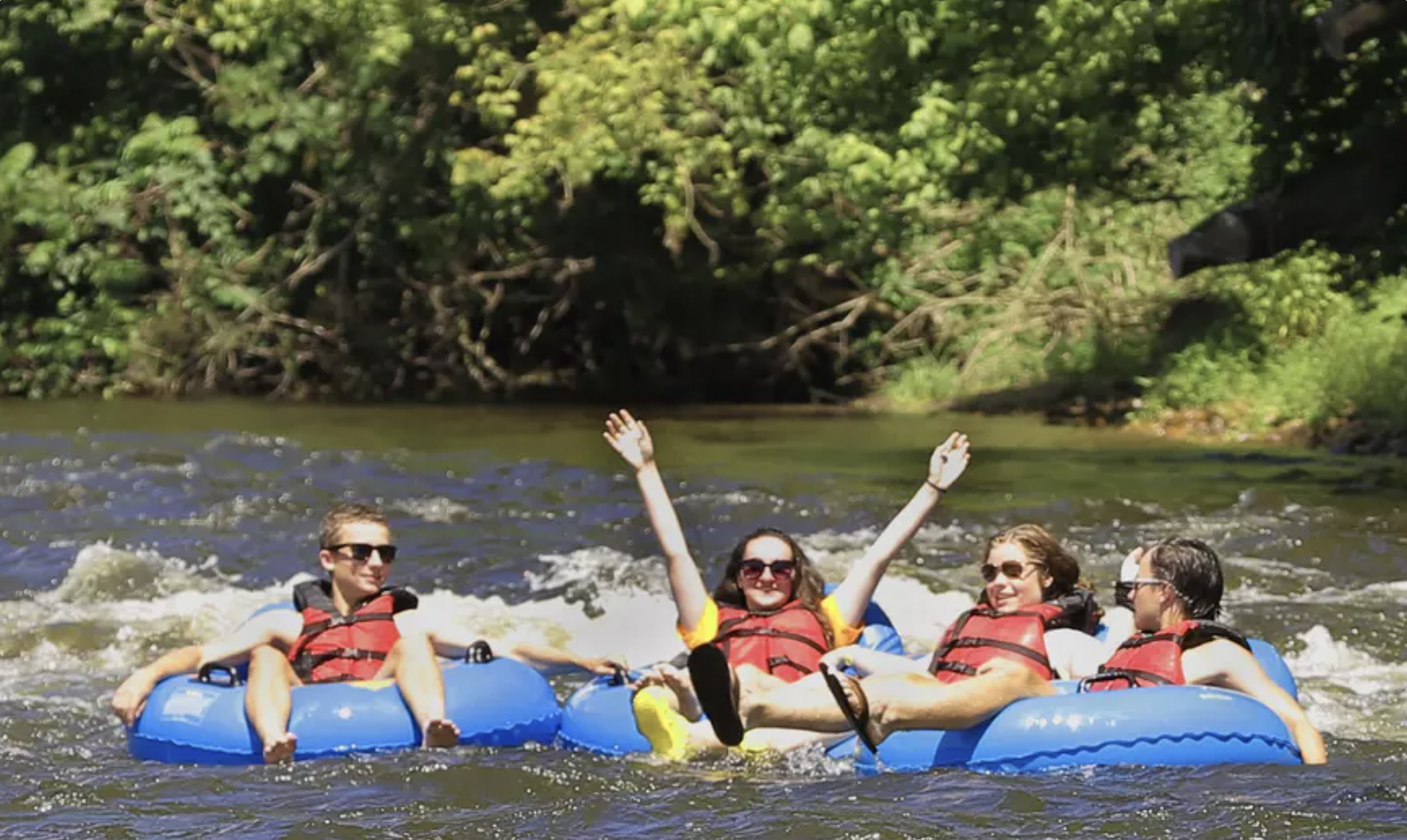 Discover all your destination has to offer with the best dining options, activities, sightseeing tours, and more at incredible discounts at Groupon! Plus, find travel deals at top hotels, resorts & more with big savings and bitcoin back.
Explore local adventures and unique experiences to maximize the fun on your weekend excursion. With Groupon, there's no shortage of enticing experiences, from wine tastings to boat rides, so you can make the most of your leisure time.
---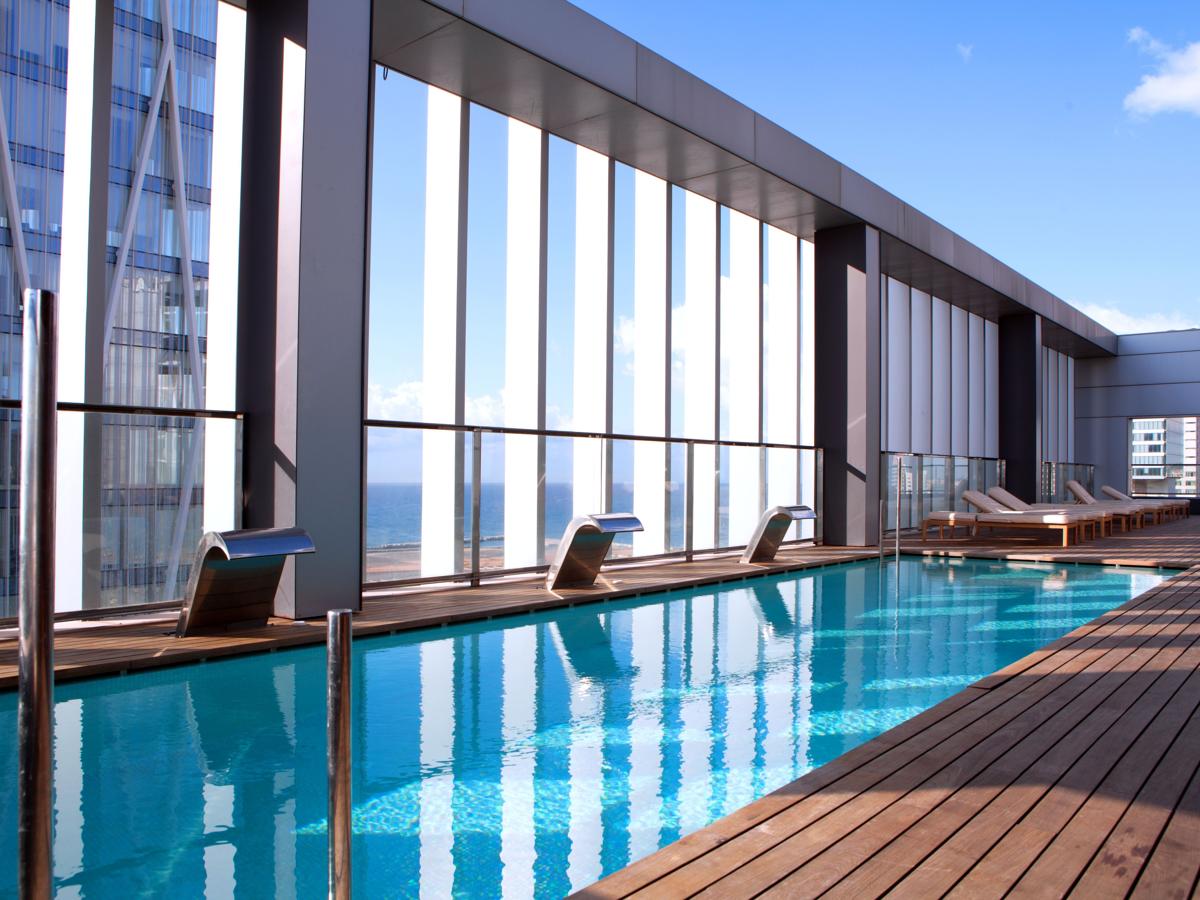 Booking a hotel last minute? No worries. Choose from top hotels with thousands of reviews and find the perfect hotel room for your needs at Booking.com.
Whether you're looking for luxury, budget-friendly bookings, proximity to the airport or cultural centers, you can curate your search at Booking.com to find your perfect match.
---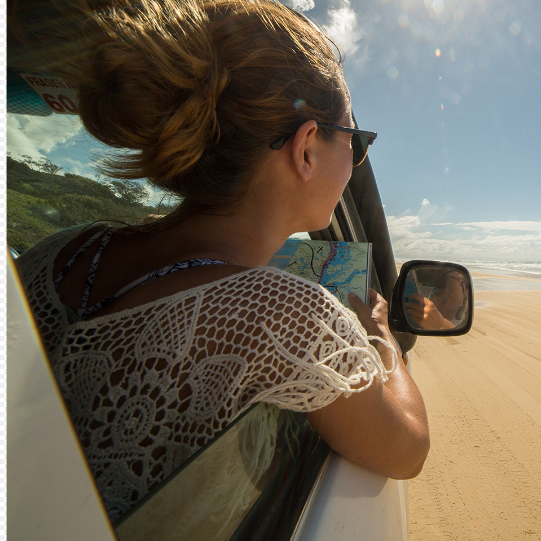 Book your getaway car with Rentalcars.com! You'll find the best deals from all your favorite car rental brands, including Hertz, Avis & more. Pre-pay for rentals in advance for up to 6% bitcoin back and an easy escape. Rentalcars.com makes booking a breeze with 24 hour phone support, free cancellations, and a wide range of vehicle options.
---
Expedia - up to 4.5% back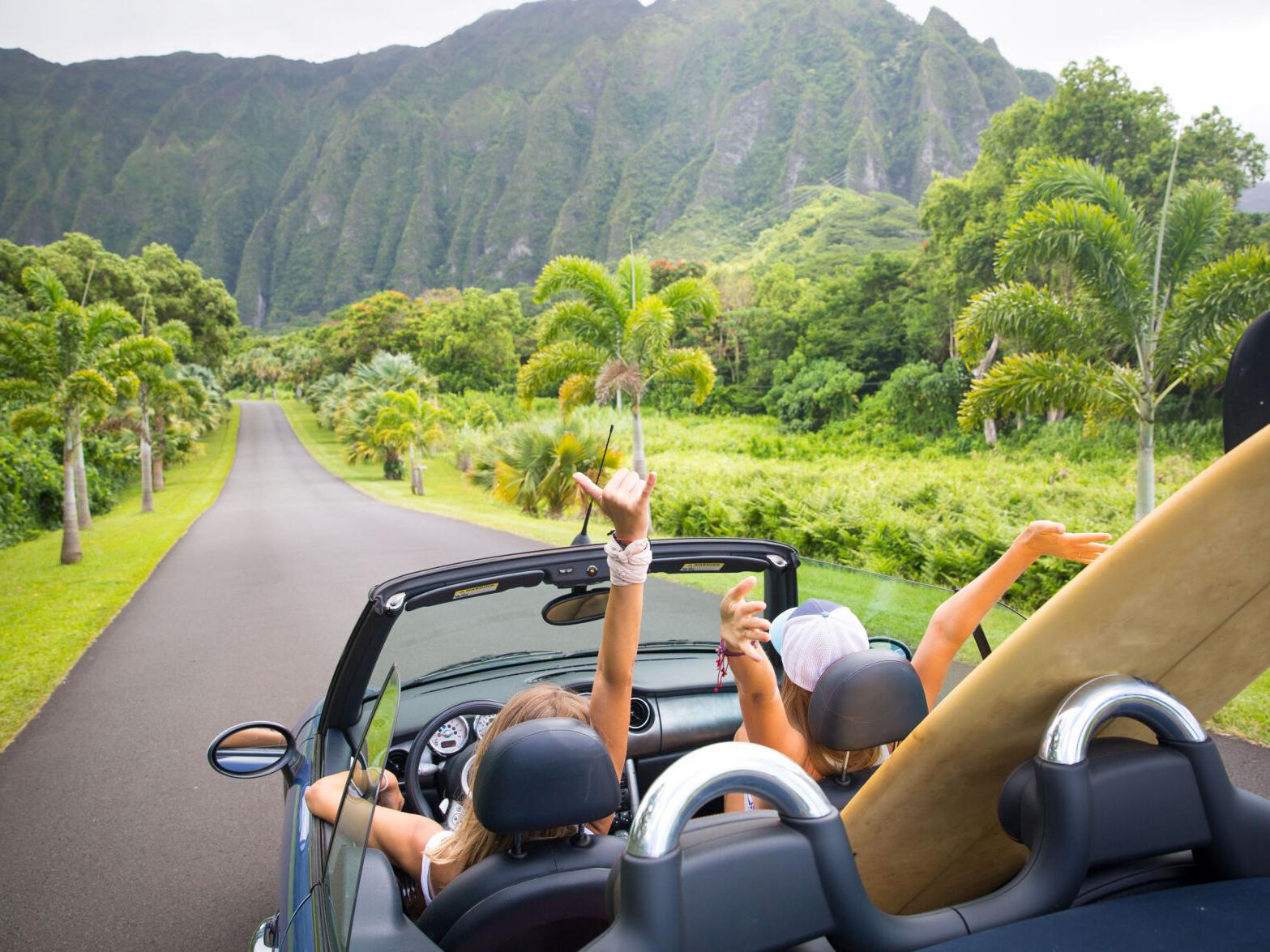 Transportation, hotels, car rentals & more! Expedia is your one-stop shop for the weekend trip of your dreams. Score the best rates and fares with Expedia's , and get the most out of your getaway.
Expedia only collects reviews from verified hotel guests, making for a trustworthy and credible booking experience. Plus, enjoy 24/7 customer support for a frustration-free booking experience.
---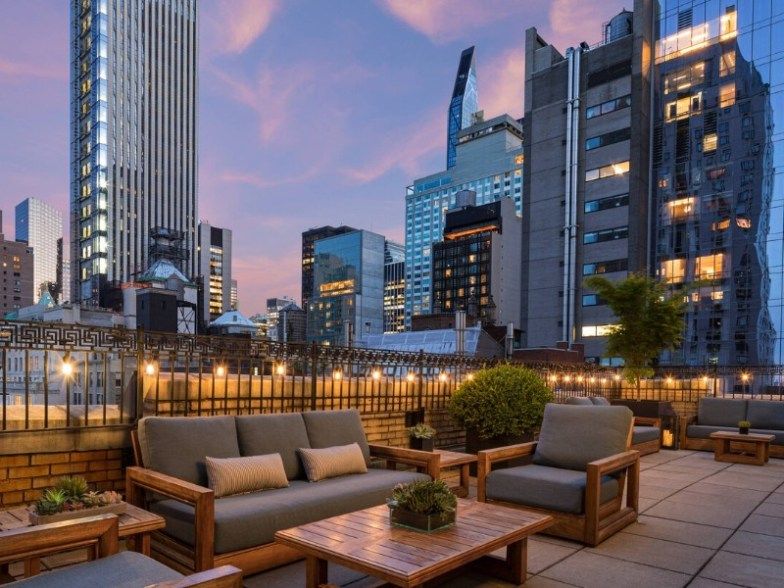 Book rooms with your favorite multinational hotel chain for bitcoin back. Marriott Hotels help you unwind in comfortable, elegant rooms with top-notch guest experiences so you can travel carefree.
Plus, Marriott's best rate guarantee, flexible cancellation, commitment to cleanliness, and contactless services help you travel with confidence.
---
Vrbo - up to 2% back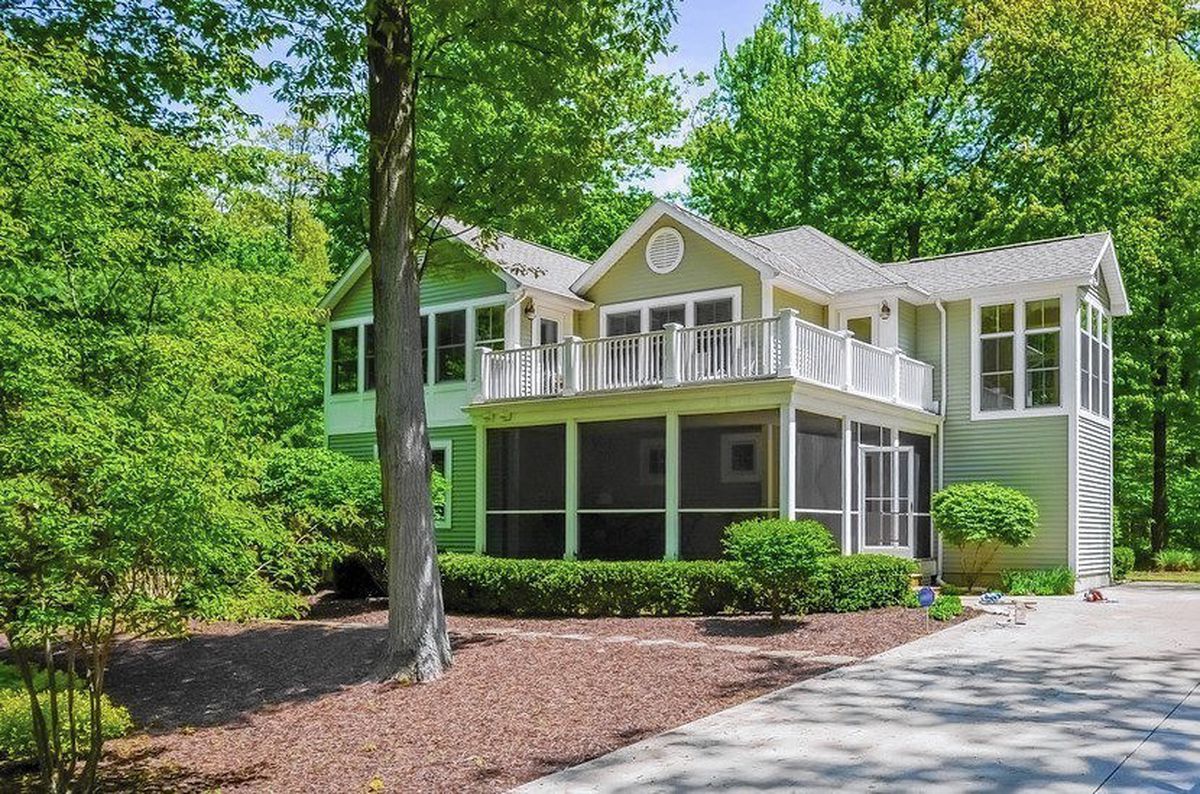 Find just what you're looking for with Vrbo. Enjoy the privacy and peace & quiet you're craving, and customize your perfect stay when you choose from thousands of homes at a range of price points, with unique amenities and styles.
Whether you're looking for a house, condos, cabin or cottage, you'll love getting the best of both worlds with Vrbo. Enjoy a homey feel with full kitchens, laundry, pools, and yards, plus the wonders and luxuries of a new destination!
---
Want $5 in Free Bitcoin?
Share your referral code with a friend. When they make their first purchase with a Lolli retailer, we will give you both $5 in free bitcoin.
---
Keep stacking sats,‌
‌The Lolli Team 💜
*Disclaimer: Bitcoin back rates are subject to change. Most travel merchants have reward tiers. Check out exclusions for full details!