---
Your Autumn Adventure Awaits! 🍁
---
Summer may be almost over, but your fall vacation plans are just beginning! Book flights, hotels, rental car reservations, and activities with Lolli for a doubly rewarding getaway.
Enjoy cooler days and more bitcoin when you escape with Lolli.

Read on for the run-down of Lolli's top travel retailers for your best bitcoin back escape.
---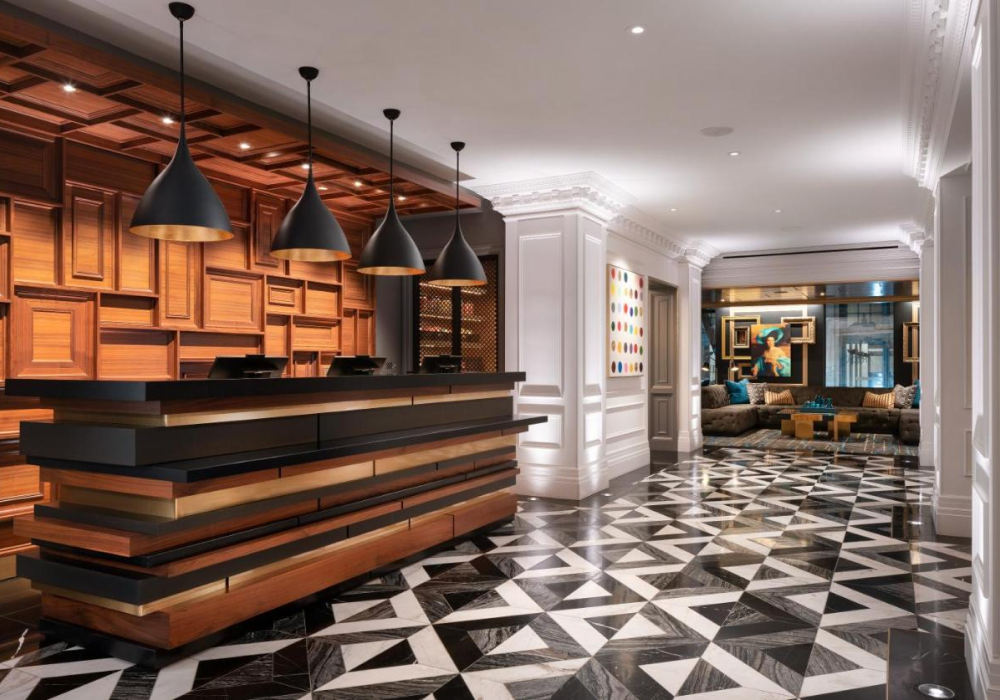 Book your hotel stay with Booking.com and delight in the joys of a bitcoin back vacation. If you're dreaming of your next getaway, these rewards are your excuse to hit the road!  
Use Booking.com to find deals on rooms that have everything you need & want, from cozy bed & breakfasts to premium hotels & resorts. Book with Booking.com to ensure  you're getting the best deal on all your hotel bookings with the most bitcoin back. Plus, browse getaway deals to find incredible prices on stays in your favorite cities from coast to coast.
---
Groupon - up to 6% back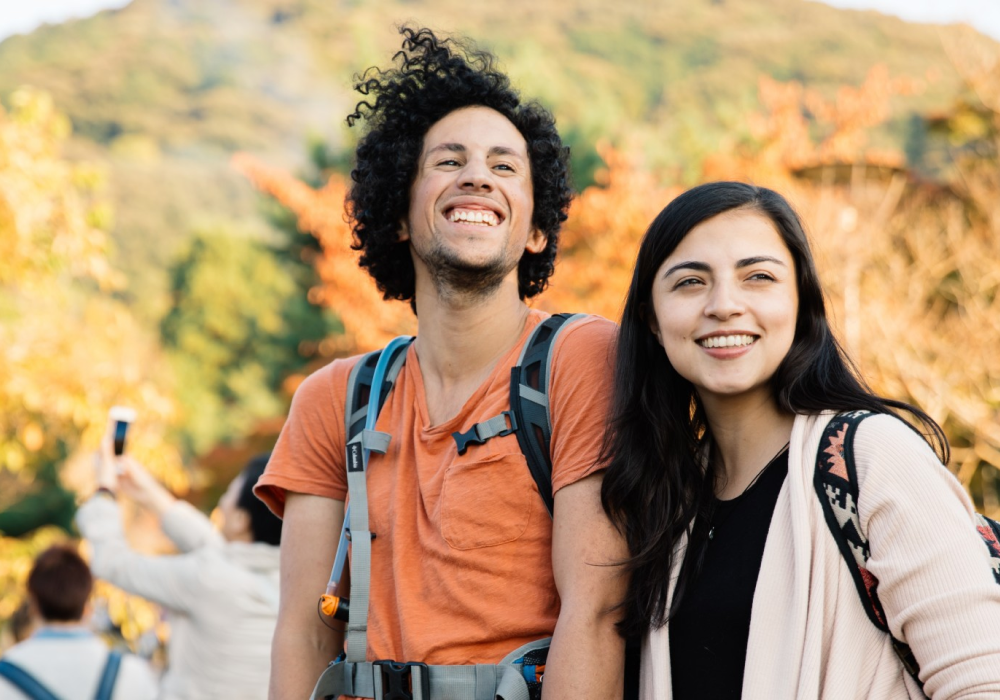 Save $$$ on your stay and earn bitcoin. That's a great way to start a vacay. Choose from thousands of travel and hotel deals at Groupon, with top-rated experiences in your destination so you can make memories at amazing prices. Browse deals at all-inclusive resorts, mountain lodges, and premium city hotels to hand-pick your next adventure for less spending with more bitcoin. Plus, browse thousands of reviews to get just the experience you want.
Bonus: take advantage of local activities once you're at your destination for 8% bitcoin back on local experiences, from spas to dining.
---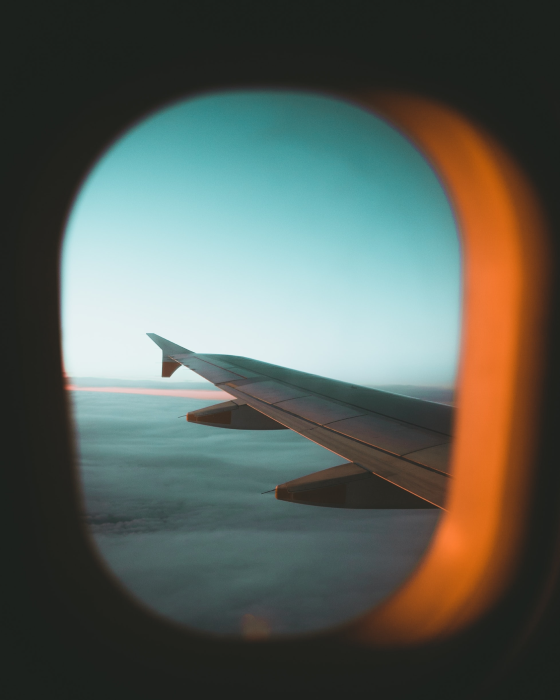 Who doesn't love a one-stop-shop for earning bitcoin on all your travel needs? At Priceline, earn bitcoin every step of the way. Score 4.5% bitcoin back on hotels and rental cars, 3% back on cruises, and $3.20 in bitcoin back on flights.
With all that bitcoin back, you'll want to take another vacation pronto. And why not? It pays off! 🤑
---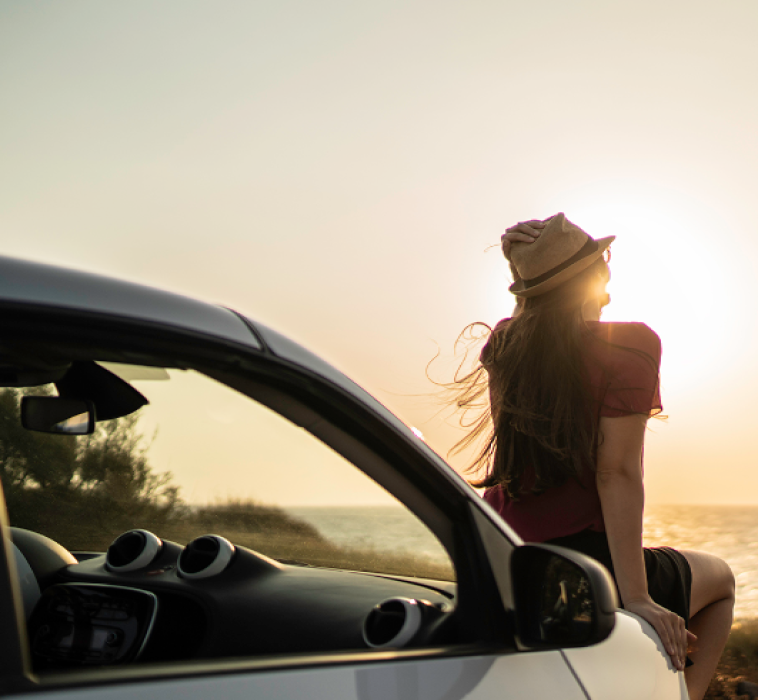 Get out of town now with Rentalcars.com. Earn up to 4% bitcoin back when you pay for your wheels in advance or pre-pay for your ride. Rentalcars.com makes booking your rental car a breeze with a seamless online experience that helps you find rental cars at the best price on the market over 60,000 locations. Search for rental cars at the most trusted brands. Find the perfect car for you, and enjoy big savings + bitcoin back.
Talk about a joy ride.
---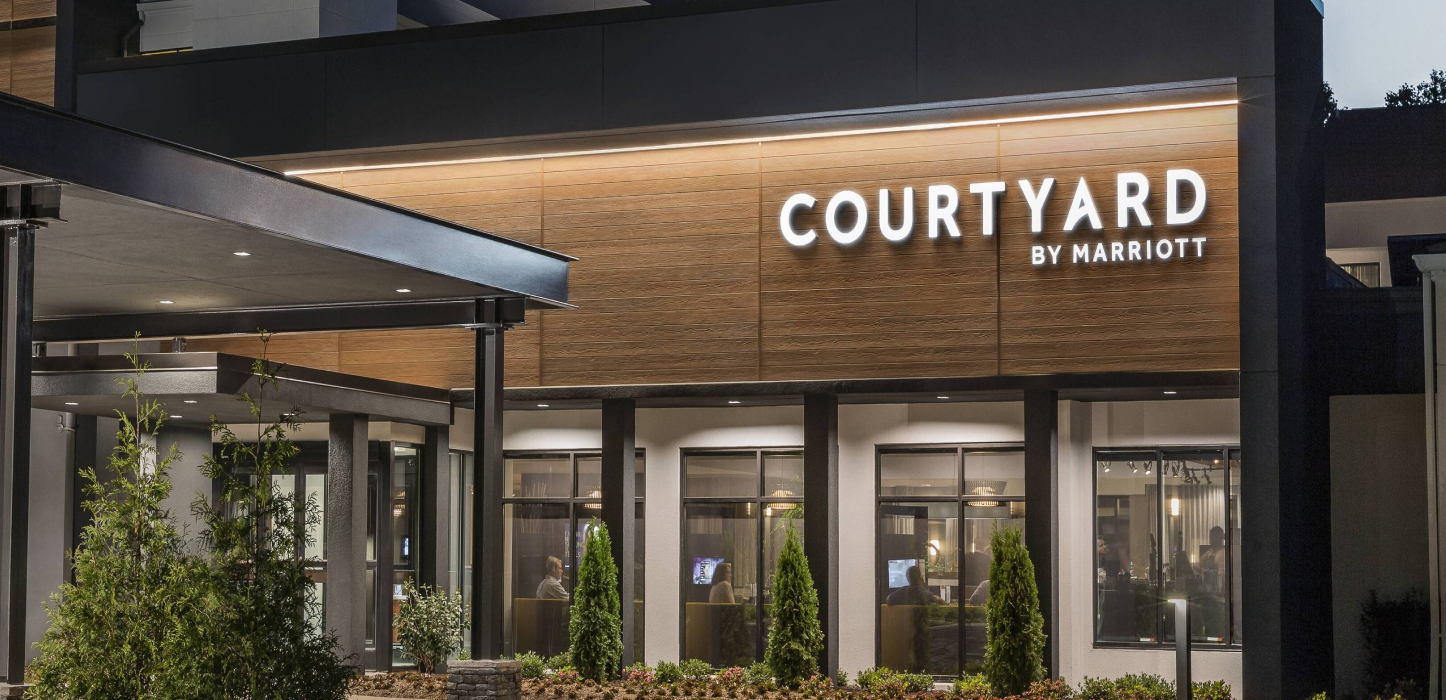 Crisp sheets. Heavenly bed. Seamless customer service. Free bitcoin! Your dream stay stay awaits at Marriott. Book your stay for bitcoin back with Marriott and choose from one of the most trusted hotel chains' thousands of incredible hotels in your destination. Find rooms for every kind of getaway, from road trips to relaxing escapes, and family adventures. Plus, get the best price possible when you book directly with Marriott with their Best Rate Guarantee.
---
Vrbo - up to 2% back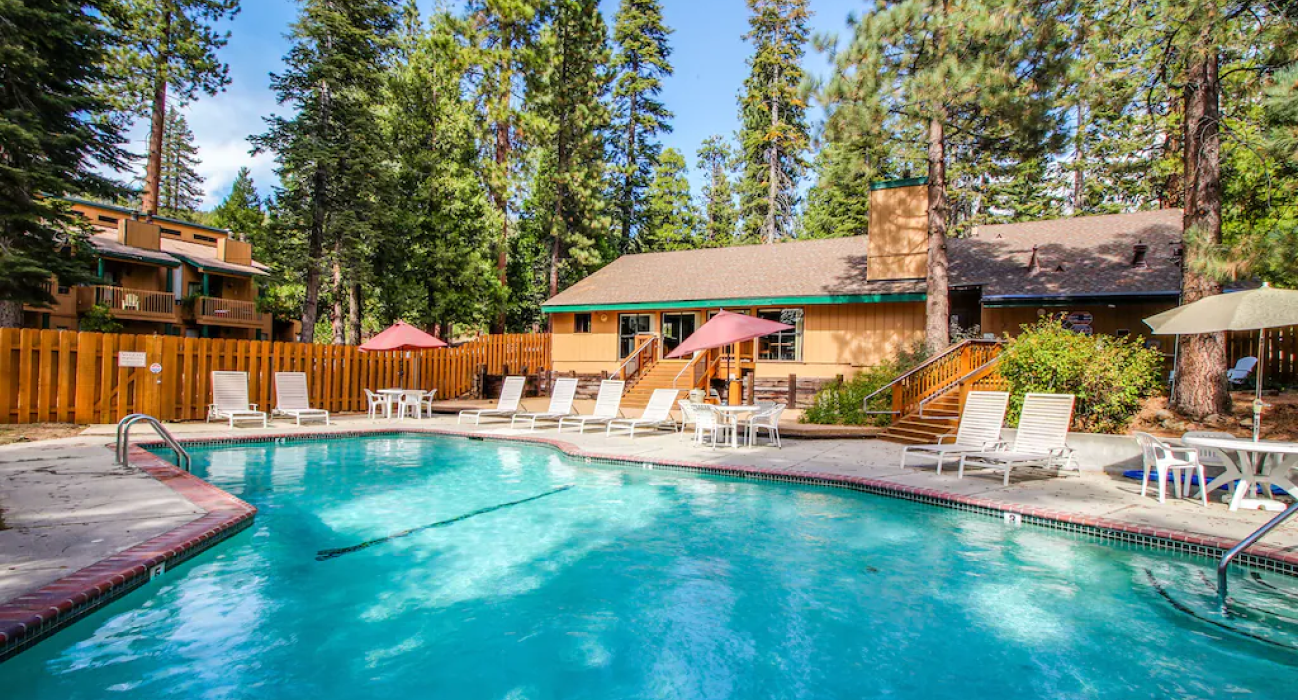 Get up + go with Vrbo! Choose from thousands of vacations rentals, from beach houses to condos and cabins and find your perfect stay for your fall getaway. Enjoy your stay at a private home to live like a local in close proximity to all your favorite sights, with homey luxuries like full kitchens, laundry, and more. Browse reviews before you book so you can stay with confidence!
---
Want $5 in Free Bitcoin?
Share your referral code with a friend. When they make their first purchase with a Lolli retailer, we will give you both $5 in free bitcoin.
---
Keep stacking sats,‌
‌The Lolli Team 💜

*Disclaimer: Bitcoin back rates are subject to change. Most travel merchants have reward tiers. Check out exclusions for full details!