---
Save on your favorite summer activities at Groupon!
---
What's better than saving money with Groupon on all your favorite activities, dining experiences, gym memberships, and more? Earning up to 8% back on your deals with Lolli!
Score 8% back on local deals, 6% back on getaway purchases, 1% back on Groupon goods, and 4% back on all other purchases!

Read on for just a few ways to keep your summer calendar full + fun with Groupon.
---
Local Activities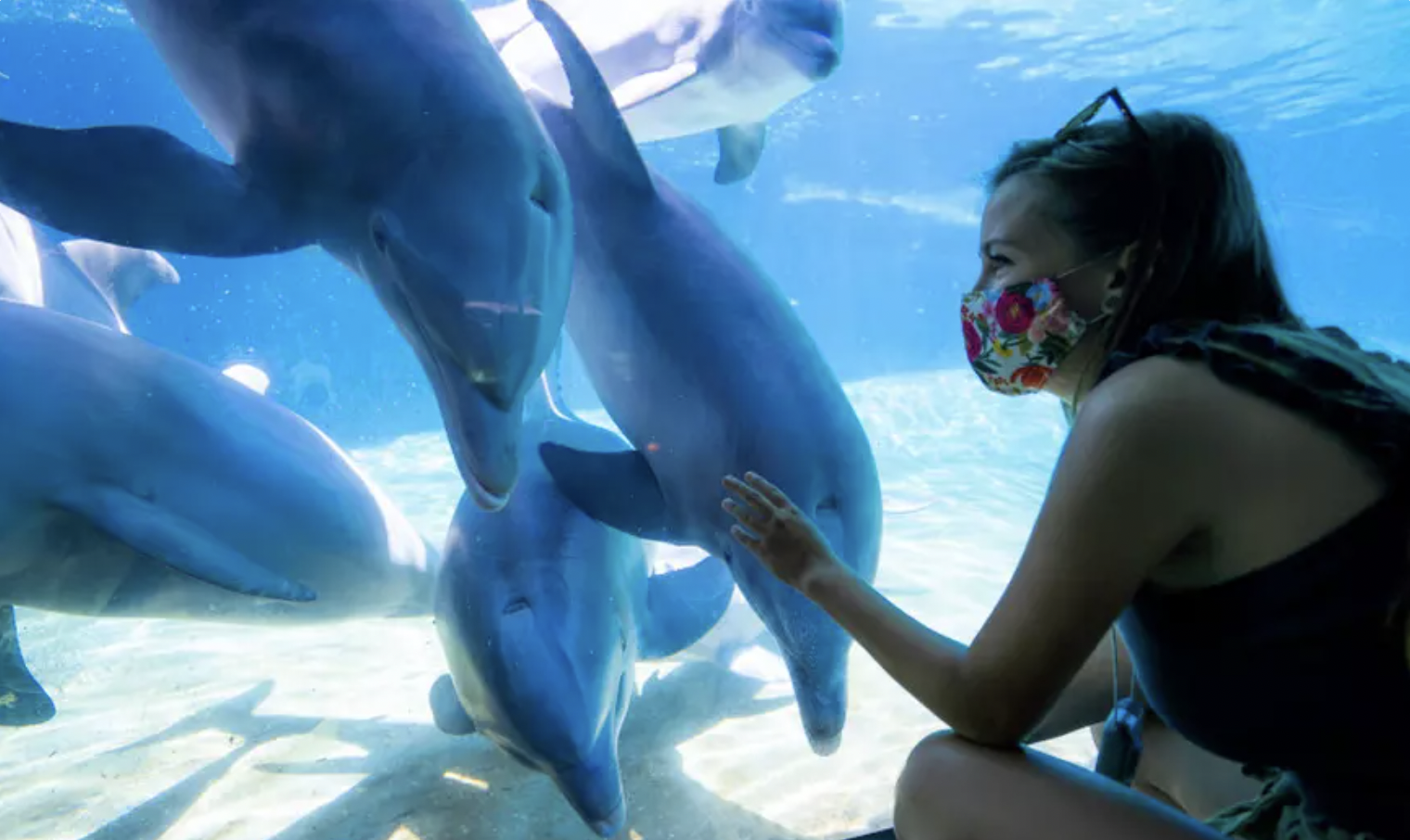 Groupon's got a huge range of activities for you, from sports and outdoor fun, to nightlife, sightseeing, and tours. Looking for family-friendly fun? There's so much to explore on Groupon with youth sports classes, museums, amusement parks passes, and more.
Looking to start a  hobby or build a new skill? Start today with online learning classes and career development programs, and in-person learning from cooking lessons to photography classes.


---
Beauty + Spas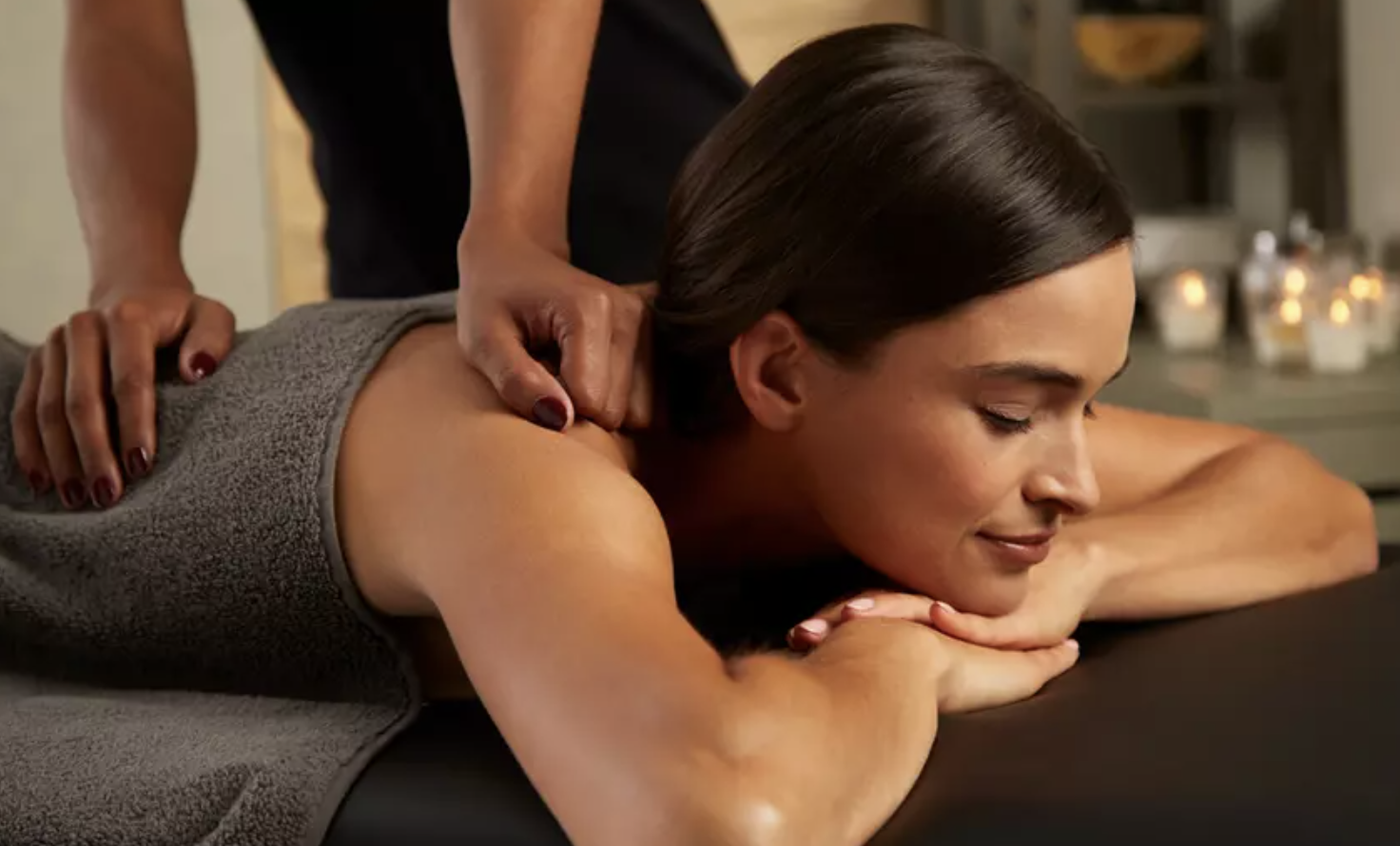 We all need time to recharge and revitalize. Find all your favorite personal services on Groupon. With free bitcoin & steep savings, enjoy a guiltless trip to the spa, manicurist, or masseuse!
Earn bitcoin back on facials, deep tissue massages, cosmetic procedures, and hair removal services for a carefree, beautified summer.

---
Food & Drink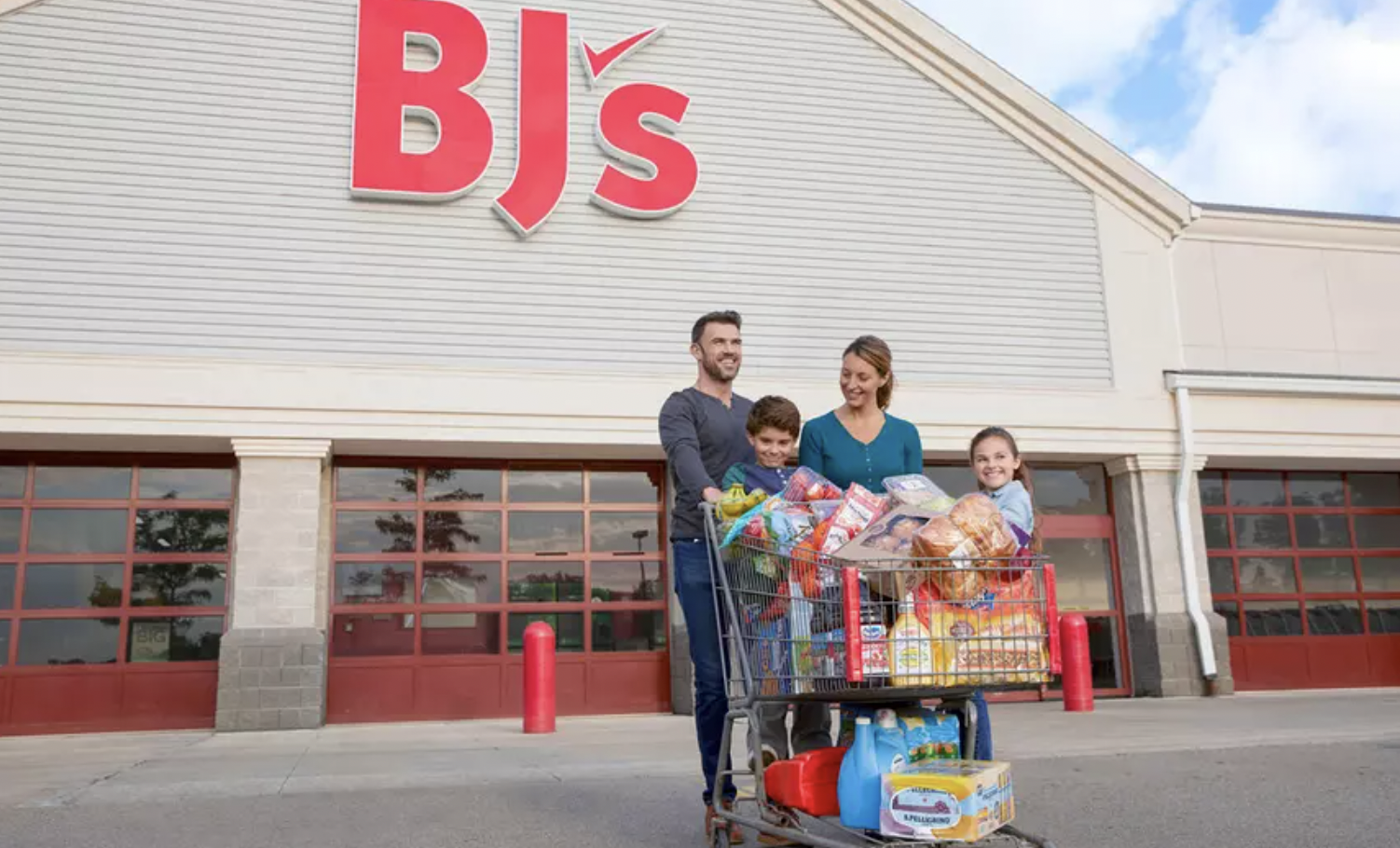 Got an appetite? Find the best deals on dining experiences, meal deliveries, beer & wine, coffee, groceries, and more at Groupon.
Get a voucher on that hot new Italian restaurant near you, shave money off  the membership fee at your local grocery, or snag a coupon for bars near you! Whatever you're in the mood for, find it at Groupon for less.

---
Health & Fitness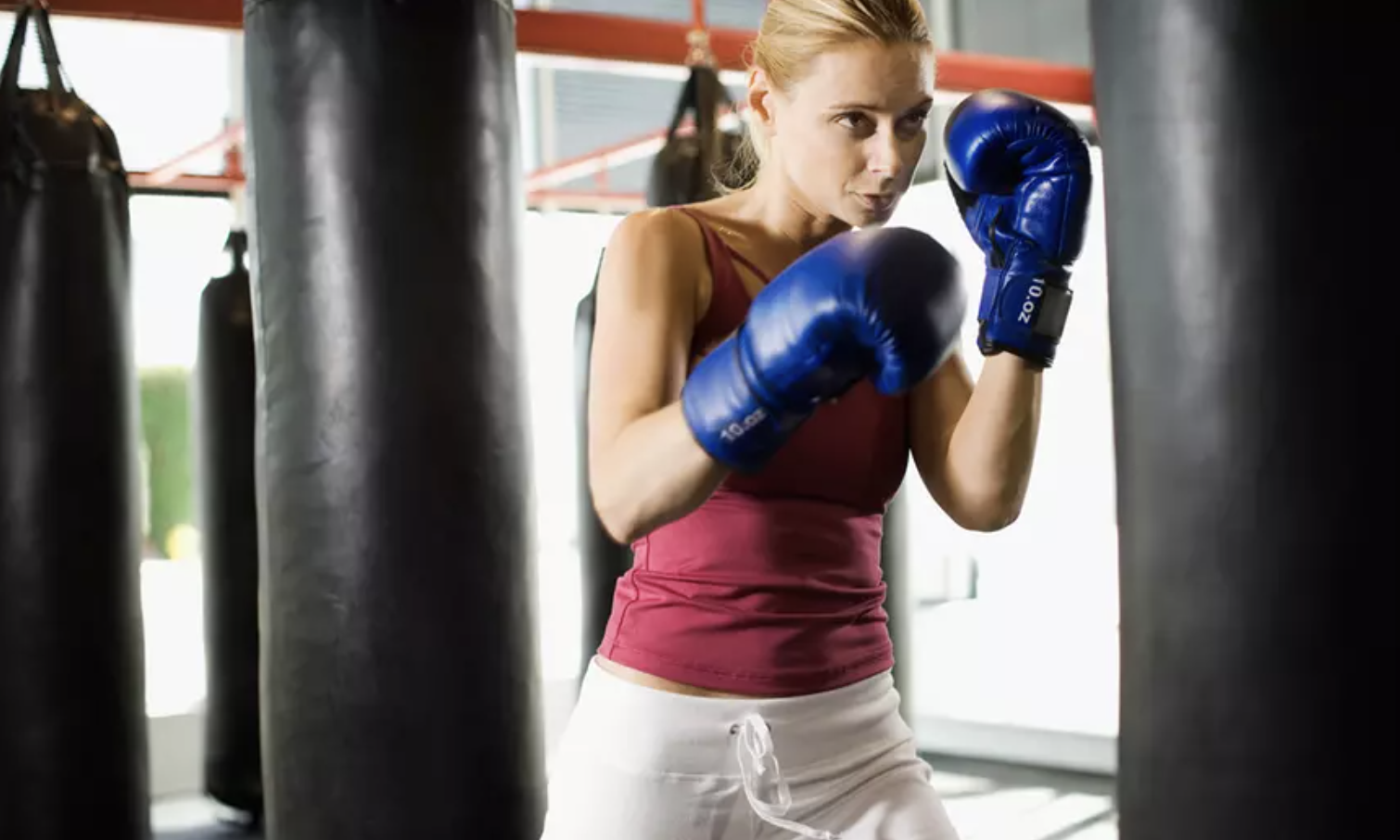 Groupon has a huge variety of deals for health and fitness. Find deals on gym memberships and fitness classes, with martial arts classes, acupuncture sessions, and more. Or, find the health services you need, like dental, vision, and medical care.
Groupon has everything to help you to maintain your physical and mental wellbeing.
Explore your next favorite bitcoin back deal today!
---
Want $5 in Free Bitcoin?
Share your referral code with a friend. When they make their first purchase with a Lolli retailer, we will give you both $5 in free bitcoin.
---
Keep stacking sats,‌
‌The Lolli Team 💜
*Disclaimer: Bitcoin back rates are subject to change. Most travel merchants have reward tiers. Check out exclusions for full details!