You can now earn 4% in bitcoin rewards at Sephora on beauty, skincare, hair care, & more with Lolli's NEW Card Boosts!
---
Lolli is thrilled to announce our new partnership with Sephora! You can now earn 4% in bitcoin rewards on beauty, skincare, hair care & more when you shop in-store at Sephora with Lolli's NEW Card Boosts!
Shopping online? You'll also get 4% back at Sephora when you shop using the Lolli browser extension and mobile app. Shopping for beauty & self-care with Lolli has never been so rewarding!
---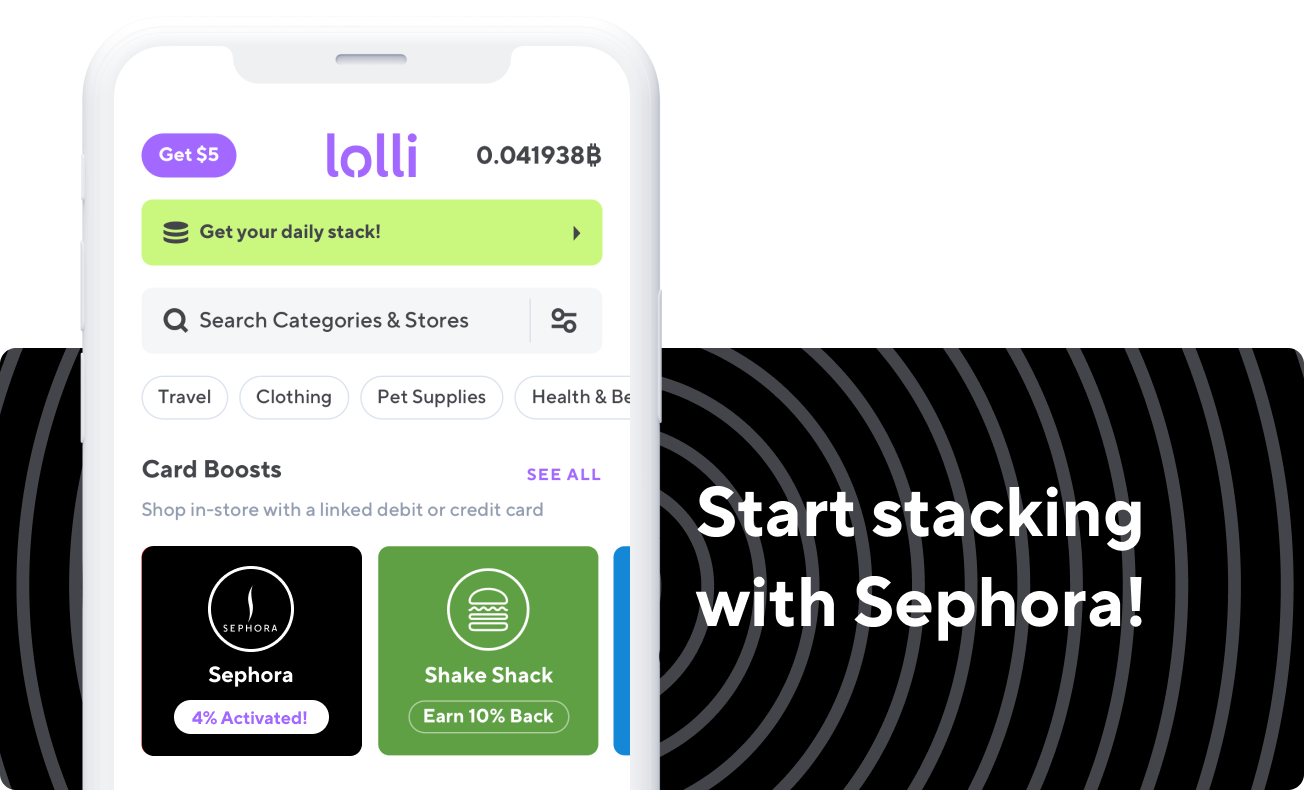 ---
To earn with Sephora, just link any debit or credit card on the Lolli app for iOS and activate a Sephora Card Boost before heading to Sephora to make a purchase. You'll get an email within a few hours of making a purchase letting you know that your rewards have been processed and are on their way to your Lolli wallet!
Read on for some of our favorite ways to earn bitcoin rewards at Sephora on makeup, skincare, & more!
---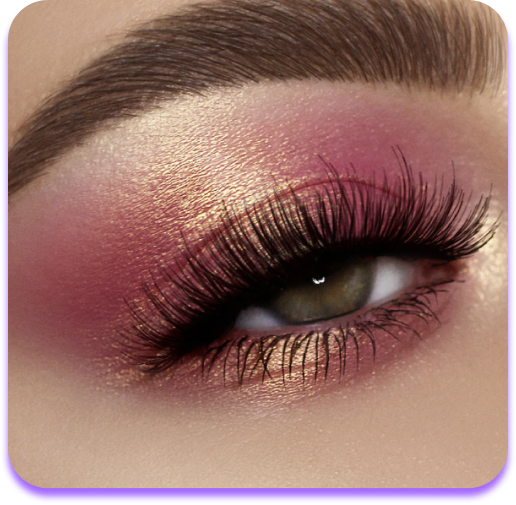 Sephora is the ultimate makeup emporium, where you'll find all your go-to brands and essential products for your favorite looks. Whether you're spring for a 'no-makeup' glow or full dramatics, find the best in beauty from top brands like Fenty, Pat McGrath, Benefit, & more.
Activate a Sephora Card Boost & shop in-store with your linked card to earn bitcoin on your go-to items, or discover your new beauty look in-store! With all the industry-leading brands in beauty, Sephora makes it easy to look and feel your best.
---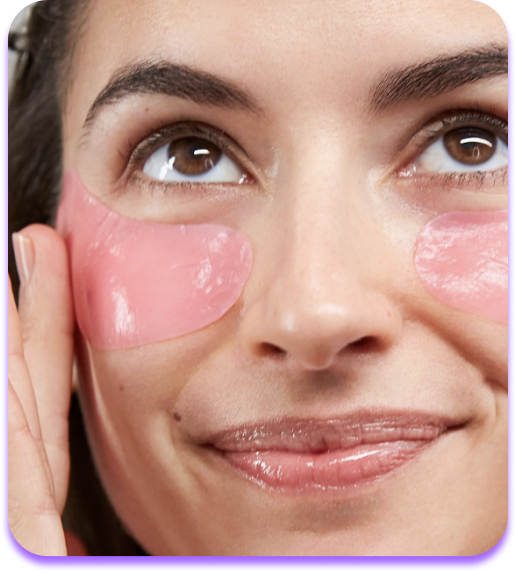 Achieve your best skincare routine ever! Find the perfect brand for your skin to unlock serious glow and radiance at Sephora.
Find skincare staples from serums to moisturizers, face washes, sunscreens, & more, with Sephora exclusive cult-favorite products like the Clean Eye Mask from the Sephora Collection in delectable scents like Watermelon & Coconut.
---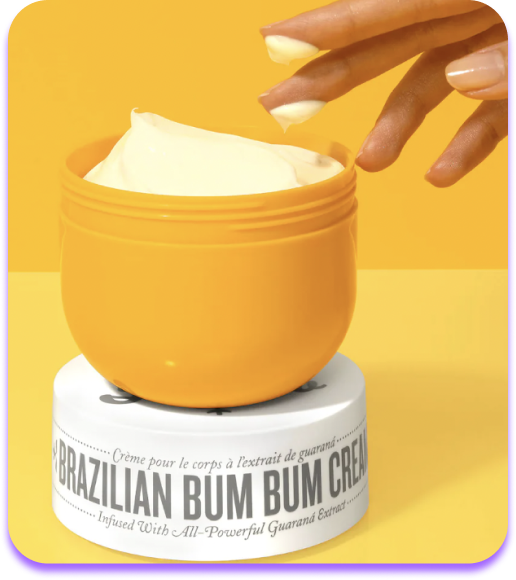 Self-care is easy and rewarding with Sephora.
Upgrade your routine to include the best of bath, body, & hair care from the brands you trust. Get radiant, moisturized locks with top products like Olaplex's No. 4 Bond Maintenance™ Shampoo, or unlock total full-body moisture with Sol de Janeiro's famous Brazilian Bum Bum Body Cream! Or, buy both and get even more bitcoin rewards! Sky's the limit with sats back at Sephora. ✨
---
Link a card on the Lolli app today and activate a Card Boost to start earning at Sephora today!
---
Got a question on Lolli Card Boosts?
Contact support@lolli.com, and a member of our Care team will be happy to help.
---
Bitcoin reward rates are subject to change. Please visit the Lolli app or Lolli.com for most recent rates.