---
Find the perfect creative gift for Father's day with free bitcoin rewards at top brands like Dyson, Duke Cannon, & more!
---
Father's day shopping can be rough, which means we often get our dads similar gifts every year. If you're tired of getting your dad the same type of gift every father's day, Lolli has your back.

Step outside of the box with gifts from these brands on Lolli!

---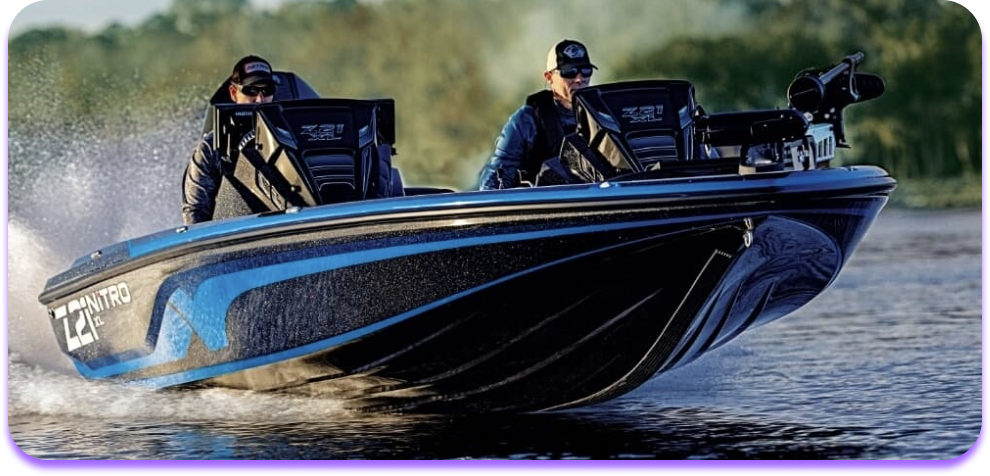 Time to celebrate dad, and what better way than to get him the gear he loves for fishing, hunting, boating, camping, & more! Shop for his favorite outdoor adventure…bonus points if you go with him to give him the ultimate gift of quality time!
Before you write this one off, the beer soaps at Duke Cannon smell like warm cedarwood instead of beer!

The antioxidants in the hint of beer in these soaps promotes clear skin, making Duke Cannon's beer soaps the best option for dads that love skincare but want to boast a manly musk.
---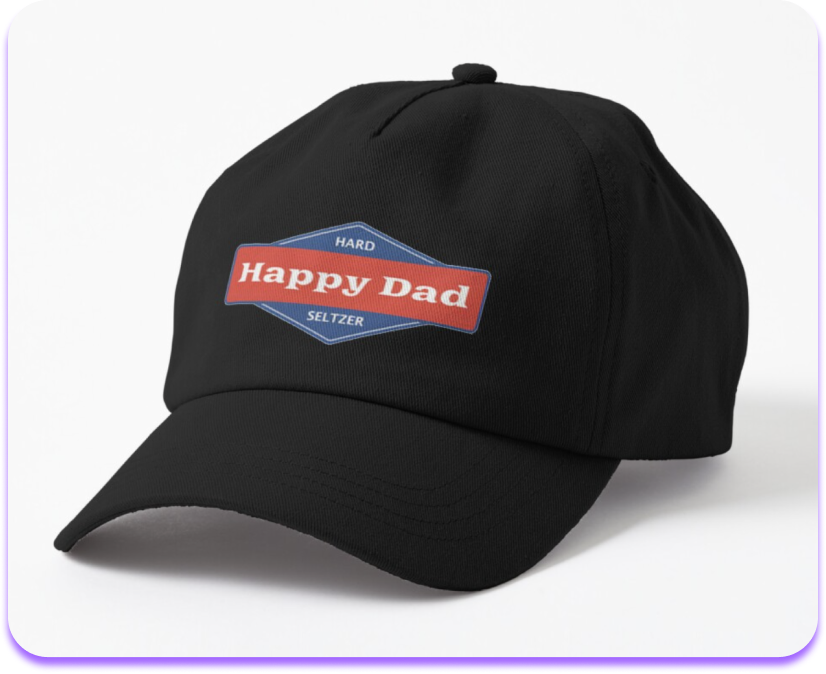 Get the ultimate unique gift for dad at Redbubble from phone cases to mugs, t-shirts, & more like the Happy Dad Nelk Merch Hat.
---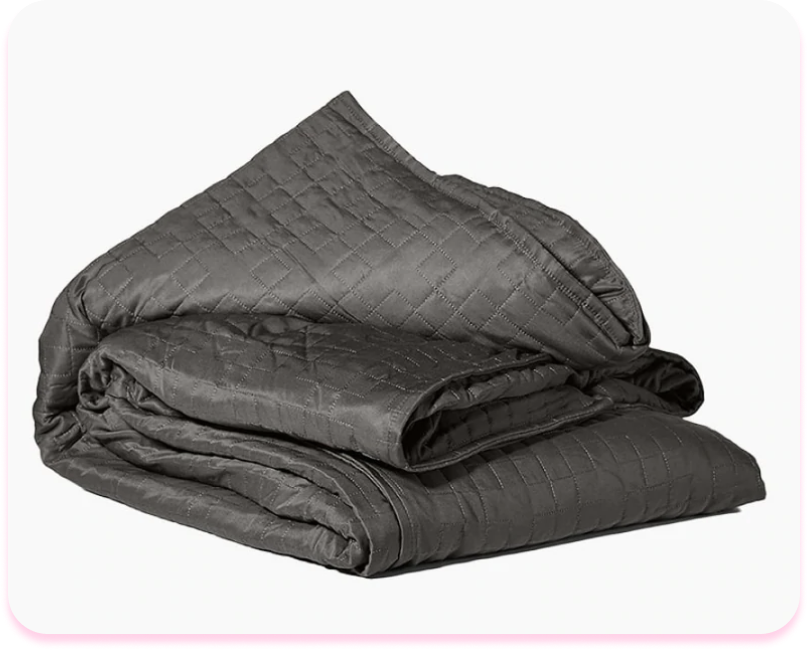 For dads who love to (or need to!) kick back and relax, give them the gift of a seriously grounding blanket that's breathable and comfortable. Also perfect for dads who toss & turn, the Gravity Weighted Blanket is scientifically proven to improve sleep quality.
---
Get dad winning gifts from Dyson. Find cutting-edge tech gifts like the Dyson V8 Absolute Vacuum, for the man of the house who loves a clean house. This cordless vacuum is the most fun and easy way to keep the home spic & spam.

---
For all fathers do for us, they deserve to feel special. That's why ordering a one of a kind custom shirt at Vistaprint is one of the perfect ways to say thank you while having your dad feel unique.

Show your dad you care by designing and ordering him a shirt that suits his style perfectly!
---
Pizza from NYC, cheesesteaks from Philadelphia, seafood from Louisiana…Are you hungry yet?

Get your dad his favorite meal from his hometown delivered right to your doorstep. Chow down!
---
Get the grill master the gift of the perfect cut with Chicago Steaks. Get a FREE GrillMaster Chef's Apron, 8 steak burgers, & steak seasoning on all order over $125 now with code: DAD at checkout. Get it while it's hot!
---
Rock climbing, bicycling, hiking: the possibilities are endless with Groupon. Let Groupon help give your dad memories that he will never forget by booking all those activities that your dad has always wanted to try.

---
Imagine your dad with front row tickets to his favorite sports team, decked out in his team's merch with a wide smile on his face.

Stubhub can make that happen with tickets to basketball, baseball, football, and other sports games, making your dad's sporty dreams come true!

---
Whether your dad enjoys a relaxing bike ride on the beach or a daring motorcycle ride on the open roads, Super73 is the place to go for E-Bikes and E-MotorBikes.

Help your dad fulfill his sense of adventure with E-MotorBikes that reach up to 75mph at Super73.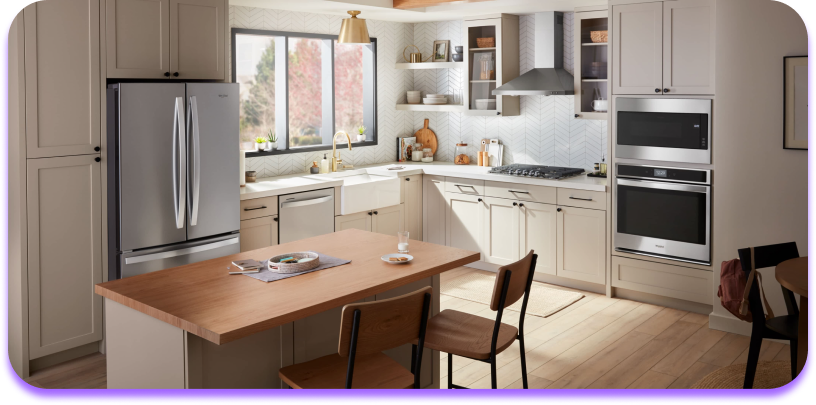 For the man of the house, get him appliances that don't miss! Earn big rewards on big purchases at Whirlpool on the appliances the family needs to level up home life, from refrigerators to laundry machines and more.
---
Loving Lolli?
Refer a friend. You'll both get $5 in free bitcoin when they shop for the first time.