---
Get free bitcoin rewards with Lolli on contacts, coffee, sneakers, groceries, & more!
---
Groceries, fresh coffee, comfortable sneakers, contacts – some things in life are wants, some things in life are needs. We've rounded up all your need-to-haves that come with BIG bitcoin rewards. Because with Lolli, every day is an opportunity to earn free bitcoin!
Read on for this week's roundup of where to restock your essentials for rewards!
---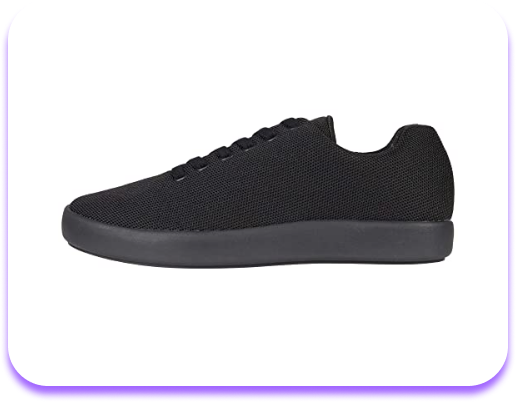 Your go-to comfortable shoes that match any outfit come with a ton of bitcoin rewards. Get a fresh pair of the famous Model 000s just in time for summer for serious comfort, style, and free bitcoin.
---
Algenist - Up to 7.5% Back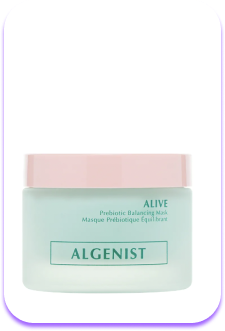 Sit down on the couch, grab your comfort food, put on a mask from Algenist, and have the self care night you've been craving!
The wide range of skincare products at Algenist make taking care of your skin a piece of cake.
---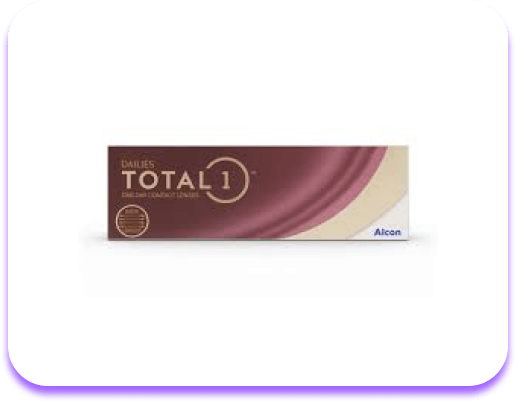 For a limited time only, get 25% off your contacts at 1-800-Contacts to save big and earn a ton of bitcoin rewards on contacts. Find your favorite must-have brands with super fast delivery and seamless customer service. For your next contact restock, earn bitcoin and save big with 1-800-Contacts!
---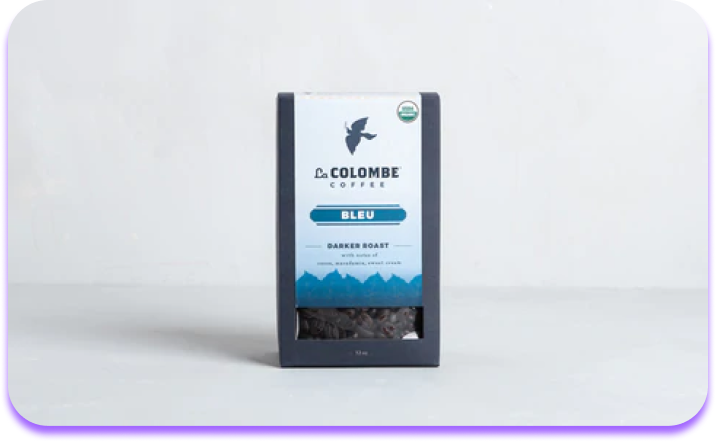 Wake up to free bitcoin in your cup with La Colombe. Delight in delicious roasts like their best-selling, roasted-to-order Blue Organic Roast with notes of Cocoa, Macadamia, and Sweet Cream. With all those bitcoin rewards, your morning cup of joe has never tasted so good!
---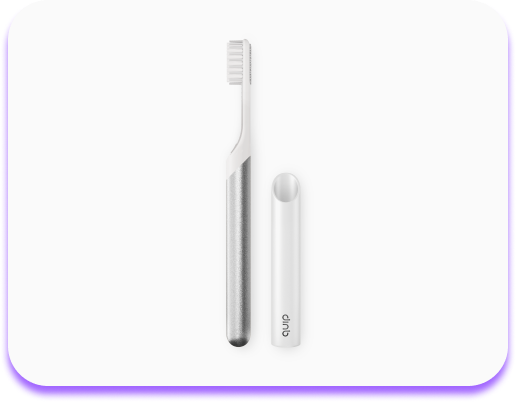 Your teeth love quip! Get pearly whites with big rewards from quip and make brushing your teeth fun and rewarding. Quip simplifies and elevates how you brush with sleek bestselling brushes with a 3-month battery life! Level up your life with Quip.
---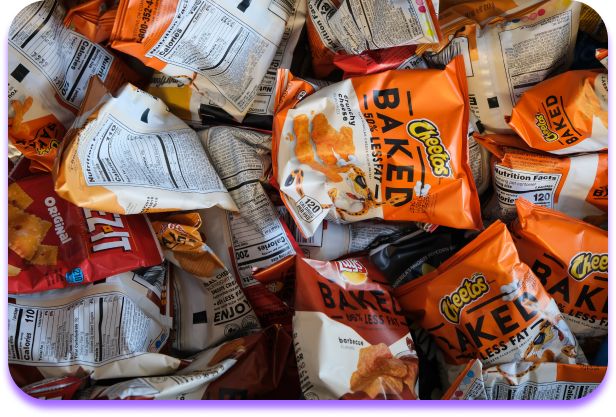 Big bitcoin rewards. Zero delivery fees. Zero membership fees. Groceries delivered to your door. It's not a dream – it's Boxed!
Get groceries delivered in a flash with Boxed and stop wasting time and money at the grocery stores or on fee-laden delivery services.
---
Looking for MORE bitcoin rewards on all your essentials? Find your favorite stores at Lolli.com/earn!
---