---
Looking for the perfect gift for a movie lover? Look no further than Lolli.
---
Earn up to 6% back on the ultimate gifts for a movie lover! The cinemaphile's new favorite gadget, gift card, and movie-watching accessory is your next opportunity to earn free bitcoin.
Read on for Lolli's roundup of products to enhance the movie lover's life.
---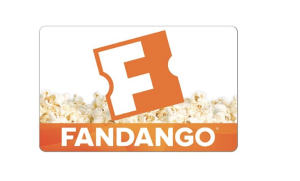 Treat them to their next showing (or two) with a gift card from Fandango!
---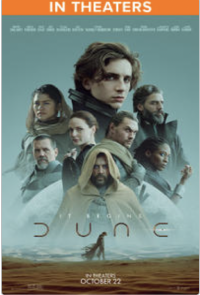 Know just the movie they're dying to see? Get them tix for a cold winter day – buy them popcorn for bonus points.
---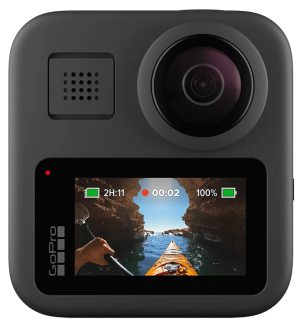 Film your home movies and adventures with a fun affordable portable camera from GoPro.
---
VANKYO Leisure 420 Mini Projector in Gray: up to 4% back at Focus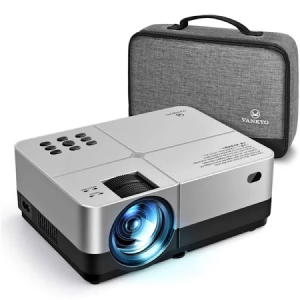 Bring the theaters home with this state of the art projector from Focus.
---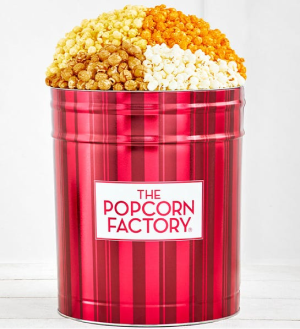 Nothing better than a tin of popcorn to enjoy with your favorite holiday movie.
---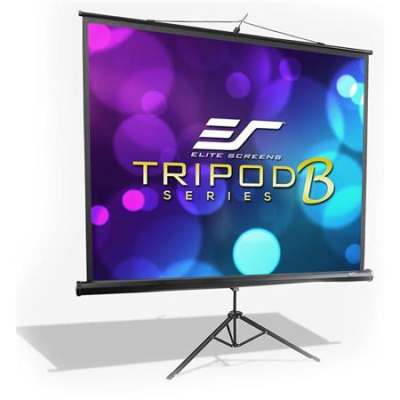 The Perfect screen to pair with the projector above for your new home theater.
---
The Whirley pop will pop the perfect popcorn.
---
Want $5 in Free Bitcoin?
Share your referral code with a friend. When they make their first purchase with a Lolli retailer, we will give you both $5 in free bitcoin.
---
Keep stacking sats,‌
‌The Lolli Team 💜