---
Your next holiday party is a great excuse to get bitcoin back on decor, cooking and dinnerware, linens, & more!
---
Holiday hosting season is here! It's time to earn major bitcoin rewards on decor, premium cookware, dinnerware, & more to ring in the holiday season with big bitcoin rewards.
Welcome your guests in style with up to 12% bitcoin back on hosting essentials from top brands. Read on for inspiration on where to earn on all your must-haves for the best holiday party ever.
---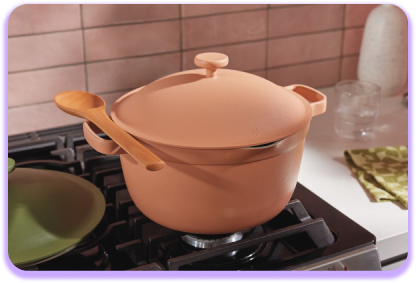 Your go-to for everything you need for a simplified, chic hosting experience, Our Place is transforming the way you cook and serve food! With cookware collections that streamline all your hosting needs into a few do-it-all pots & pans like the Always Pan (now on sale for just $99, reduced from $145!), you'll find just what you need for the dreamiest holiday hosting season ever. Plus, save on drinkware, plates, and more with a delightful minimalist aesthetic and premium quality.
---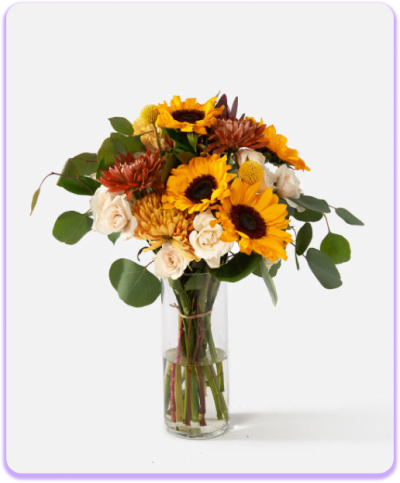 Bring beauty to your holiday table with centerpieces perfect for every moment and occasion. Discover stunning bouquets to polish off your party – plus, beautiful vases in glass or gold. For the perfect indoor or outdoor decoration, add autumnal wreath to your home to welcome your guests with a festive touch.
---
Verishop - up to 9.5% back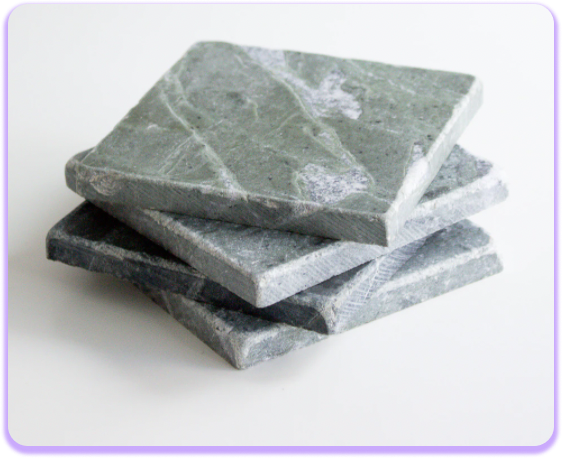 Candles, linens, decor and more! Shop Verishop's home decorations for stylish selections that'll finish any dining or living room with flair. Find marble coaster sets, wine glasses, defusers, and more for high style details with big bitcoin rewards.
---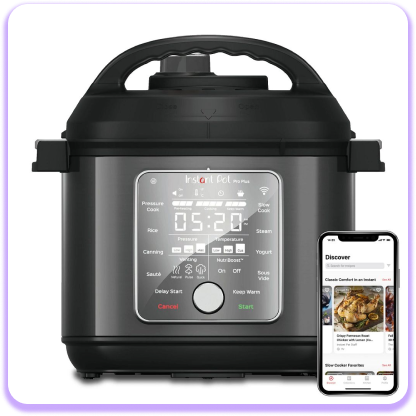 Shop the cult-favorite brand with products that will transform the way you cook. Discover the magic of the Air Fryer or Instant Pot, and cut down on your cooking time. Don't spend days slaving over a meal – relax and cook up a gourmet feast in no time with Instant Brands.
---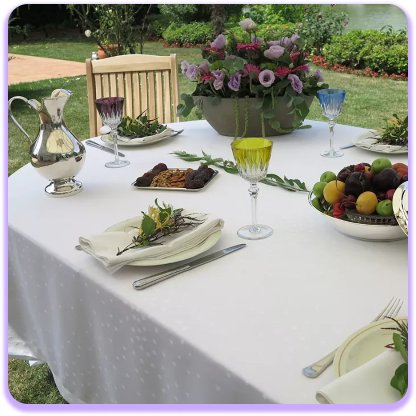 Bloomingdale's knows how to throw a party! Find table mats, coasters, centerpieces, cheeseboards, and more all with fast shipping, or in-store pickup with big rewards.
Set the perfect table at your next dinner party with elevated essentials from Bloomingdale's wide selection of home goods, and find products that will make baking and cooking a piece of cake, like the KitchenAid 7 Speed Cordless Hand Blender.
---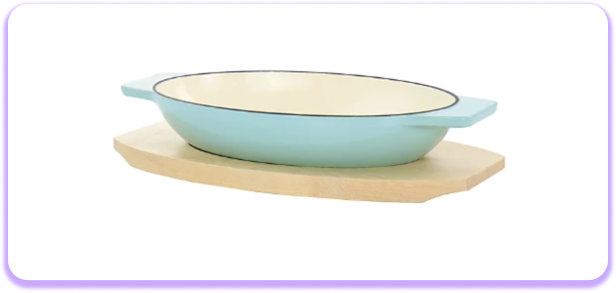 Looking for the perfect finishing piece for your home? Look no further than Ashley Furniture to brighten your space with seasonal pillows, vases, dining sets, and throws. Be the host with the most, and invite your guests into a home that's perfectly inviting – earning bitcoin back on perfect holiday home doesn't hurt!
---
BONUS: Boxed - up to 4% back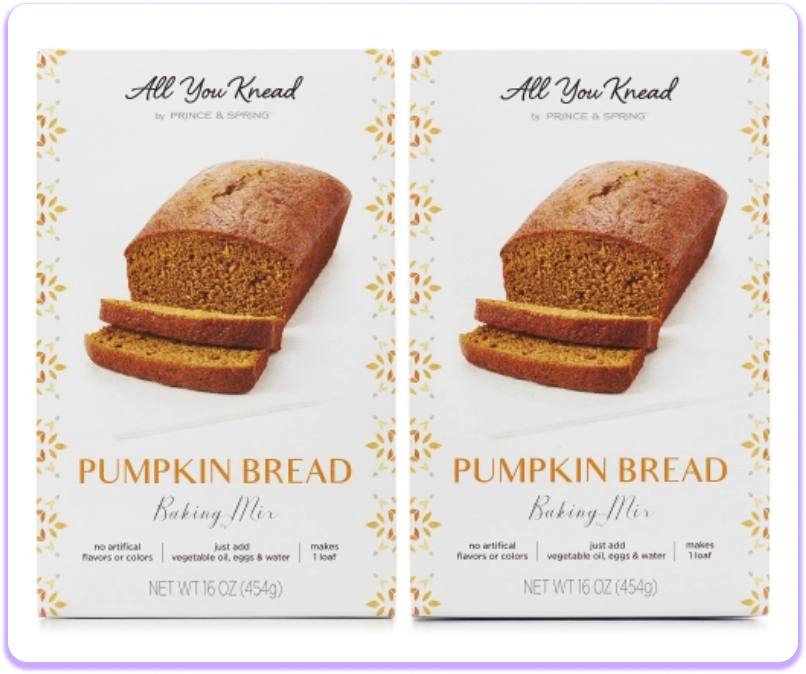 Buy groceries in bulk with Boxed for rewards on tasty meals at great prices. Delivery fees and membership costs? Skip them at Boxed. Find all your favorite products and then some to cook up the perfect meal.
---