---
Score 6% in bitcoin rewards while watching your team score a touchdown in real-time!
---
With the warmer weather winding down, now is the perfect time to go to all those outdoor events that you have been itching to go to all summer while earning free bitcoin.
StubHub makes it easy to buy and sell tickets to all of your favorite events so that you are always getting the best deal on the best event tickets!
Soak up some of the last summer rays while stacking sats on these types of events on StubHub!
---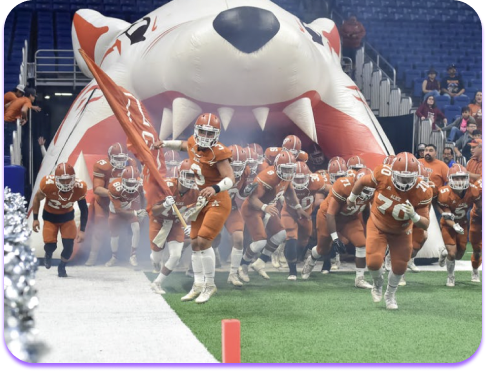 If you tried to get wholesale tickets to your one of your favorite football team's games but they were sold out, then there is still hope: you can get resale tickets at StubHub!
Get all up in on the football action with front row resale tickets to all of your favorite football teams' games with StubHub.
---
They say go where the good vibes are, and the good vibes are for sure at the concerts that you will attend because of the resale tickets at Stubhub.
Sing all the words at your favorite musician's concert while stacking sats by using StubHub!
---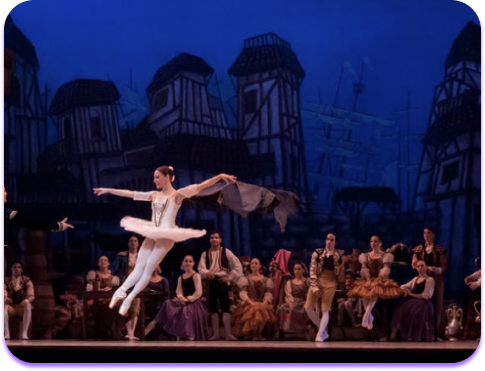 Lights, camera, action!
StubHub is bringing dramatic bitcoin rewards on tickets to all the theater shows you could dream of seeing.
Whether you have been dying to see your local theater's production of Wicked or want to see it on Broadway, you can find tickets to all of the shows you want to see on StubHub.
---