---
We're thrilled to announce three new grocery partners: Acme, Shaw, and Star Market. You'll earn 1% free bitcoin back on all your online grocery orders when you shop  with Lolli.
Don't miss out on earning bitcoin on your groceries! When number go up, your groceries could be on us.
And don't forget about all the other grocery stores you can shop for free bitcoin! If you frequent Kroger, Food Lion, Safeway, Giant, you can earn up to 1% bitcoin back on your buy.
Read on for all the sweet & savory ways to stack sats at Acme, for all our northeasterners!
---
Morning Fuel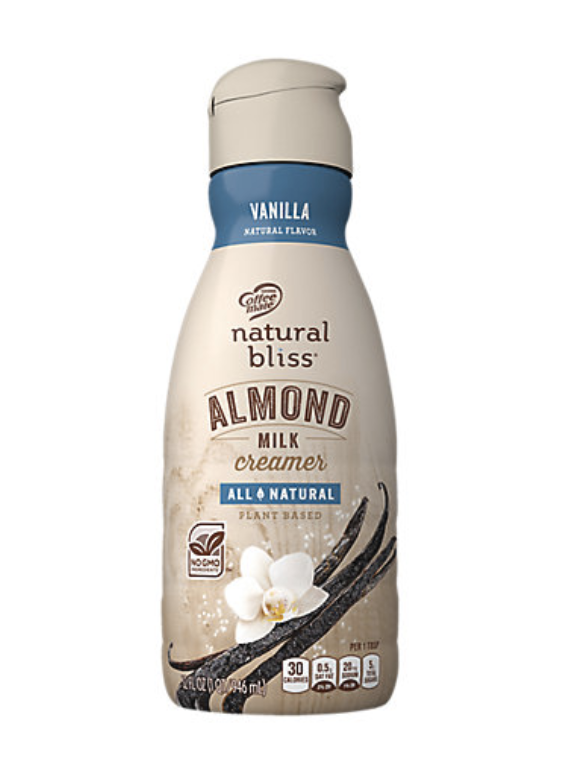 Coffee, meet your new best friend. Coffee Mate's Almond Milk Vanilla Creamer puts a luscious, plant-based spin on your morning joe.
Easy Weeknight Dinners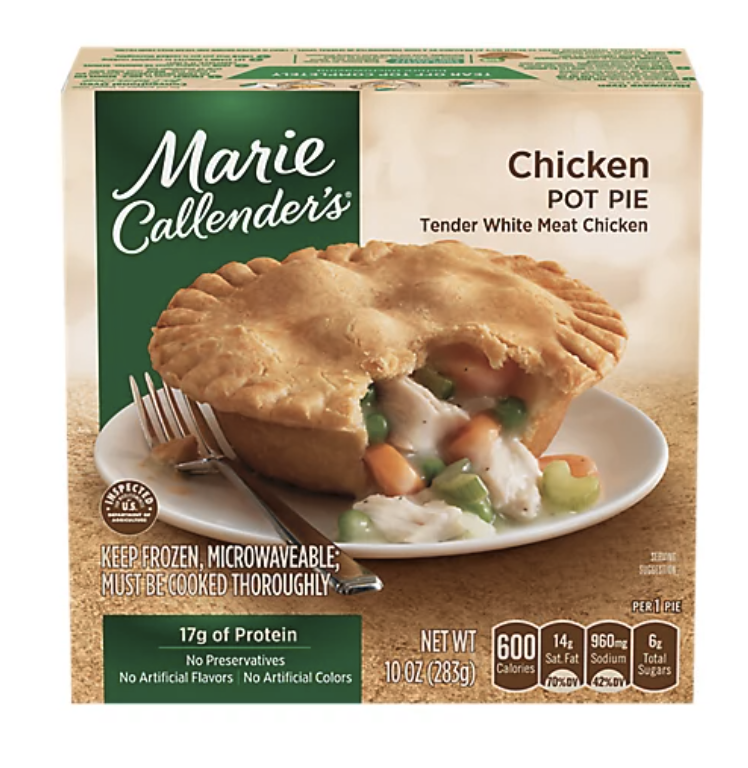 Marie Callender's Chicken Pot Pie is a classic, and it's $1.00 off at Acme until 4/8/21. Stock up on an easy & delectable weeknight fix.
Snacking Staples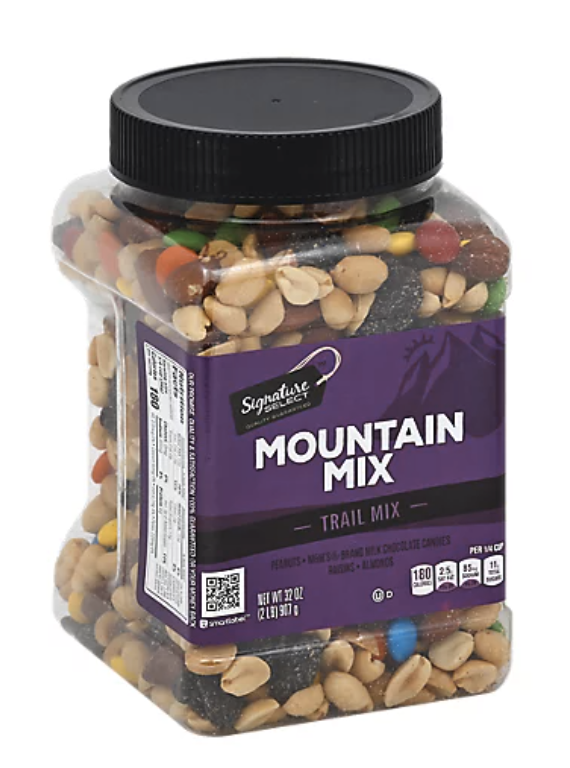 Signature SELECT Trail Mix is sweet and salty snack will fill you up with essential nutrients & satisfy your sweeter cravings. Combining healthy fats and proteins from nuts with tasty M&Ms, it's perfect for afternoon munchies.
Fruits & Veggies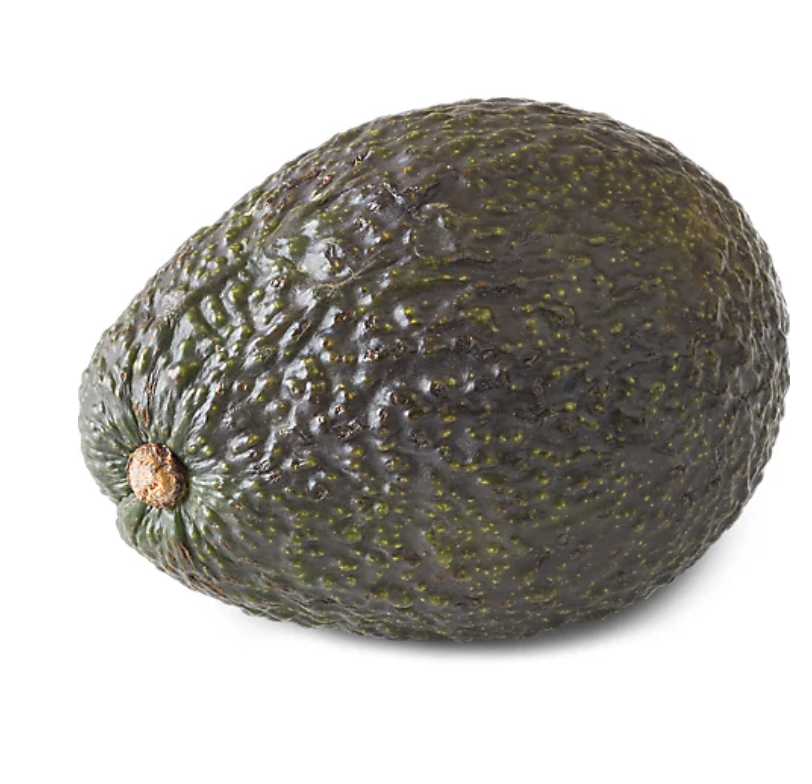 Acme has a wide selection of fresh and frozen fruits and vegetables that'll help you sustain a nourishing, balanced diet. Shop Hass avocados at 50% off until 3/18/21.
Paper, Cleaning & Home Products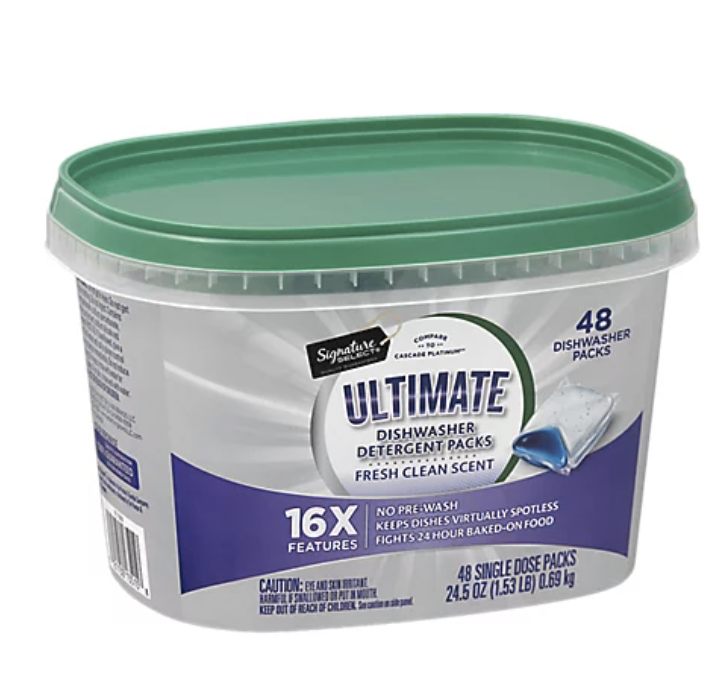 Take care of all your home and cleaning needs in one place. Shop Signature Select Auto Dishwash Ultra Fresh Clean Pods at a discount until 4/1/21, and browse other discounted essentials like soap, paper towels, plates and more.
Personal Care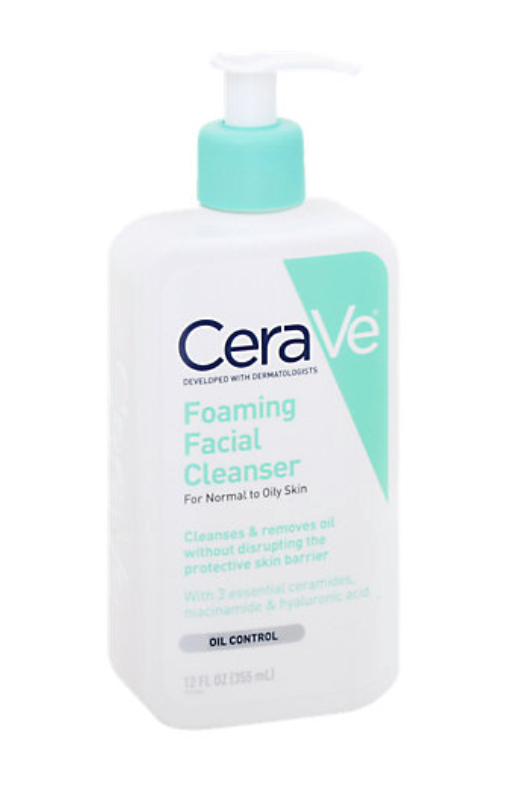 Don't check out without shopping personal care items at Acme like Cerave's Foaming Facial Cleanser. Stock your medicine cabinet with other health and grooming products like Q-tips, OTC medicines and moisturizers.
---
Everything tastes better with free bitcoin! Shop at Lolli's grocery partners today.
Want $10 in Free Bitcoin?
Share your referral code with a friend. When they make their first purchase with a Lolli retailer, we will give you both $10 in free bitcoin.
---
Keep stacking sats,
The Lolli Team 💜
*Bitcoin back rates subject to change.