Lolli's Favorite Holiday Gifts That Will Make You LOL
---
It's the Most Wonderful Time of the Year! And no, it's not because it's time to spend nights by the fire with friends, family, and good food. It's because it's time to get and give the Best Gag Gifts of the year.
Below we've compiled some of our favorites! And don't worry about splurging on a Gag Gift – your getting free bitcoin back, remember?! Happy Stacking!
---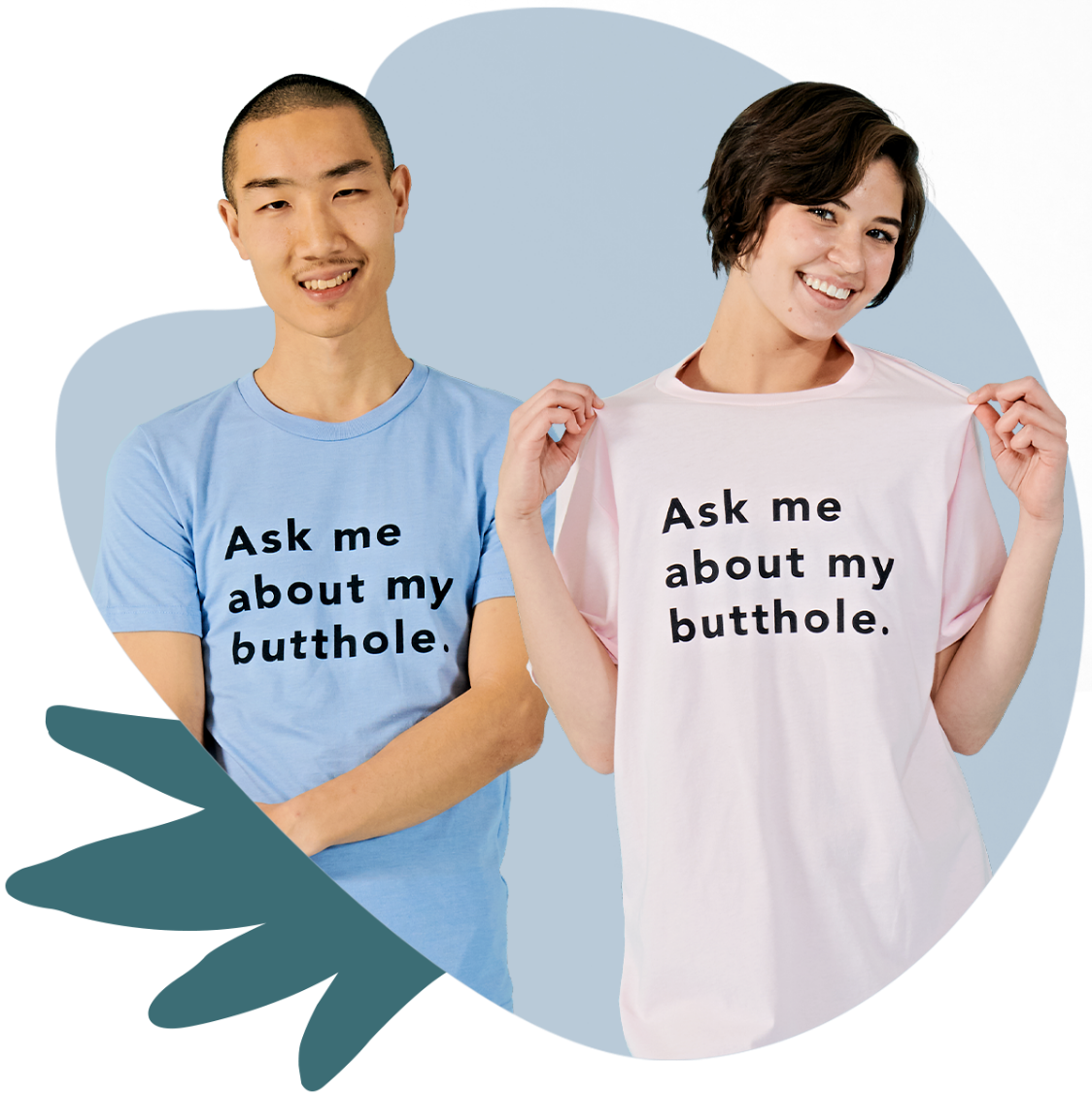 1. Our latest partner, Tushy, has a great selection of goods that turns any bathroom "a private spa." They also have killer merch that makes for great gag gifts – check them out!
Bitcoin Back Rate: up to 5%!
---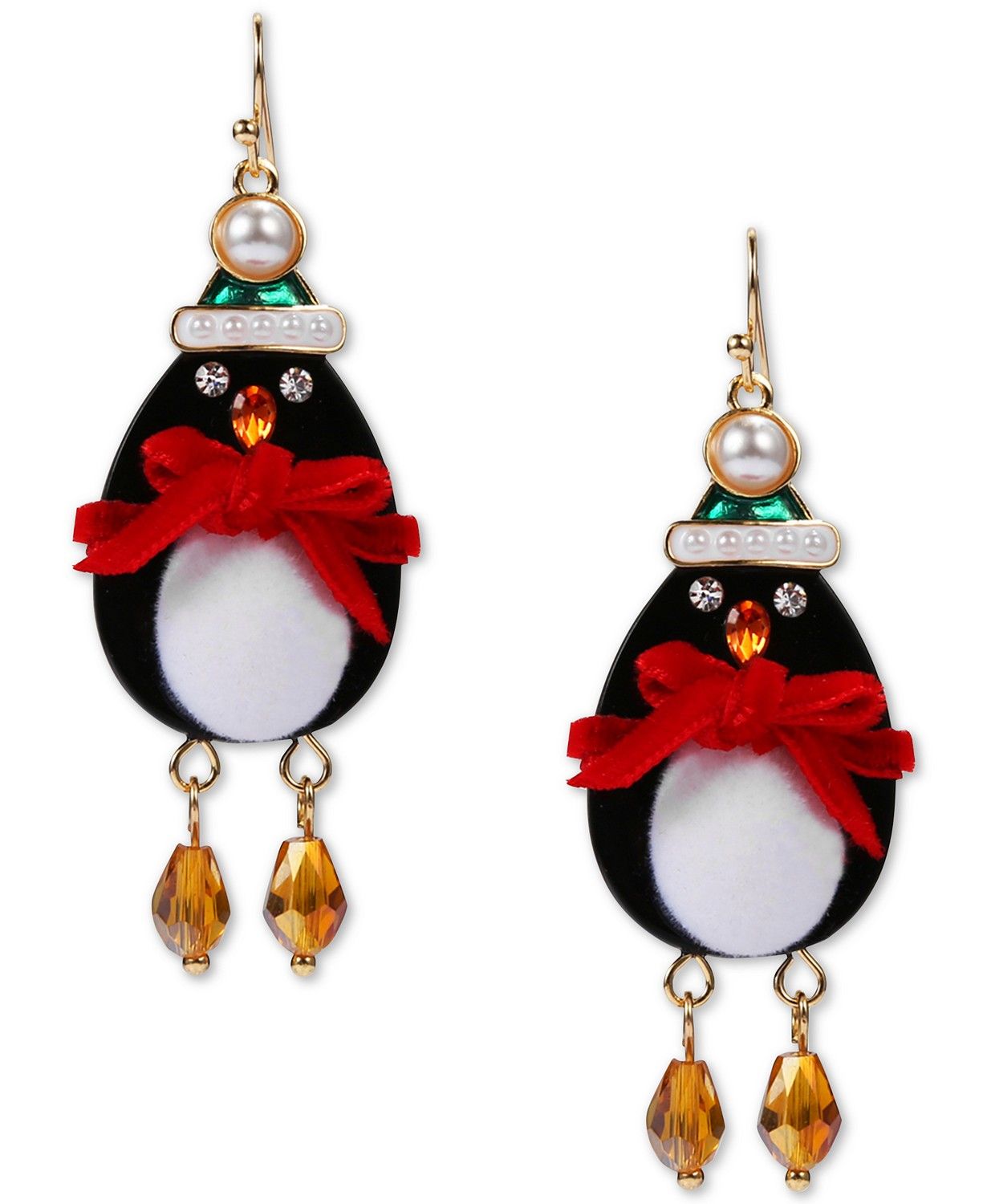 2. Save up to 50% on these Penguin Drop Earrings from Macy's!
Bitcoin Back Rate: up to 5%!
---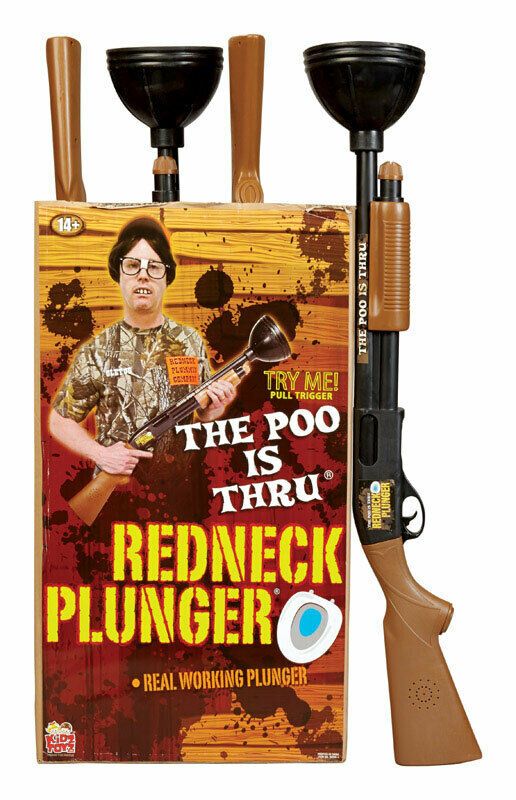 3. Put um up! Or rather, put it down. Get the ultimate plunger-defense weapon combo this Holiday Season from Ace Hardware: The 32 in Kid Toyz Redneck Shotgun Toilet Plunger.
Bitcoin Back Rate: up to 3.5%!
*Bullets not included. Or Necessary.*
---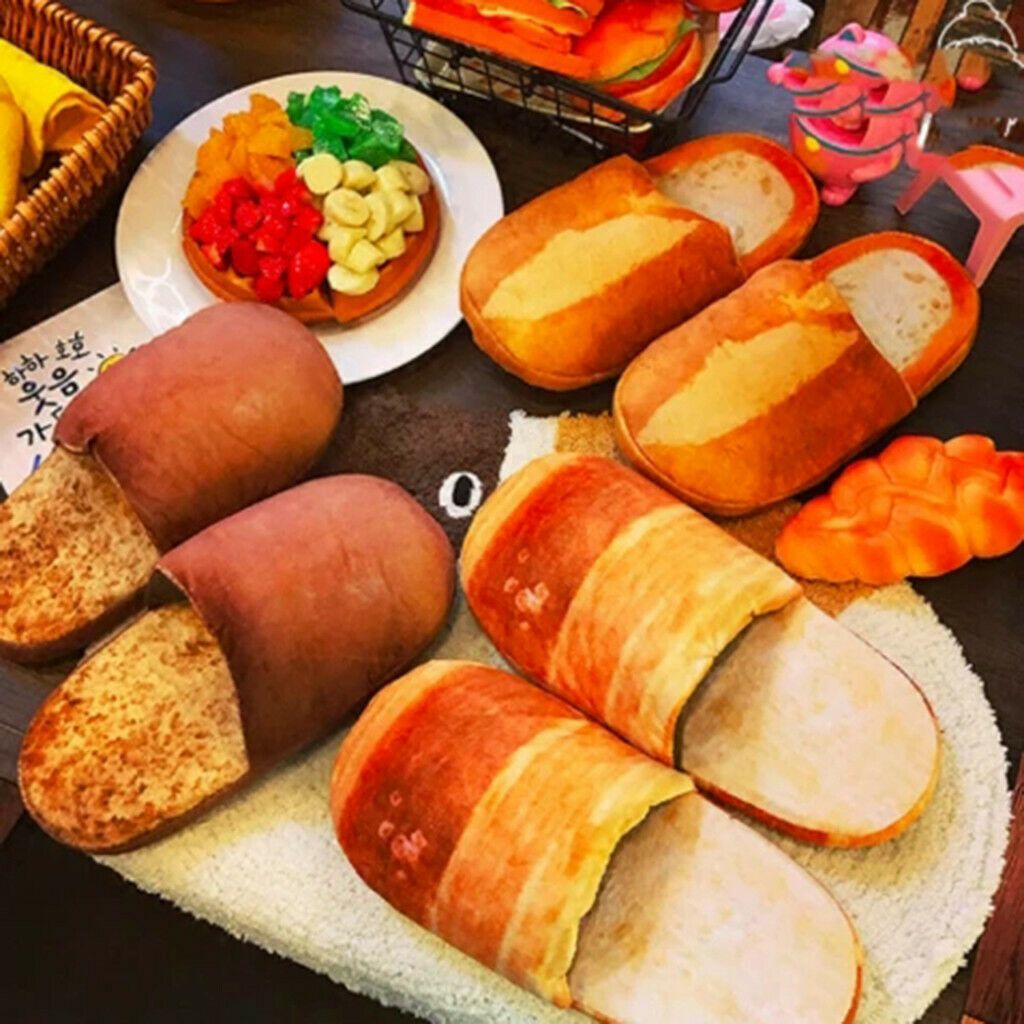 4. Not only are these fleek, but they're also warm – nothing warms someone up like the smell of fresh-baked bread – right? Get them at eBay!
Bitcoin Back Rate: 1%!
---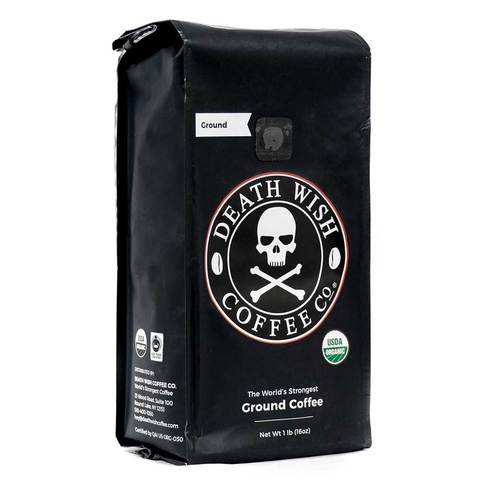 5. Now, this one isn't necessarily a gag gift – the right person would enjoy it – but be careful. There is a reason its called Death Wish Coffee and there is a reason the NASA uses it in space. Try it risk-free (get your money back if it's not the strongest coffee you've ever had) or give it to a friend and see if they can take it!
Bitcoin Back Rate: up to 9%!
---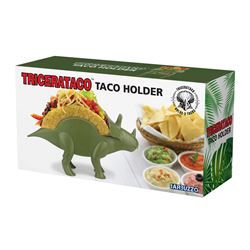 6. This dinosaur is the ultimate Taco-Tuesday fans gift. It holds two tacos and is bound to get a laugh! Pick it up at Ace Hardware.
Bitcoin Back Rate: up to 3.5%!
---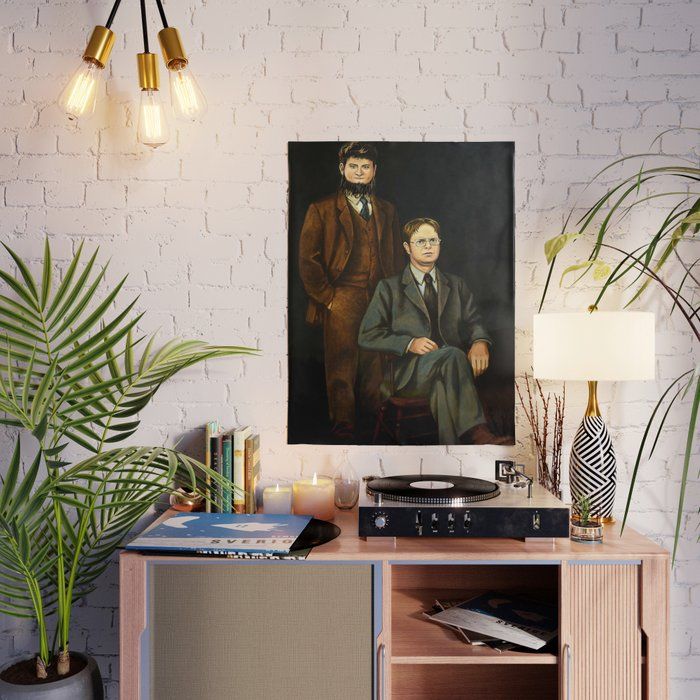 7. Everyone needs more wall art! Give them endless laughs and good company courtesy of Dwight and Mose. Get it at Society6.
Bitcoin Back Rate: up to 8%
---
*Disclaimer: Bitcoin back rates and prices subject to change.*
---
Want $10 in Free Bitcoin?
Share your referral code with a friend. When they make their first purchase with a Lolli retailer, we will give you both $10 in free bitcoin.
---
Happy Lollidays,
The Lolli Team