---
When we said to the moon, we weren't kidding. Get up to 15% in bitcoin rewards on sneakers, electronics, candy,  & more for a limited time only.
---
It's time to stock up on must-have fall fashions, Halloween candy, Holiday travel, early gifting deals, & more.
The can stack up on the items you need to buy – thankfully, so do the bitcoin rewards. Learn where to earn a ton of free bitcoin back on the items you're buying now, so you can give yourself the early gift of bitcoin rewards.
---
Adidas – up to 12% back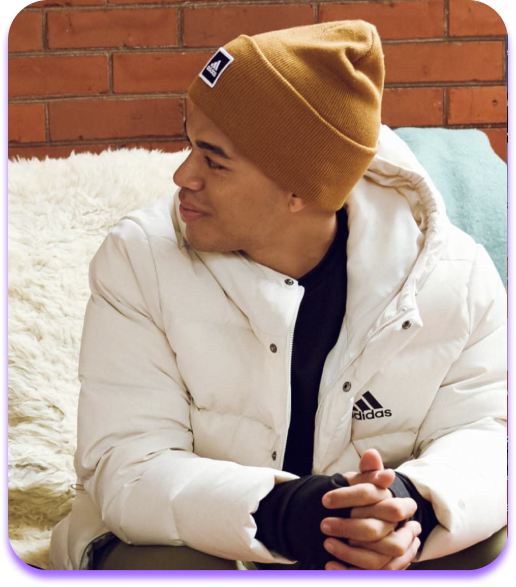 Warm up with rewards at Adidas. You already know Adidas for its top-of-the-line athletic gear, but did you know they have cutting-edge winter coats with premium down in relax styles for the coolest (and warmest) winter look ever? Now you do.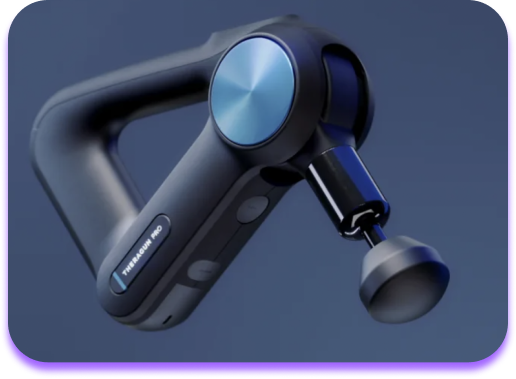 Your workout routine just got a makeover. Now, you can get 7.5% in bitcoin rewards on the wellness tool everybody is obsessed with. Stay in your best form with massagers for recovery from your active life, like the iconic Theragun.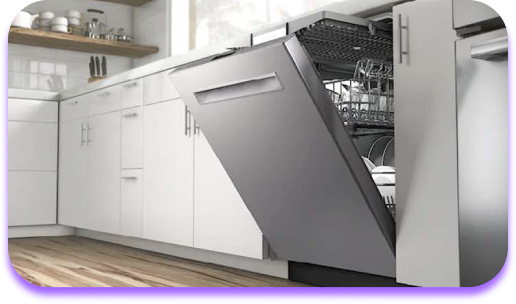 Welcome to holiday savings. Get the electronics you love with the bitcoin rewards and savings you need to close the deal. You don't want to miss out on top-rated appliances from the brands you trust with double the bitcoin rewards for a limited time only.
Boxed - up to 6% back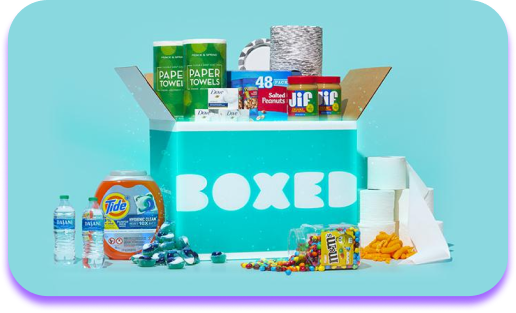 Did someone say candy in bulk? Meet Boxed, your favorite new way to shop for groceries in bulk at wholesale prices – with no membership fees. Get the groceries, household essentials, and sweet treats you need for spooky season, delivered right to your door! Plus, get up to 15% off your order with code: BULKLIFE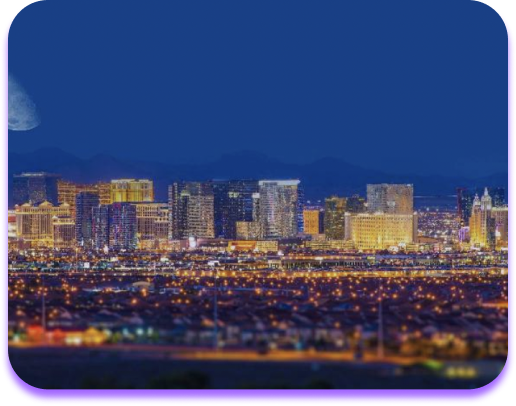 Hit the skies with rewards to the moon. Get up to 6% in bitcoin rewards at Priceline, and take advantage of even more rewards for a limited time only on a vast selection of hotels, cruise, and rental car bookings. Plus, get $3 back on every flight you book. Bon voyage!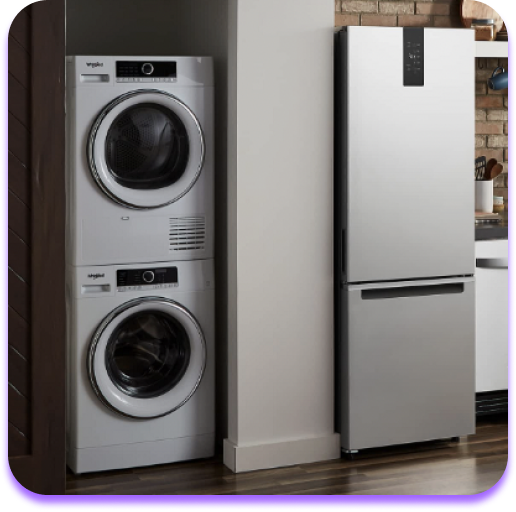 Buy a major appliance without bitcoin rewards? You wouldn't. Now's the time to shop at Whirlpool to take advantage of even more bitcoin rewards + October savings for 20% off major appliances when you sign up for a Whirlpool account.
QVC - up to 4.5% back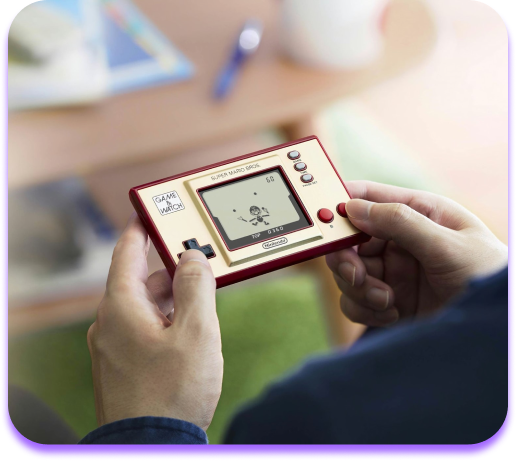 It's all fun and games – especially when there are bitcoin rewards involved! Earn even more bitcoin for a limited time only at QVC on electronics at unbeatable values, and buy your electronics in 4 was payments. This deal ends soon!
Expedia - up to 5% back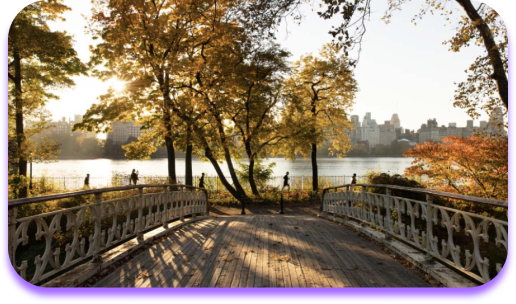 You know Expedia for its wide selection of hotel bookings, rental cars, cruises, experiences, and flights all in one place. But did you know it's also your new favorite place to earn bitcoin rewards on travel? now, get 5% in bitcoin rewards on hotels, 4.5% in bitcoin rewards back on cruises, & more. See you in paradise!