---
It's time to invest in your sleep & transform your life with Eight Sleep!
---
Take advantage of Eight Sleep's biggest sale for the year for Black Friday and earn a whopping 16% bitcoin back on your purchase!
Give yourself the gift of good sleep this holiday season with $500 off the Pod, $200 off Pod Pro Cover, and 20% off accessories with purchase of the Pod or Pod Pro Cover!
If you've been coveting the cult-favorite Eight Sleep Pod Pro mattress, don't miss savings that are as good as it gets. Read on to learn more about Eight Sleep's game changing sleep technology & earn massive bitcoin rewards on your purchase now!
---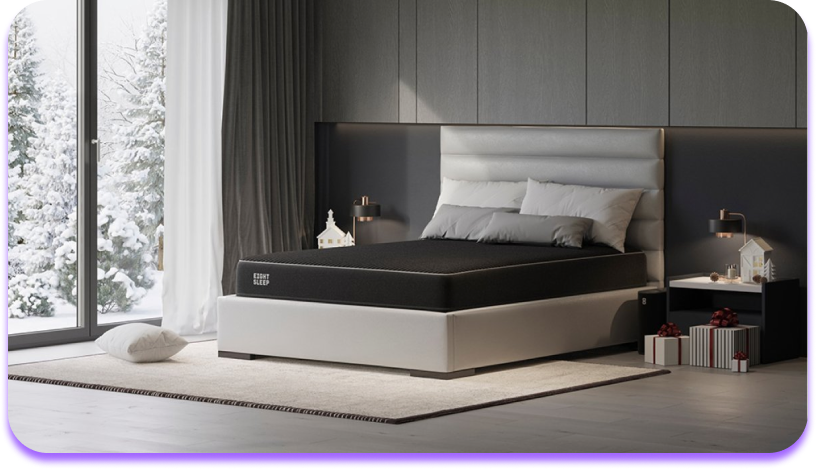 Discover the #1 cooling and heating mattress with cutting-edge temperature regulating technology. The most advanced Pod yet, the Pod Pro uses advanced sleep tracking controlled on your Eight Sleep app for iOS and Android to give you insights into your sleep and health.
Control the temperature of your mattress through afire-layer premium foam mattress with ambient sensors that measure room temperature + humidity to automatically maintain your ideal thermal environment!
The features go on and on. Enjoy the GentleRise smart alarm that silently wake you up with chest-level vibration and gradual temperature change. The quality of your days depends on the quality of your nights – so invest in your sleep health!

---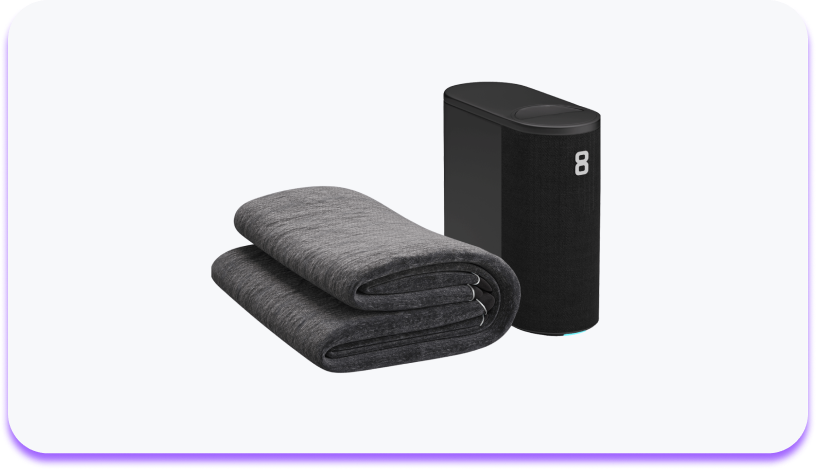 If you love your current mattress but are having temperature issues, look no further than the Pod Pro Cover, which fits seamlessly on top of your current mattress and provides the Pod's advanced thermoregulation technology, with sleep and health tracking on the Eight Sleep app.
With individual sleep tracking on each bed side, you and your sleeping partner can keep two separate temperatures and track your sleep stages, sleep time, toss and turns, and more. Transform the way you sleep on your current mattress with the Pod Pro Cover.
---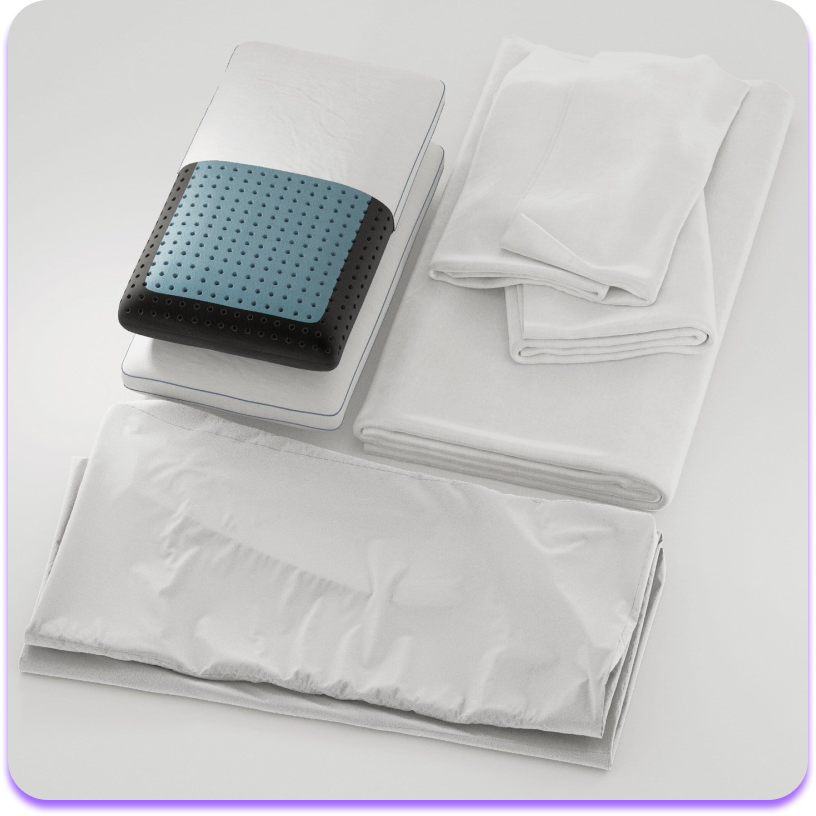 Eight Sleep accessories are the perfect complement to your Pod Pro – or for anyone looking to add breathability and comfort to your sleep.
Shop favorites like the Carbon Air Pillow engineered to absorb and dissipate hert away from the body with ventilations systems that promote airflow and breathability.
Buying the Pod? Don't forget the Sleep Essentials bundle, which includes everything you need to pair with your Pod for the best night's sleep ever – with one Pod sheet set, one Pod protector, and two Carbon Air Pillows.
---
Earn bitcoin on holiday gifts & share it on social! 🎁

Share your bitcoin rewards this season and tag us @lollideals on Twitter with #HappyLollidays for a chance to be featured on our social channels!