Lolli's Guide to Treating Your Furry Friends🎄!
---
You and your furry friends(s) have probably spent lots of quality time together this year! Freshen up their toys, beds, treat selection, and more with these holiday must-haves. Here's how what you should get you're pets:
---
The Fluffiest Doggo Bed from Casper
Get 3.5% bitcoin back & watch your lil' pupper cozy up in one of these beds!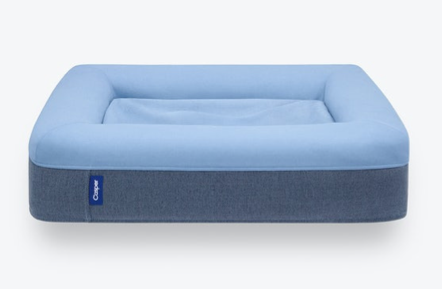 ---
Get 2.5% bitcoin back! They'll love these tasty bones!
---
The Richest Hot Chocolate from Chewy
Get 7.5% bitcoin back on your first purchase and 4.5% on every purchase after! This Frisco Holiday Hot Cocoa Hide and Seek Puzzle Dog Toy even Squeaks!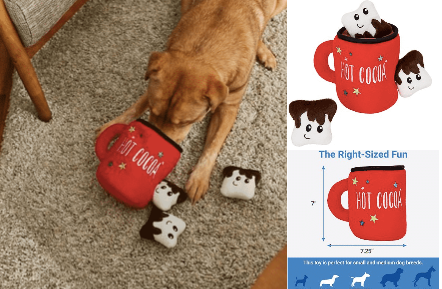 ---
Also from Chewy: Fish for Some Kitties
This bundle includes a Frisco Bird Teaser with Feathers plush 3 Plush Mouse Cat Toys! Get 7.5% bitcoin back on your first purchase and 4.5% on every purchase after!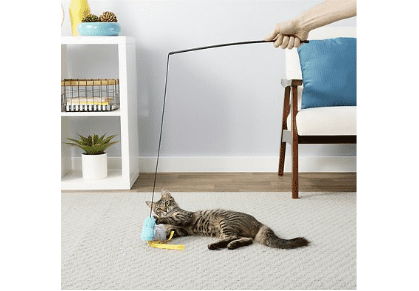 ---
Run with the Big Dogs from Sam's Club
At 52", this Majestic Velvet Bagel Pet Bed is just what your dog wanted (how'd you know?). And the 9% bitcoin back is just what your wallet wanted too!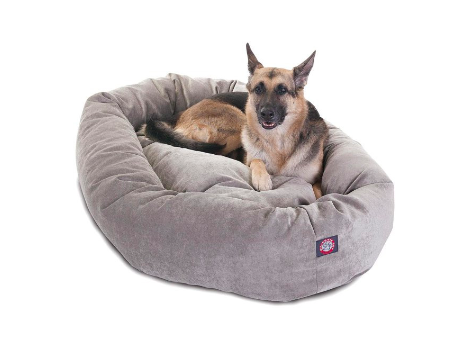 ---
Give Your Dog Some Boujee Style with Bloomingdales
These coat will keep your dog warm and stylish, while 7% bitcoin back will warm your heart.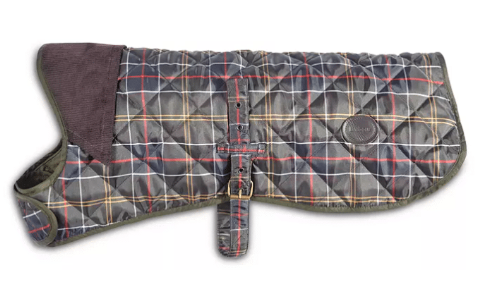 ---
Keep the Style Rockin' with Macy's
Get 7% bitcoin back on a comfortable and affordable dog leash. With this look don't be surprised if your dog tries to walk itself!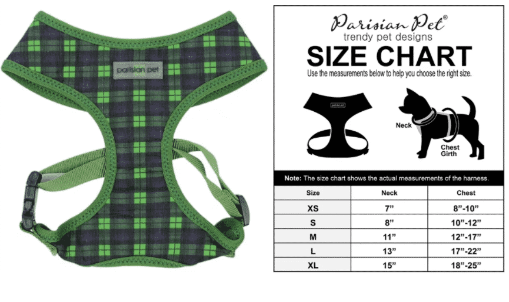 ---
Enjoy the Freshness with Wooflinen
Not only will you get 12.5% bitcoin back, you won't get that wet dog smell anymore. You get two Fur Baby towels; And just look at that face! Doesn't get cuter than that!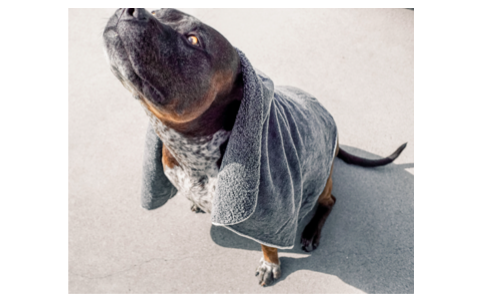 ---
Thanks for reading! If you want more gift ideas be sure to check out:
Happy Holidays🎅,
The Lolli Team
*Disclaimer: Bitcoin back rates are subject to change. Product availability is determined by the merchant.