---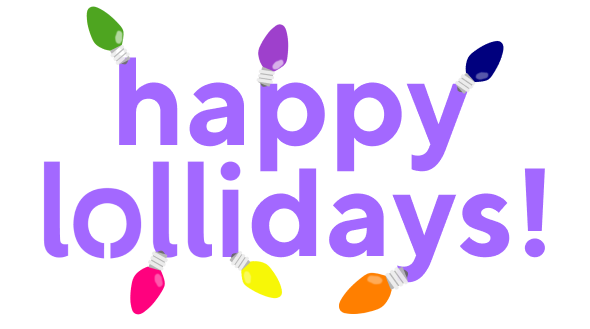 Happy Lollidays from the Lolli Team!

The holidays can be stressful but our team of bitcoin elves are making it pain-free with our Lollidays Gift Guides! Find a gift for every person in your life — from your favorite teacher to your furry friend — we have it all! Plus, earn up to 30% back in free bitcoin when you shop from 1,000 stores on Lolli this year.
---
Lollidays Gift Guides 🎄🕎
Send someone a gift and we will send you bitcoin!
---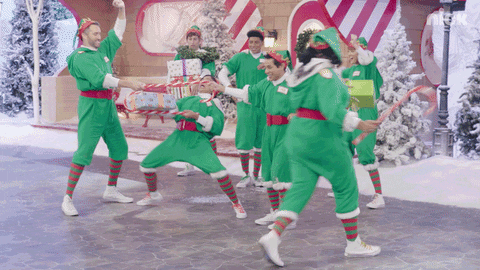 ---
Want $10 in Free Bitcoin? 💰
It's easy! Share your referral code with a friend. When they shop with a Lolli retailer, we will send you both $10 in free bitcoin. You can find your referral code in your Lolli browser extension.
---
Happy Lollidays,
The Lolli Team 💜
*Bitcoin back rates are subject to change. We cannot guarantee product availability.